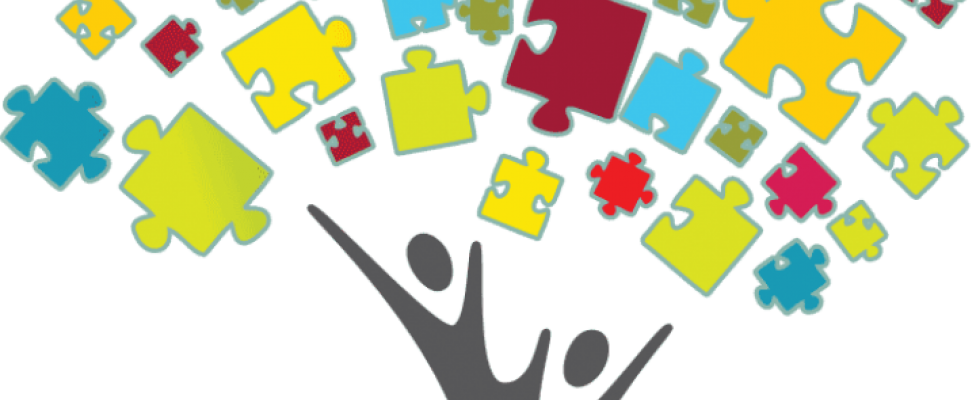 A quick guide for business owners
Family business owners, regardless of industry, share common issues. Most agree that by the end of the journey, they want to have leveraged the work of a lifetime to support their future lifestyle.
Many business owners struggle to figure out what to do with their company and how to plan effectively for the next stage of their life. Common questions include: "What if my children aren't the right people to run this business?" "How can I build a strong enough management team to allow me to enjoy some extended time away?" "Should I try to sell the business to someone else, or encourage my managers or children to buy me out?" "What am I going to do with the rest of my life, if I'm not doing this?"
Either by design or by default, you will exit your business, but it is better to exit the company by design. Even though the United States is the only country in the world where 65 percent of business owners report that they'd like to die on the job, this is not necessarily healthy for either the owner or the future of the company. Did you know:
Every 8 seconds, someone in the U.S. turns 65.
 
Traditional retirement can be deadly for men, with the chances of a severe health event or death increasing by over 60 percent in the first year of their new life.
 
Over 85 percent of business owners want to leave their business to the next generation, but less than half will be successful in doing so.
 
Baby boomers say that they want to transition away from the day-to-day operation of their company, but they don't know how. One thing we know for sure, planning takes time.
Preparing for a New Direction
1. As you begin to think about the future, make a list of your options. Don't feel that you need to necessarily leave your business today to make way for the next generation. Instead, think about how you can prepare the company to succeed when you are no longer able (or willing) to work the way you once did. You might decide to work until you reach a grand old age, but make sure that the next generation is well trained, interested and capable of leading the business when you are ready to move in a new direction.
2. Your list of potential exit options might look like this:
Sell the business outright.
 
Consider selling and/or gifting shares to a child.
 
Consider selling ownership to your managers.
 
Discuss the pros and cons of each exit option with your family. What do you really need for the future? If you have been depending on cash from the business to fund your retirement, you may need to sell the business outright. If you have been able to save, you may find that you are able to gradually pass on ownership, with a combination of purchase and gifting, to the next generation.
3. Meet with an experienced estate planning attorney to discuss your options. In doing this, make sure that he or she is just as interested in learning about your business as in learning about your family and your assets.
Many business owners have found that their estate plan may be good for the family, but the arrangement is very bad for the future of the business—such as dividing the business equally among the children, when only one sibling has ever worked and shown interest in the business. An experienced estate planner will be interested in helping you to develop solutions that will be helpful for the family in the short-term and the long-term. Any plan that pits the next generation against one another in a battle over the business can be devastating to family and the business.
4. Pay attention to the value of your business. Consider working with your accountant to complete a basic valuation calculation, and then determine ways to maintain or increase the value. The reality is that as we age, we tend to invest less money into our businesses, worrying instead that we may not have enough money set aside for retirement. This means that just at the time when we need to be increasing the value of the business for a possible sale, the value is dropping.
One way to help to increase the value of your business is to ensure that you have well-documented systems and processes in place. The more turnkey your company is, the easier it is for someone else to purchase and run the company profitably. And, remember, cash is king. Work with your accountant to identify ways to increase your profitability, disentangle any personal finances from the company finances, and drive dollars to the bottom line.
5. Finally, begin building your bench strength now. Make sure that you are adding the right people to your team, and you are training them to do the best job possible. In preparing your team, consider the following:
Do you have people on your team that you can trust implicitly—who are honest, transparent and demonstrate good judgment?
 
Can you leave your business for more than two weeks, know that it will run smoothly and that problems will be solved until you return?
 
Does your management team consistently demonstrate the values that you have instilled?
 
Do they uphold your reputation?
 
Will your team maintain the quality you expect in your absence?
 
Are the leaders—in their own right—able to make decisions, demonstrate accountability, inspire others and take responsibility for their own actions?
 
If you aren't able to answer "yes" to these questions, you may need to consider either improving your coaching and mentoring of your team or bringing in fresh talent. Your management team is a key asset, whether you decide to try to sell your company, or pass the business on internally. This team must be part of your overall plan.
This Is Complicated
Developing your transition and exit plan can be a complex subject. The discussion around it may uncover even more questions about your future, such as how to successfully plan to leave this company to your children and build your business's value. As you begin to answer some of the questions, you will see a common thread: that planning takes time. You have worked hard for the company you have developed, and you owe it to yourself and your family to ensure you can leverage this investment of a lifetime. Planning for your eventual transition, in whatever form that it takes, will take time, and the earlier you start, the better. There is no time like the present.
---
Questions to ask yourself about family transfer:
What do I enjoy most about my work, and what would I like to continue doing in the future?
 
What do I not enjoy and would like to delegate to someone else?
 
What do I (and my family) need from this company to be able to live the lifestyle that we desire?
 
If we need cash, is the company worth as much as we need? If not, can it be?
 
If I want to keep my company in the family, does the next generation have the right skills?
 
If I don't have family successors (either because they are not interested, don't exist or don't have the right skills), do I have internal leaders who might be interested in carrying on?