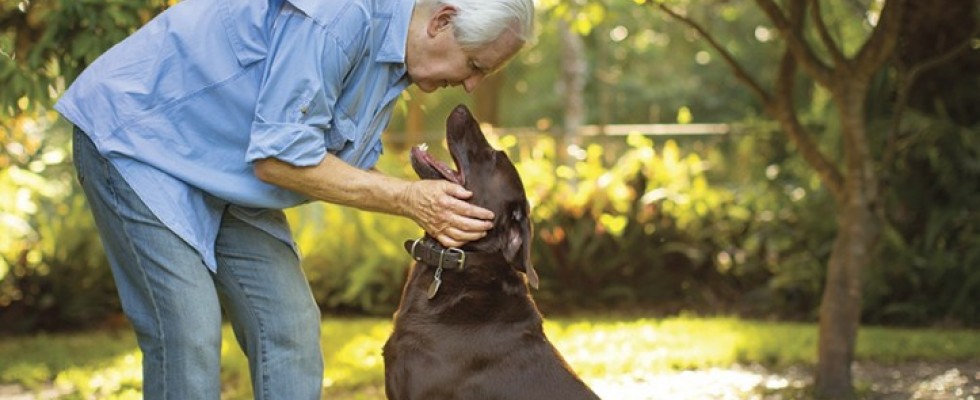 Things to consider before adopting
Pet ownership for seniors has many benefits. A pet can reduce stress, lower blood pressure, increase social interaction and increase cognitive function and learning.
Pets also reduce depression and lessen loneliness simply by being a companion. A senior who gets outside to walk a dog can find new friends and human interaction, becoming less socially isolated.
The animal's age
A young animal may outlive the senior, while an older animal could develop health issues of its own that the senior would have to manage.
Always ensure a willing and able caregiver for the pet is designated in the senior's will, regardless of age.
Does your housing community allow pets?
If so, are there size, weight and breed restrictions for dogs, or species restrictions? Do you have to pay a pet fee?
Fit to lifestyle and animal temperament
Is the pet too big, too small, too active or not active enough? Take into account what the senior's physical limitations are before choosing a pet. A Jack Russell Terrier is small, but may be too active for a senior with physical disabilities, and a cat may not interact enough for a senior who is looking for a cuddle buddy. A shelter representative should be able to help you choose the perfect companion.
Do you need a therapy animal?
The requirements for a therapy animal differ from those of a companion animal, and you might need to go through a specialized service to obtain a therapy animal.
Will homecare help care for the pet?
Most homecare agencies provide pet care, but some don't. If a senior already owns a pet prior to bringing homecare into the home, ensure pet care is part of the arrangement.
For more information, visit www.agingcare.com/articles/benefits-of-elderly-owning-pets-113294.htm