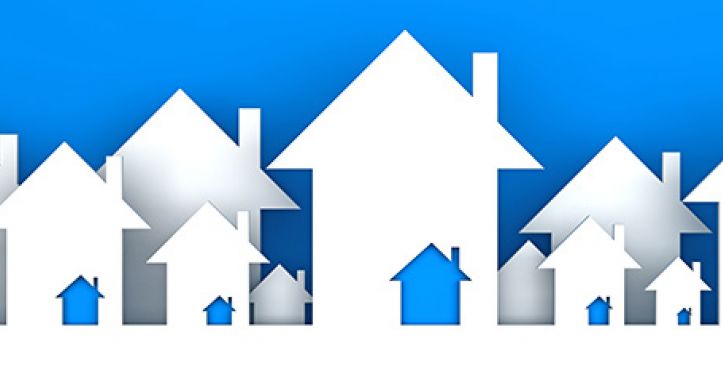 Innovation and care coordination point the way
Wednesday, January 2, 2019
Editor's Note: Below are several perspectives featured in HomeCare Magazine's 2019 State of the Industry report.
Challenges and Opportunities
Workforce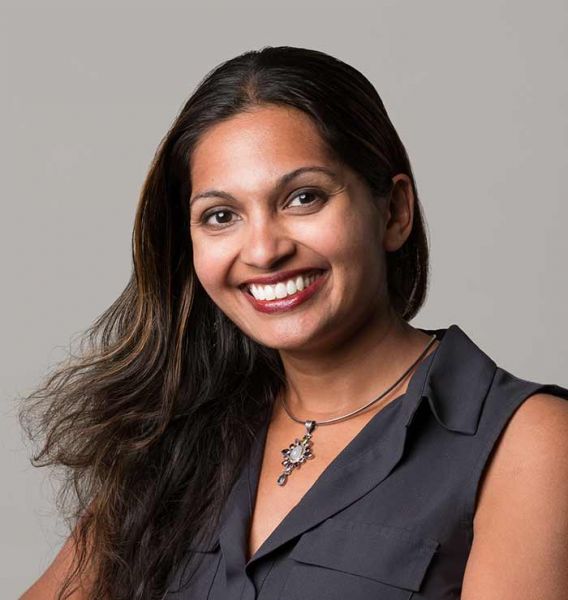 The biggest industry challenge we face is recruiting and retaining enough qualified caregivers to meet the rapidly growing demand for care at home. This isn't a new problem, but it is driving new, creative solutions for finding and retaining caregivers. Organizations such as The Senior Source (a nonprofit in Dallas, Texas) and Halcyon Home (a home health, homecare and hospice provider in Austin, Texas) are working to bring new populations into the caregiving workforce—retired individuals and college students, respectively. At Honor, we're leveraging technology and best practices from other industries to equip caregivers with more tools, professional development and real career paths to drive strong caregiver retention.
"What will be new is the pace of innovation we expect to see as these issues become too big to ignore. Entrepreneurs love big problems, because the bigger the problem, the greater the opportunity to innovate and improve lives." —Nita Sommers, Honor
Care Delivery
It's become clear that better care for older adults requires a holistic view of their care—as well as specialized services for specific populations. We'll see more organizations choose to innovate and expand the range of services they provide across the care continuum. Eskaton Senior Care & Services, based in Sacramento, California, for example, offers everything from in-home care and short-term nursing to independent and assisted living, allowing families to work with one organization as their loved ones' needs change. We'll also see organizations develop programs to support specialized conditions, such as dementia. Cypress Homecare Solutions in Phoenix, Arizona, and Retreat at Home in Albuquerque, New Mexico, are two examples of local agencies developing unique dementia care programs for this high-needs population.
Partnerships
The business environment is getting more complex for all industry participants as competition intensifies, needs increase, technology evolves, and the legal and regulatory environment becomes tougher. New and unusual partnerships and combinations have been on the rise—ranging from Honor's model of working with homecare agencies to Humana's investments in Kindred Healthcare and Curo Health Services to Best Buy's acquisition of GreatCall. We expect to see the continued rise of novel partnerships as industry participants, new and old, come together to drive innovation. —Nita Sommers, President, Honor, San Francisco, California
---
Innovation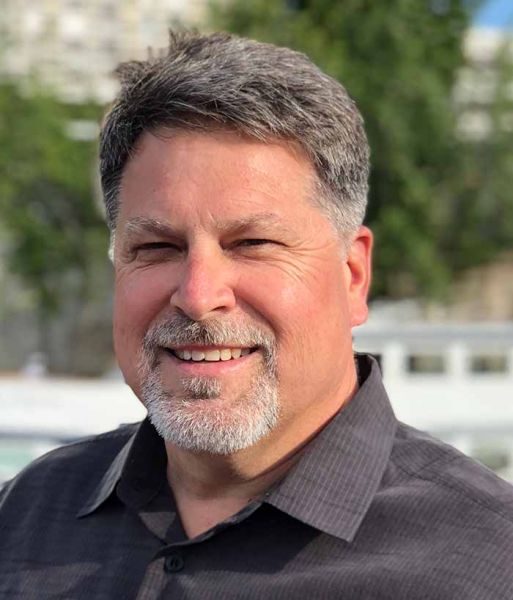 New Rules Prioritize Reimbursements for Quality of Care
Homecare providers should be asking the same question: How can we leverage technology to ensure our patients receive personalized, effective care?
In 2018, the Centers for Medicare & Medicaid Services (CMS) created new rules that prioritize reimbursements for the quality of care versus episodic visits. Failure to adhere to these rules brings steep financial penalties and decreased quality ratings, especially for hospitals. As a result, many hospitals are choosing to improve patient care and quality ratings by referring patients to third parties (like homecare facilities) that agree to measured outcomes.
Home health and companion care companies can expect to receive a large percentage of hospital post-acute patient referrals in the year ahead, providing a unique challenge for home health care and companion care to improve operational efficiencies through innovation.
Innovation through technology has served as an important ingredient in providing real-time information and access to key stakeholders entrusted with improving patient care. Here are a few technological improvements we can expect to see more of in 2019:
Patient portals, which keep key stakeholders informed of patients' current medical histories, care plans, clinical contacts and scheduling.
 
Tests to potentially mitigate or manage disease, including physicals that include DNA sampling and blood and stool samples for early disease detection.
 
Body scans, which can detect small mass anomalies and heart/circulatory blockages.
 
Other tools, such as iWatch and Bluetooth diagnostic tools.
Technology has the potential to transform the industry in the year ahead, and homecare providers need to pick and choose the right tools for their patients. —Mike Priddy, Franchise Owner, Interim HealthCare of Montgomery County, Maryland
"As a homecare provider, I look for new technology to both improve the health and happiness of clients at home and to make business processes more efficient. Next year, we can expect the use of more digital applications that help manage caregiver schedules and improve the overall patient experience."
—Cathy Olsen, Franchise Owner, Interim HealthCare of Santa Rosa, California
---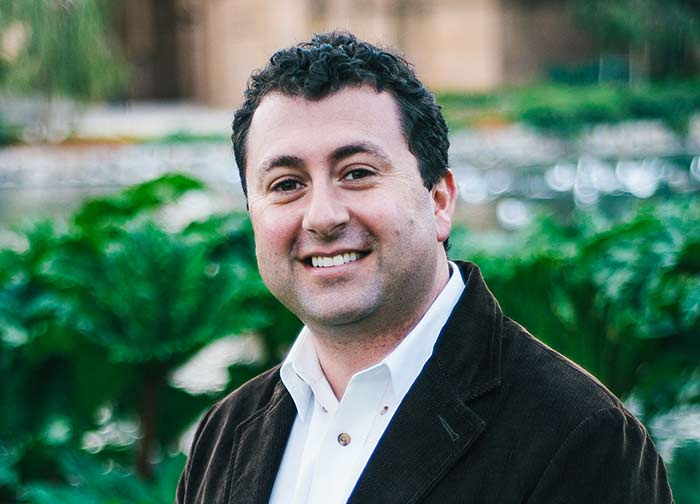 Coordinated and Integrated Care
While payers and providers are consolidating services and meaningfully aligning care, CMS has redefined health-related supplemental benefits for Medicare Advantage to include general services that "increase health and improve quality of life" including coverage of nonskilled in-home support services. Health care is moving from the traditional health system into the home and community-based setting.
Health insurance company Humana acquired home health and hospice company Kindred. [Bruce] Broussard, CEO of Humana, speaks of "beginning to develop new clinical models, moving from reactive, point-in-time, triggered-based models of post-acute intervention to proactive, always-on models." By caring for patients in their home, Humana defines its goal as keeping Medicare-eligible seniors from being admitted to hospitals or having to go to emergency rooms.
Driving these trends are sobering national statistics in the next 40 years, individuals older than 65 years old will double and those older than 80 years old will triple. More than 35 million retirees lack any retirement savings today, and only 27 percent of baby boomers believe they will have sufficient funds to cover health care expenses.
Payers and providers are now recognizing that the future of health care is coordinated, integrated care in the home and community-based setting. There is an urgent need for scalable, cost-effective solutions that tackle the critical nonmedical issues to facilitate successful aging: function, health status and social inclusion. In-home, nonmedical caregiver support is a foundational part of the new paradigm: CareLinx services extend the reach of health plans and providers to provide actionable insights and reduce costs and plan utilization for high-risk members. —Sherwin Sheik, President and CEO, CareLinx, Burlingame, California
---
Issues to Watch
Loneliness Today's older adults will stay in their homes longer than previous generations. This will drive an expansion in demand for homecare services, but may well result in an increase in the "loneliness epidemic." Homecare innovators would be wise to incorporate socialization services into their suite of home-based care offerings.
Ethnic Diversity
Diversity will increase, opening doors for differentiated services and delivery models. Homecare providers will be able to develop specialized services because the population will be large enough to provide scale in niches.
—Liddy Manson, Director of the AgingWell Hub, housed at Georgetown University's Global Social Enterprise Initiative (GSEI), part of the McDonough School of Business Find the full 2019 State of the Industry series here.