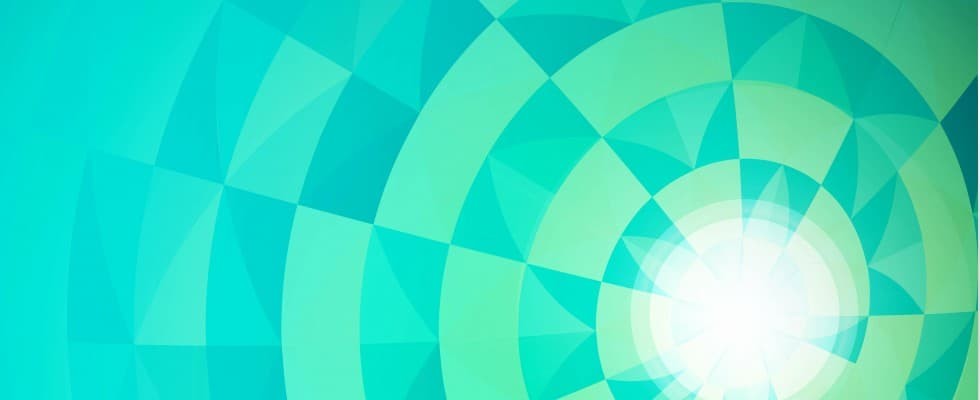 The What, Why and How Behind Social Connections In Homecare
Sponsored by: Hamilton CapTel
Study after study shows that people live longer when they have meaningful relationships. Attendees of this webinar will:
Learn the current science behind social engagement and cognitive wellness
Understand the benefits of promoting social engagement in the home health care setting
Take away practical solutions for encouraging social engagement for their home health care clients
Join renowned brain health expert Dr. Cynthia Green for this outstanding presentation. The one-hour webinar includes a short question and answer session.
Click here to watch a video playback of this webinar.
Download a PDF of the presentation slides of this webinar by clicking here.
SPEAKERS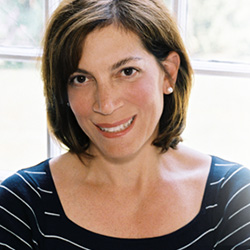 Dr. Cynthia Green
Cynthia R. Green, Ph.D., is one of America's foremost memory fitness and brain health experts. In 1996, Dr. Green founded The Memory Enhancement Program at the Mount Sinai Medical Center, the first program of its kind in the U.S., offering a unique and innovative approach to enhancing memory fitness in healthy adults of all ages. In 2000, Dr. Green founded Memory Arts LLC, a company that provides brain health services to organizations, corporations, and individuals. She has served on the faculty of the Mount Sinai School of Medicine since 1990, where she is currently an assistant clinical professor in the Department of Psychiatry. Dr. Green is a recognized expert in the diagnosis and treatment of Alzheimer's disease, having served as co-principal investigator on a number of clinical trials that evaluated treatments for this condition.
Sponsored by