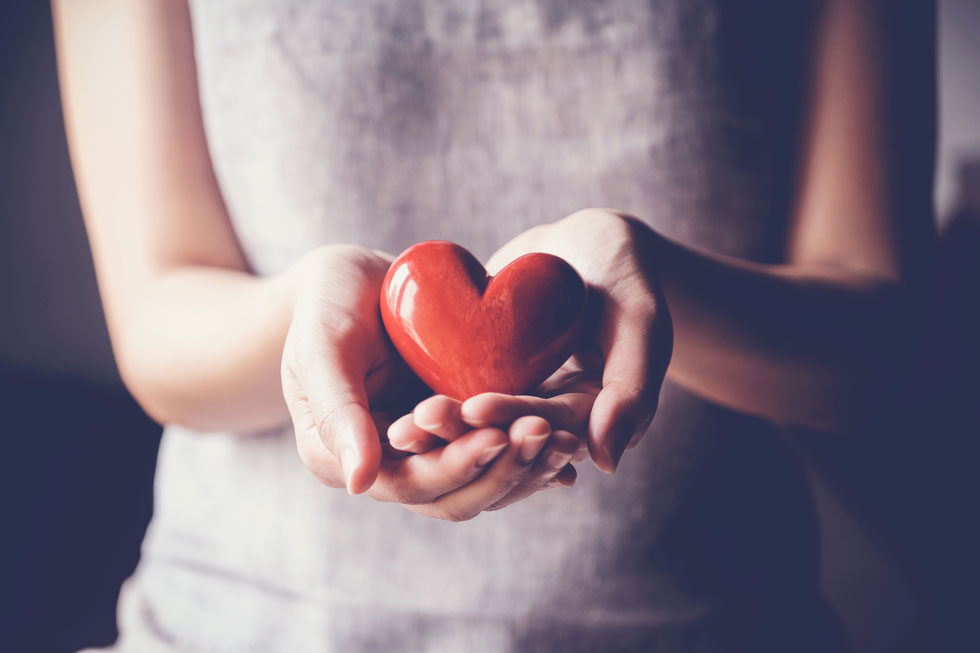 Child raises funds for neighbor's new power chair
Friday, September 4, 2020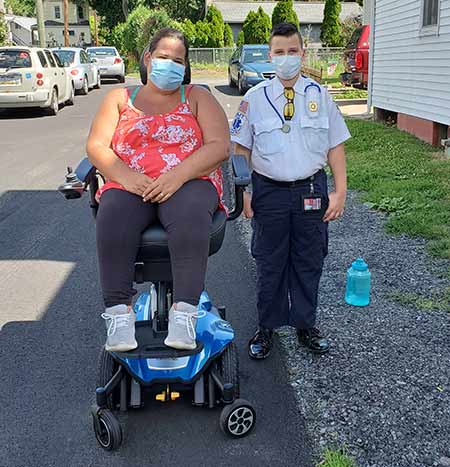 Above: Ann-Marie Kelly in her new Jazzy Air 2 Power Wheelchair with Brian Lyons on their street.
Brian Lyons, of Plymouth, Pennsylvania, noticed his neighbor's power wheelchair was no longer running the way it should. So the charity-minded 11-year-old decided to do something about it. Lyons started a GoFundMe campaign and planned to hold lemonade stands to help Ann-Marie Kelly get a new power wheelchair.
Then Lyons' mom, Linda Uren, contacted Pride Mobility to see if the company could help—and Pride donated a Jazzy Air 2 Power Wheelchair to Kelly on July 20. Lyons helped present the new power wheelchair to Kelly.
"It makes me feel good to help people," Lyons said. "I saw my neighbor was having trouble with her wheelchair and I knew I wanted to raise money for her so she could get a new one."
Kelly's new Jazzy Air 2 Power Wheelchair will increase her independence as she will not have to worry about her wheelchair breaking down. The power wheelchair also elevates up to 12 inches while driving at speeds of up to four miles per hour, so Kelly can reach the refrigerator, cupboards, etc. and can converse with people at eye level without straining her neck to look up at them.
"It means a lot," Kelly said. "I've had my other wheelchair for many years, and I've had issues with it on and off, but I'm very happy to have this chair now."
In addition to helping his neighbor, Lyons has raised thousands of dollars for local charitable efforts, including more than $10,000 for the Plymouth Borough Fire Dept. Elm Hill Hose Company #3. The fire company named him junior fire chief and Luzerne County declared "Brian Lyons Day," which is recognized annually on July 12.