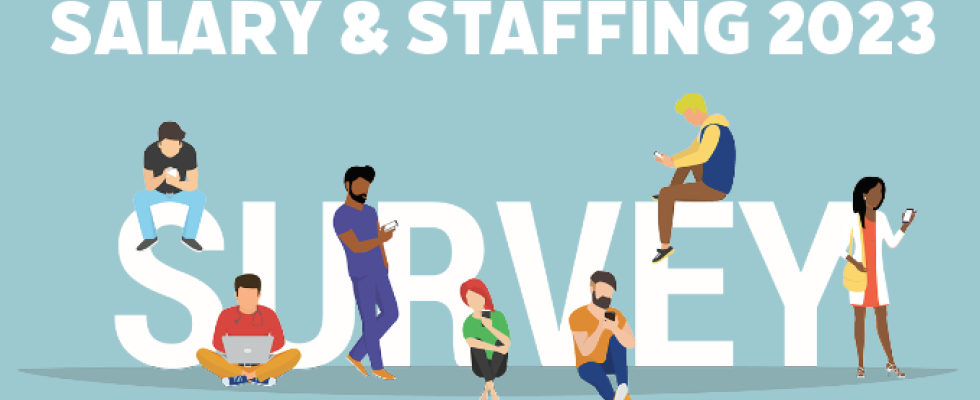 Take a look at the staffing and salary trends in the homecare industry.
When we first started reporting salary survey data a decade ago (back then, it was as part of our January 2013 industry forecast), the homecare world was focused on the possibility of competitive bidding expanding and threats to the home medical equipment (HME)market, and we asked about how hiring and pay might change if things went poorly.
There are still plenty of perils today for both HME and in-home care providers—inflation, economic instability, reimbursement pressures and supply chain issues, among others—but now, employment itself is a dominant one. Almost 100% of homecare agencies say that direct worker shortages have had a negative impact on their businesses.
And it's not just a crisis in caregivers: There are 3 million fewer Americans working today compared to this time in 2020. That leaves all hiring companies stretched, as there are 10 million job openings in the U.S.—but only 5.7 million unemployed workers.
In the following pages, we take a look at staffing and benefits trends in the homecare industry. We hope this report helps you determine how your organization compares to others. Thank you to all who participated.
Note: Some charts may add up to less than 100 due to rounding. Others total above 100 because respondents selected more than one option. In some cases, answers with low percentages may have been combined. 
Home Medical Equipment Providers
HME: Organizational Profile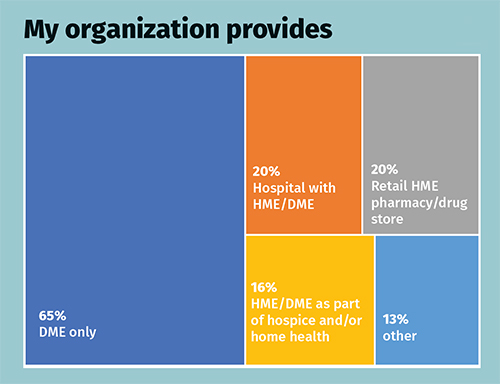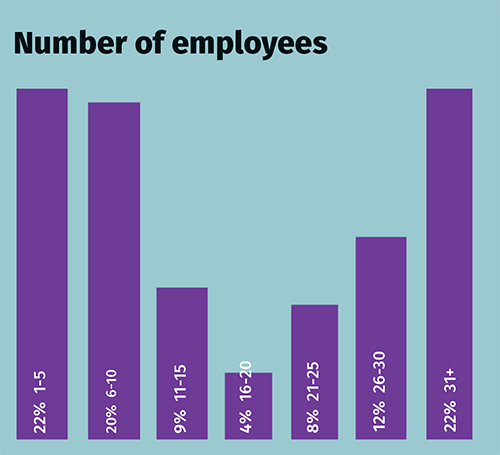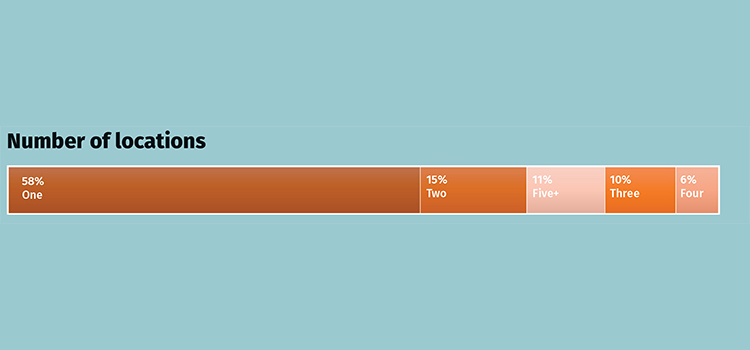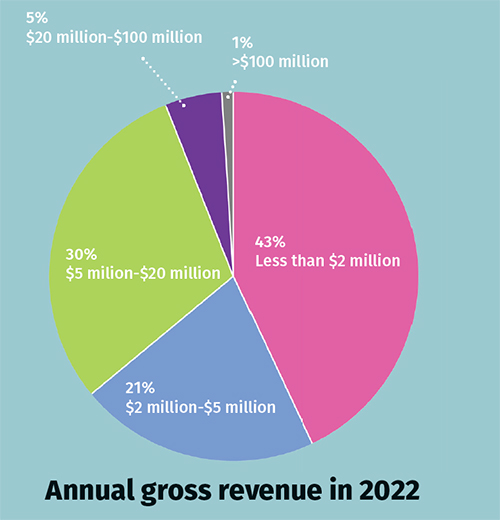 HME: Individual Profile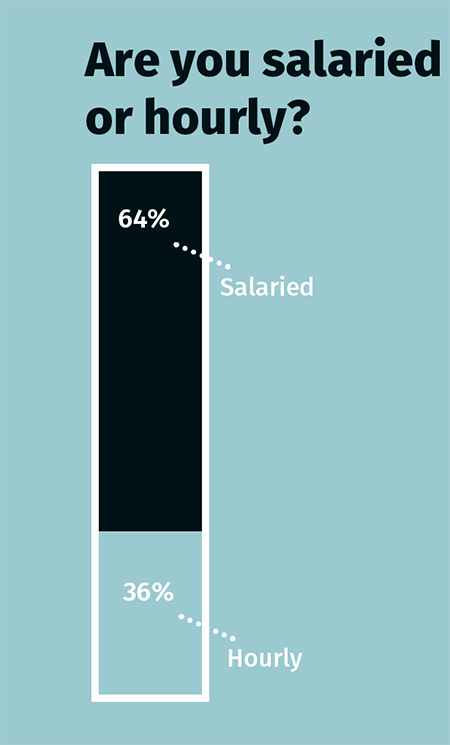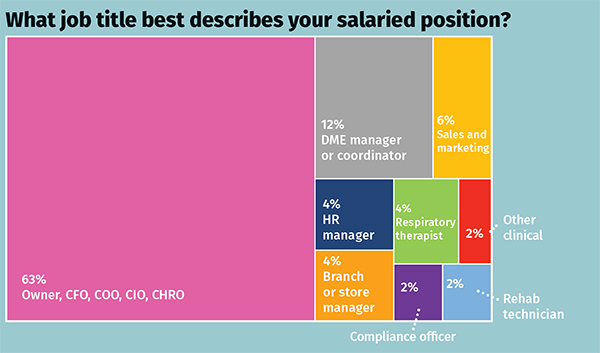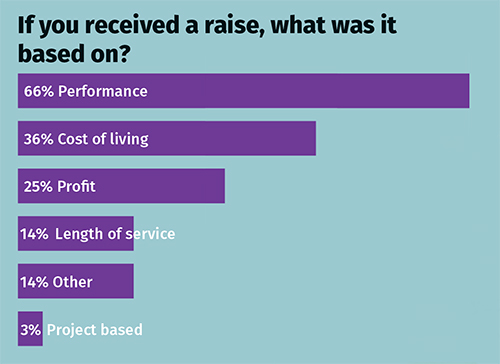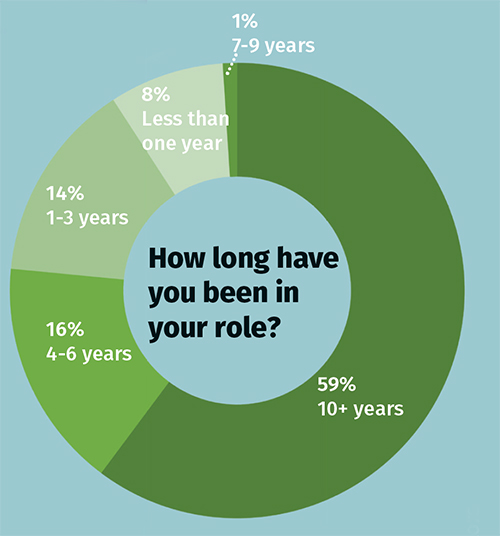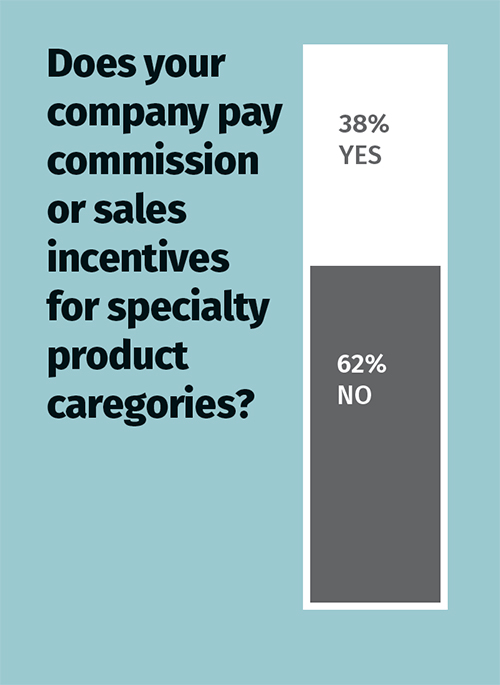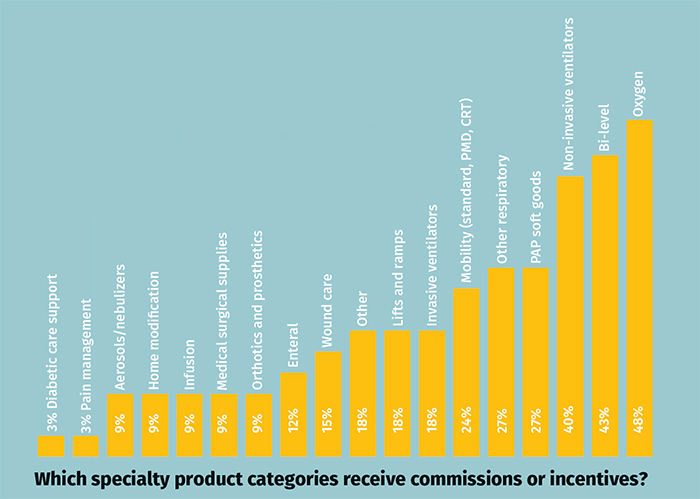 HME: What Changed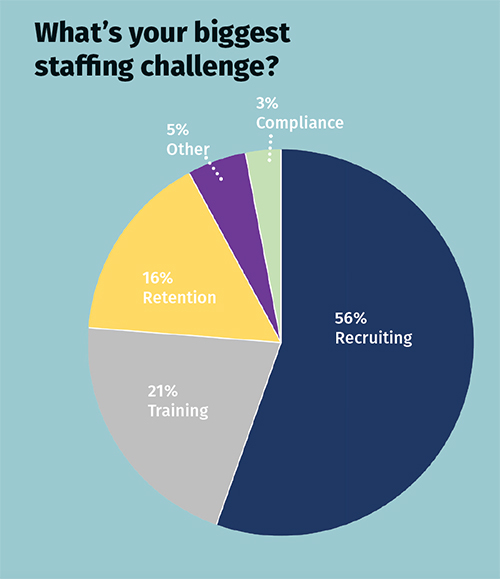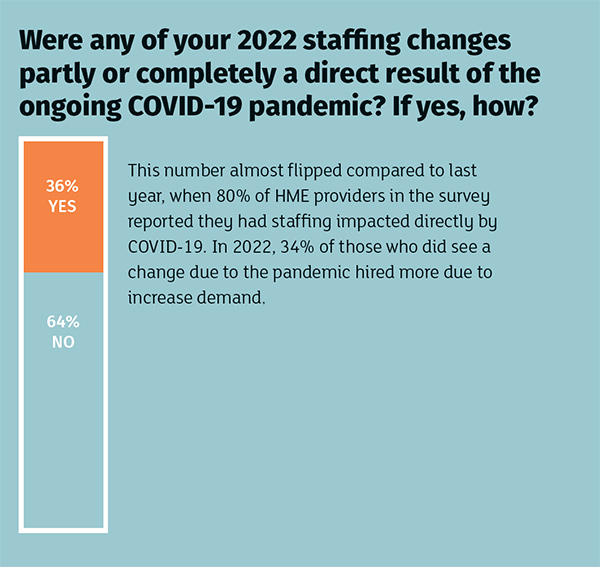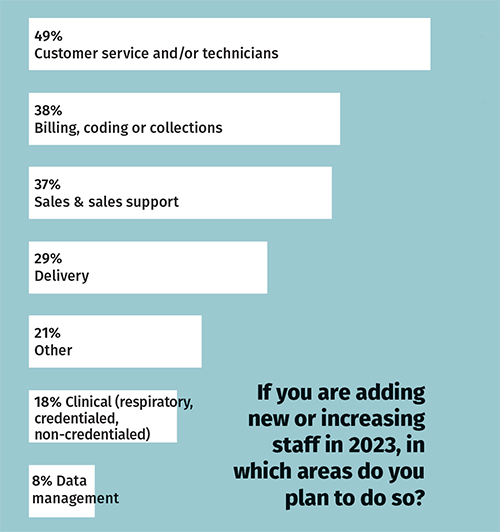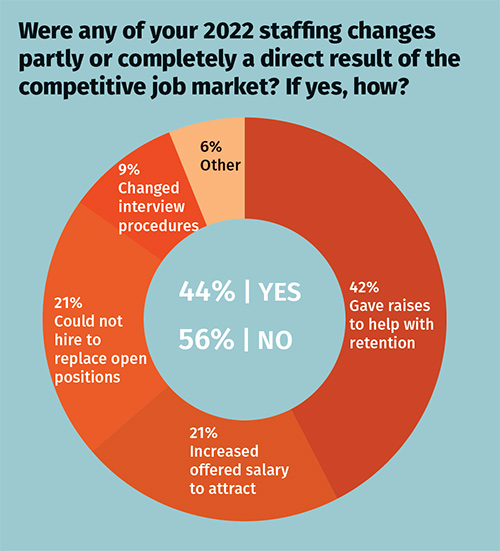 Home Health Agencies
HHA: Organizational Profile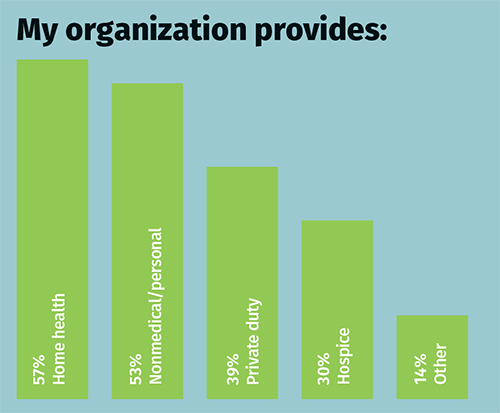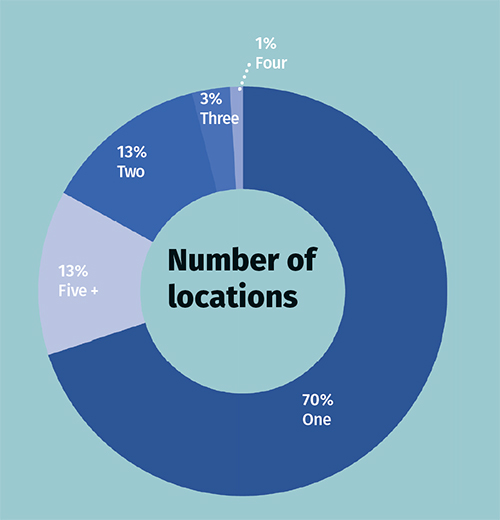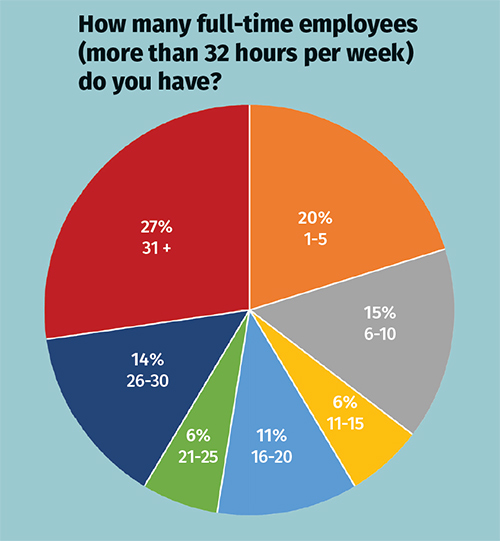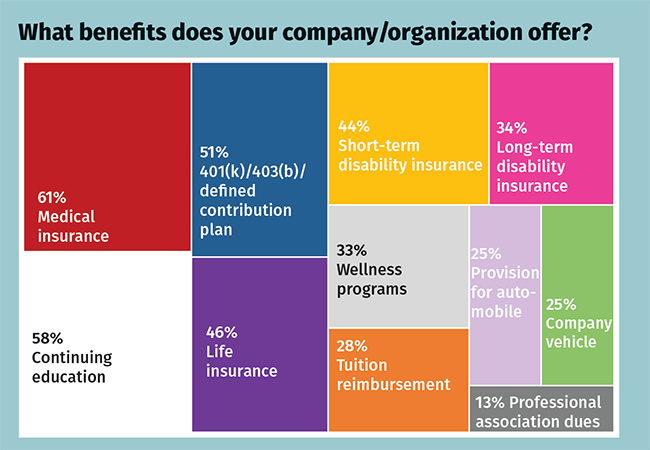 HHA: Individual Profile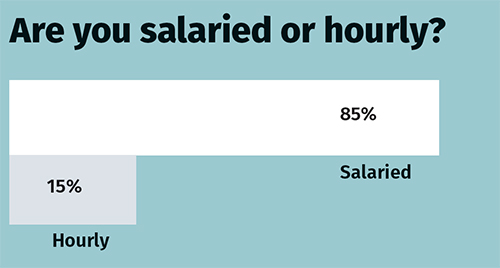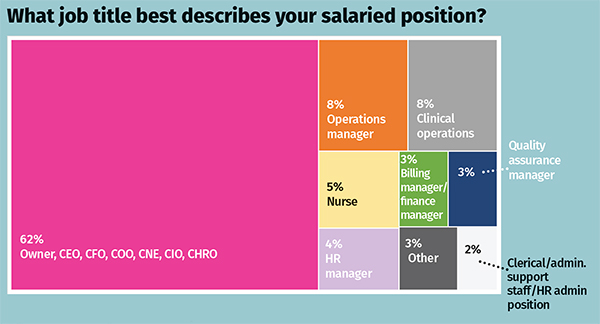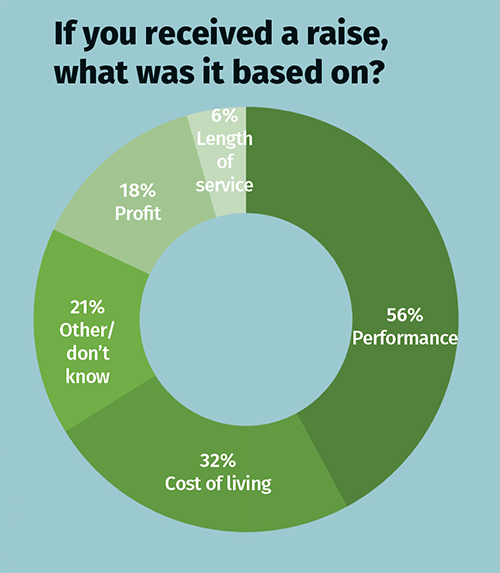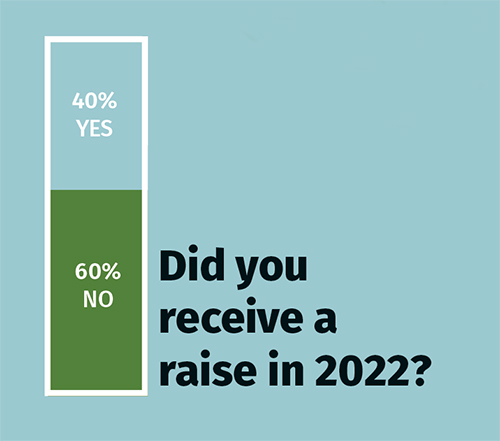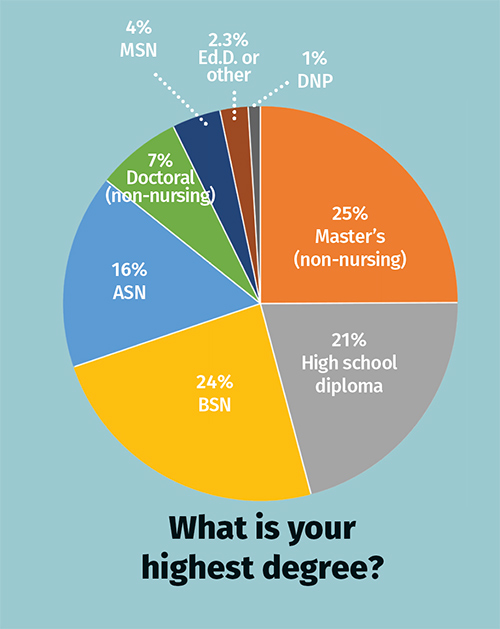 HHA: What Changed