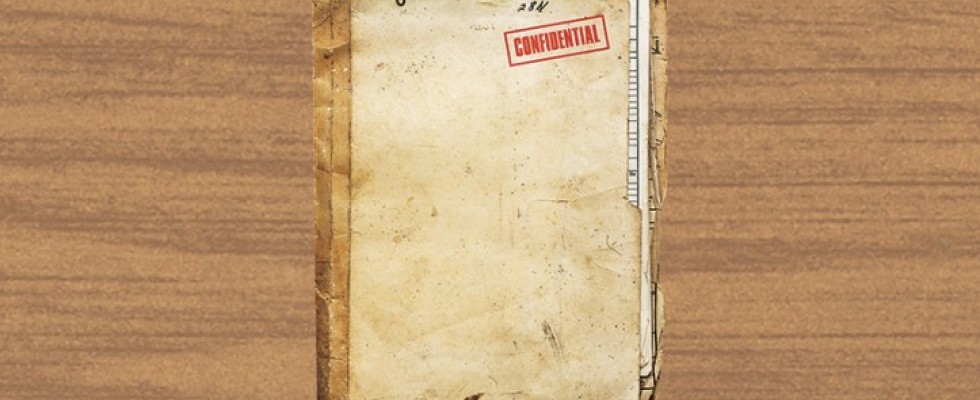 Tips for caretailing in 2017
Tuesday, February 28th, 2017
When it comes to selling cash products, you don't need the most up-to-date showroom in a prime retail location. Whether in a showroom, a customer's home or online, a caretailing transaction can take place wherever it works for your business model. The important thing is to engage in some form of a cash program because caretailing simply means educating your customers about non-covered health products that can make their lives better. Here are three caretailing steps you can easily take that will help generate more cash revenue.
Realize Health Care Is Consumer-Driven
The health care marketplace is more of a consumer-driven (rather than clinically driven) marketplace, where because of high deductibles and co-pays, more consumers are paying cash for their health care needs. I've seen reports over the last year that say cash has become the number two revenue payer for health care behind Medicare. Some industry experts say cash will be number one by 2019. We need to evolve our business models into those that attract cash-paying customers, no matter what our services are.
VGM Retail Services has been helping providers build simple, incremental sales programs. Simply put, an incremental sales program caters to the true cash-paying customer. The program is built around the most-used prescribed HME products such as CPAP, oxygen, hospital beds, power and manual wheelchairs and walkers. With these products, we create a very specific, complementary cash product list that we have found will make customers' lives better. We then focus on instilling within a company's culture the need to educate customers about these products. The goal is to combine a customer's product knowledge with their established trust in us so that, in turn, they will choose to buy these items from us.
In terms of potential revenue generation, CPAP is a good example. Let's say your company has 1,500 active CPAP patients, and you are able to educate them on your focused list of eight incremental or ancillary products that will enhance their experience to make them more comfortable and compliant. From these incremental products, an additional $500 per customer in revenue could be generated annually at an approximate 40 percent margin.
Assuming a realistic goal of 375 patients buying under this program, an additional $187,500 in revenue and $75,000 in gross profit could be realized.
In order to be an effective retail environment, your store should have that retail feel, with a natural, inviting atmosphere that says to your customers, "Welcome!" Make your customers feel comfortable spending their cash. A great example would be an area of your store set aside specifically for CPAP. The area would include a professional retail display featuring your highlighted CPAP and incremental products and accessories. It might also have a display featuring three items bundled into a discounted package offering and flyers with pricing spread around the room to inform customers.
Partner with Established Retail Manufacturers
A lesson learned in 2016 is that there are manufacturers who profess to have retail product campaigns, but similar to many providers, they lack the knowledge needed to be a valuable retail partner who will help you grow and reach customers in your market. Also, many manufacturers offer poor packaging that does not enhance the look of your store or convey the value and use of the product. In our business, we need some of our products to sell themselves with eye-catching, value-enhancing packaging. Here are three of the best retail partners that bring great value to caretailers:
Vionic—Stylish pain relief shoes. This company is all in on the retail level. They help merchandise the product, help create an effective low-cost marketing plan, assist with appropriate inventory for each season, and offer customer service training that will help your store attract happy, returning customers who are loyal to your brand.
 
Topical Biomedics—This product line (Topricin) is very effective in helping people with all kinds of muscle, joint and nerve pain get true relief. The product works at the cellular level to promote healing that the human body is designed to do naturally. Many pain products mask pain, but Topricin goes right to the symptom of the pain and promotes healing at a price everyone can afford. The company's mission is to help Americans reduce or eliminate use of addictive pain pills. The company has several promotions that will allow you to connect with consumers and in-store displays that will attract them to want to know more.
 
Contour Products—This company has top-of-the-line retail packaging that is so good, that if these products are put in high traffic areas, they sell themselves. These quality products are priced to sell, and their packaging portrays all of their products in a way that quality and value are implied. The great part is that their products are items that all customer groups would like to own if they were only exposed to them.
 
There are several other manufacturers who do a great job of partnering with caretailers, including Golden Technologies, KT Tape, Comfort Tek, Nova, Stander, Compass, Orthosleeve and Incrediwear.
Go High Quality
The third and final action step is to incorporate high-quality products into your menu of offerings, even your third party products. The current buying public wants great quality along with a memorable customer experience.
It is imperative that we become more about the customer and less about the claim. Many of us decide at first sight what a customer will purchase and do not offer them all choices, especially the higher-price, higher-quality items. We assume they will only buy the least expensive item or whatever their insurance covers.
Assumptions of this nature are big mistakes. If given the option, 15 to 25 percent of people will opt for quality, especially baby boomers who have money and crave value. A provider will never sell a high-end product if they never show it to their customers. If you offer a high-end, high quality product to a customer, you may be pleasantly surprised how often that customer opts for that product even though it isn't covered by insurance or carries a high price tag.