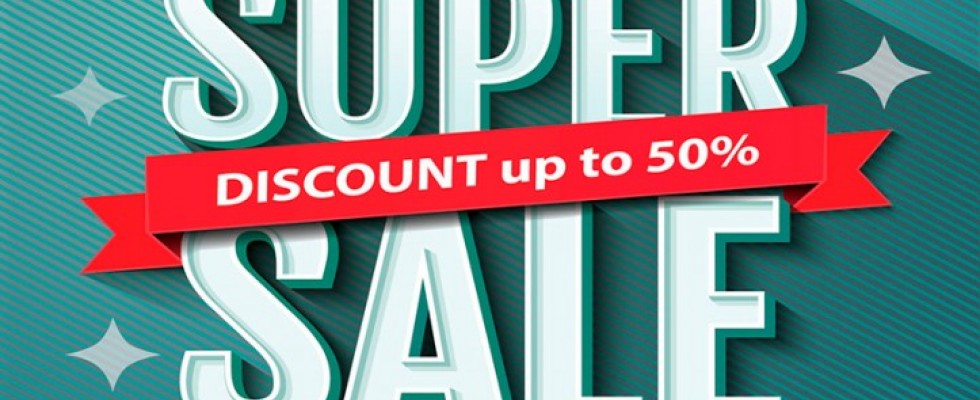 Its top priority is to help increase sales
Thursday, October 27th, 2016
Seeing well-made signs or banners that highlight certain products we can relate to often takes us to that "feel-good place." An attractive model photographed in a flattering outfit can help us imagine ourselves in the same outfit. Add a sale price—say 50 percent off—to an item you already want, and the store has the deal practically made.
Developing a marketing strategy is not just about the perfect model on the perfect store sign (promotion), or the perfect dress (product), or the store that is located on the perfect corner with huge glass windows to allow potential customers to see all of the hustle and bustle inside (place) or even the perfect price. All of these factors must come together cohesively and must be well thought out to get consumer traffic through the door. We all know that increased foot traffic equals increased sales, but without a strategy—and without all of the critical components needed to drive increased foot traffic—you will have an empty store, no matter how great your products are.
If no one knows what you sell—or, more importantly, why they should purchase those items—you will likely not have more than a handful of customers in your store. This is especially true in the HME industry, because potential customers do not typically window shop for a lift chair, walker or compression socks.
This is where your creative marketing strategy comes into play. Have a greeter at your front door. This person should not only be cheerful, but should also be knowledgeable about the products you sell. If you have a customer who comes into your store for a walker, chances are good that this customer may also need a lift chair one day soon. I understand that not even a top marketing or sales guru may be able to help a customer see the importance of a lift chair today while he is shopping for a walker, but if you have the correct collateral—banners, posters, ad slicks, sell sheets, brochures, bag inserts (for your customer to review when he gets home) and perhaps a lift chair sale promotion going on throughout the store—your customer may just get home and remember the product images he saw on the banners with the sales promotion message the next time he struggles to stand up from his old recliner.
Defining Collateral
Collateral, by definition, is a collection of media tools or advertisements used to support the sale of a product. Collateral may take on various forms, but the most important role of collateral is to be effective at increasing sales. In other words, creating collateral that appears outdated, or that fails to accurately describe the features and benefits of your products, would be ineffective. But when your collateral is tied together with a cohesive concept or theme, you will increase foot traffic and sales will soar.
Start by defining your audience and creating marketing tools that will speak directly to them. Use appropriate color schemes with lifestyle images so your customer can really picture himself in a brand new lift chair. Make sure your brochures define the details—the features and benefits that will educate the consumer about your products. Create sell sheets that give the technical details, too, so all customers will know the measurements of the lift chair and can figure out which chair will best fit their homes and lifestyles.
Once you have shown your customer—through the use of effective collateral—that he can customize his lift chair, you will have a satisfied customer for life.