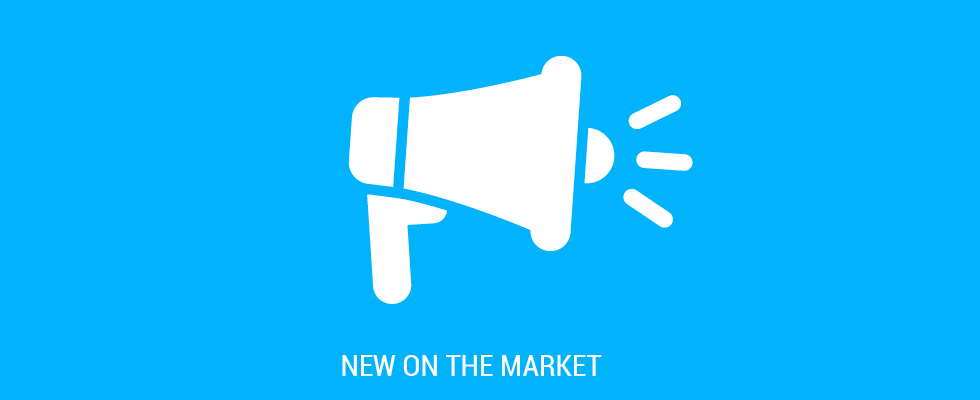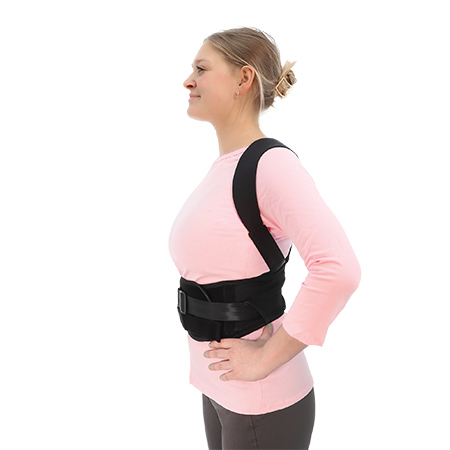 Perfect Posture Corrector
CORE PRODUCTS INTERNATIONAL
The Core Products Perfect Posture Corrector helps relieve pain and discomfort associated with poor posture by providing a firm foundation while improving postural awareness. Constructed of resilient mesh material to help keep your customers cool and comfortable, it provides indirect pressure on the spine by covering a wider area than most posture correctors. This helps prevent irritation to the spine. The shoulder straps help correct posture by placing the shoulders in proper alignment, helping improve posture and relieving pain. The durable pulls are connected to the shoulder straps, crisscross at the lower back and are secured around the waist. Visit coreproducts.com.
---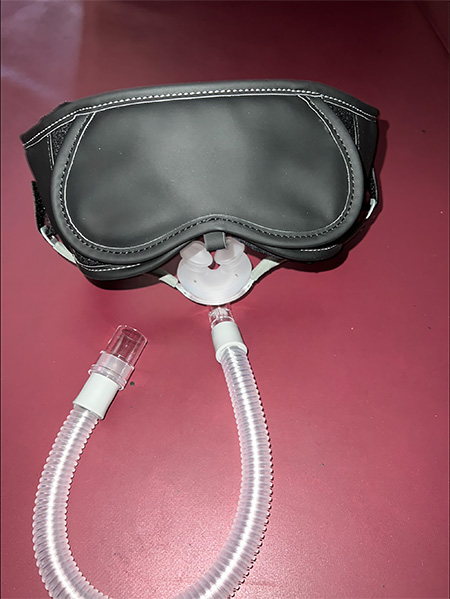 RespiMask
DOCTOR IN THE HOUSE
This meditation and sleep mask combines light blocking, eye-space protection, healing sound and soothing comfort to take CPAP users to a deeper level of relaxation. The RespiMask is designed to decrease the anxiety and stress related to sleep apnea and the noise and look of CPAP equipment. The mask works with earbuds so users can enjoy their favorite music or other soothing sounds. Visit docinthehouse.com.
---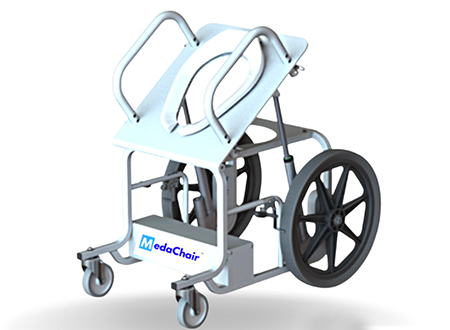 MedaChair Freedom
MEDACHAIR INC.
The Medachair Freedom eliminates the need for caregiver to physically lift and lower loved ones on and off the toilet, which eliminates bathroom-related injuries and helps strengthen dignity. MedaChair is adjustable so it can role through any door and over any commode. MedaChair is available for purchase and/lease and rent. Visit medachair.com.
---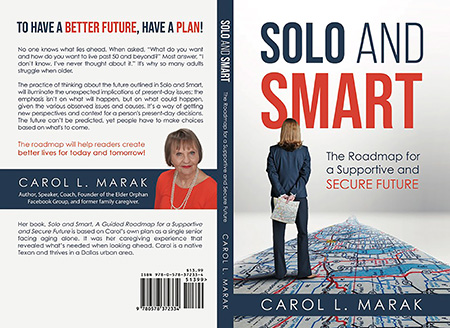 Solo and Smart Book
SENIORCARE.COM
From solo aging expert Carol Marak comes a book that provides a road map for seniors to live confidently on their own. Includes tips on aging in place, health needs, social engagement, finances, legal matters, faith and more. Visit seniorcare.com.