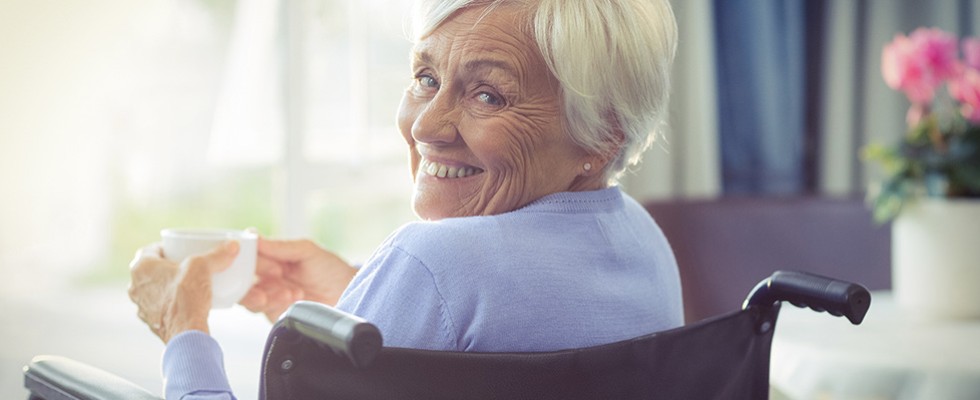 Lifeway Mobility looks to create a national home access supplier
The home medical equipment (HME) industry is facing a time of consolidation through mergers and acquisitions. While this can create uncertainty, it can also help medium-sized providers to grow and serve more communities.
This is the case for Accessible Systems, headquartered in Denver, Colorado. The home access provider served clients in Colorado, Utah, Wyoming, Texas and Kansas before being acquired by the Connecticut-based company Lifeway Mobility earlier this year. Lifeway Mobility serves clients in 25 states.
Accessible Systems cofounders, L-R: Nathan Colburn, John Bixenman, Marty Twaddell
Moving under the Lifeway Mobility banner was a great growth opportunity, said Nathan Colburn, Accessible Systems co-founder and a Certified Aging in Place Specialist. "We saw the ability to go national as a team," he said.
Colburn didn't exit the business he created once it sold. Instead, he and the other co-founders of Accessible Systems took on leadership roles with Lifeway. He is now the division vice president for the central region, focusing on expanding the company in the central time zone of the United States.
"Accessible Systems has a strong team culture and commitment to high-quality service, as evidenced by their consistently strong and industry-leading customer reviews," said Paul Bergantino, president of Lifeway. "This combination brings together two leaders in the home accessibility industry and further expands [our] national footprint and positions the combined platform as an industry leader at the forefront of shaping the nascent accessibility industry."
It's About Service
Home accessibility is vital to aging in place. If a home isn't outfitted for fall prevention, walker and wheelchair access, and other access measures, then seniors may end up injured and having to move out to institutional care. HME suppliers are in a great position to provide the products and services seniors need to make their home safe.
Colburn noted that the team at Lifeway had observed that most of the home access market is dominated by smaller dealers that are focused on smaller geographic areas, something they thought could change.
"There is not an experienced company in every market," he said. "Just as we experienced, a smaller provider has to develop systems and training and recruiting and all the things that a bigger company has to have," Colburn said. Not every company can do it well—or at all.
That's why Lifeway is pursuing a strategy of acquisition for its growth: bringing service to more people, but also leveraging nearly 20 years of experience and expertise in the home access market to help new partners grow alongside. Senior Vice President of Sales and Marketing Bob Garvin said the company is looking specifically for people and companies with a passion for excellent customer service.
John Bixenman, another co-founder of Accessible Systems, is working to build a national training organization to help Lifeway build and retain its new employee base. Colburn said it take from one to three years to train a technician or accessibility designer before they are ready to do independent home evaluations.
For now, Accessible Systems is keeping its name in its original service area; Marty Twaddell, the third and final co-founder, has taken over day-to-day operations. Colburn said the company didn't lose a single employee during the merger, and is working with its referral partners to ensure they know the business model hasn't changed.
"We were able to serve the same customers with the same values and the same culture," Colburn said.