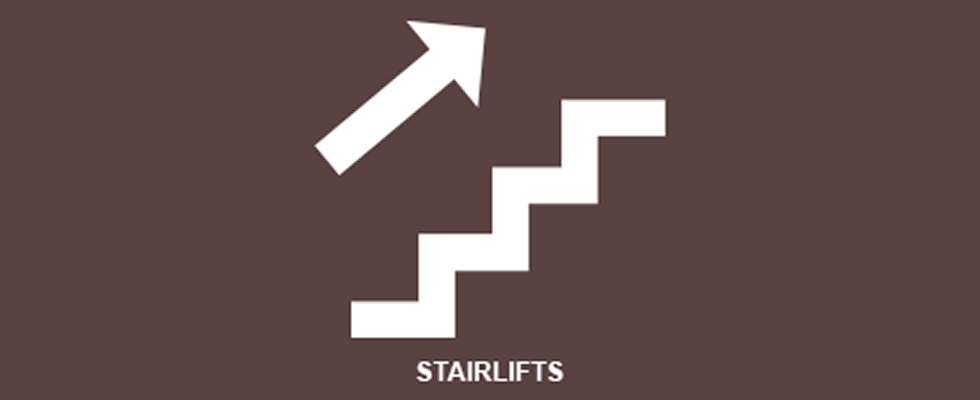 Market-leading products for your business
1100 Straight Stairlift
HANDICARE
The Handicare 1100 Straight Stairlift features next-generation technology with an ultra-streamlined design that takes up less space on a staircase. The traditional gear rack has been eliminated; Handicare introduced a friction drive system to power the stairlift. This allows the 1100 to achieve a quieter, smoother ride and a more robust design that's easier to maintain. Visit handicareusa.com.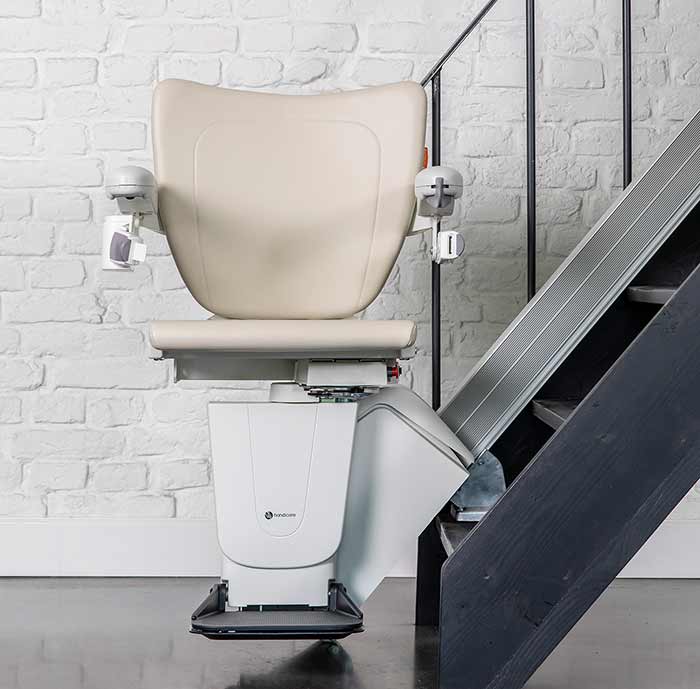 Pinnacle SL600
HARMAR
The Pinnacle SL600 has earned its name and reputation for standing above the rest. What makes Pinnacle different? It's what you don't see—the patented helical worm gear and reinforced nylon polymer gear rack. This drive system helps eliminate maintenance and delivers your clients a smooth, stable ride you both can rely on. Visit harmar.com.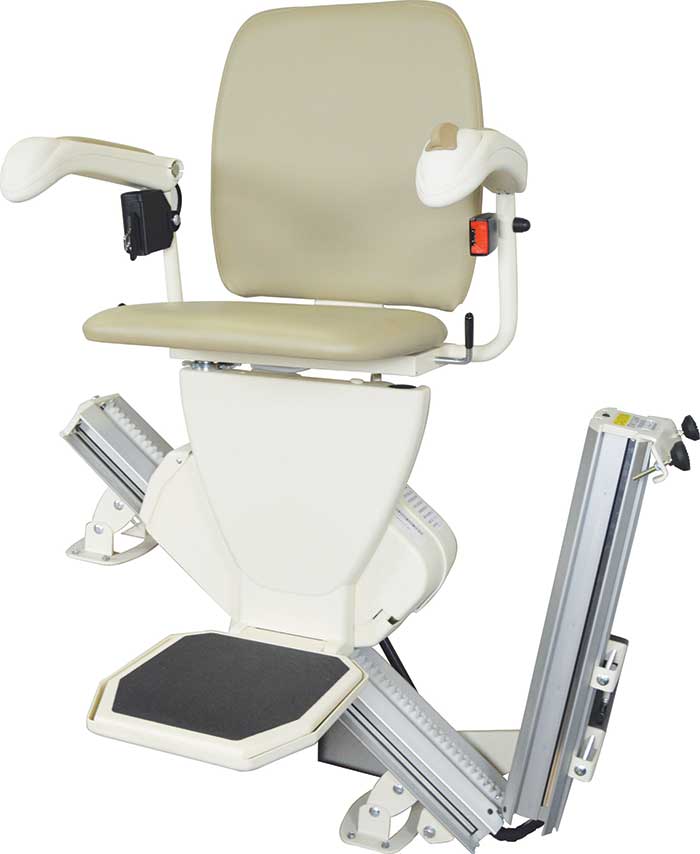 Pilot Aviator
MERITS
The Pilot Aviator is a stylish and compact straight stairlift designed with safety in mind and an easy, no-fuss installation. The Aviator now comes with a folding hinge track option. The track fully unfolds to allow the stairlift to travel to the lower landing for a safe point to enter and exit the lift. When not in use, the track neatly folds up to leave the walkway clear. The hinge system is also versatile. It can be supplied with one standard track section for shorter staircases or two standard track sections to cover staircases up to 20 feet. This means less waste and more cost savings. Visit meritsusa.com.