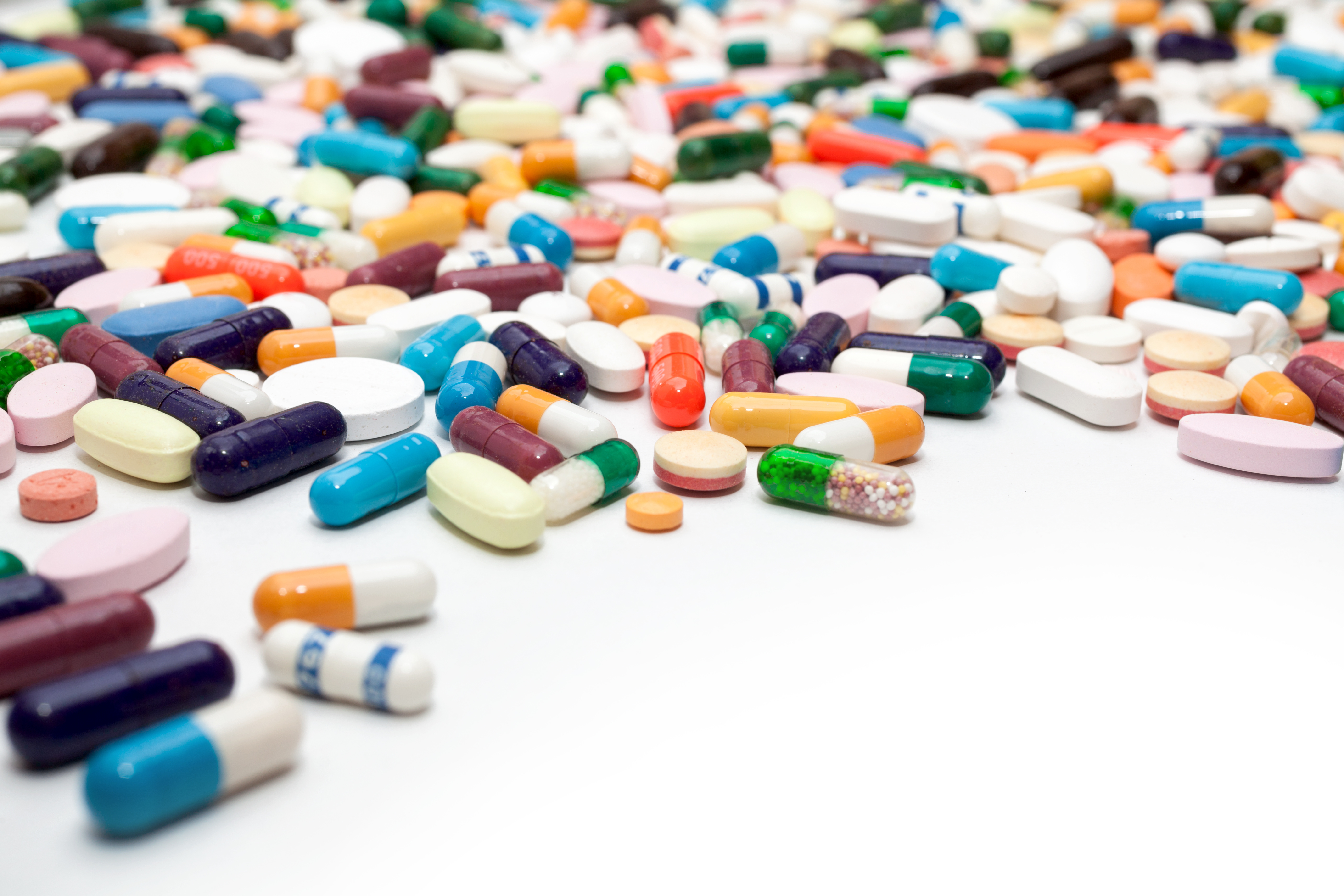 How to link seniors to their care teams
As the United States' senior population continues to grow, so does the number of people taking medication to manage chronic conditions. According to the National Council on Aging, 80% of older Americans have at least one chronic condition and 68% have at least two. As a result, one-third of adults between the ages of 57 and 85 take at least five prescription drugs and some patients may take more than 20, according to an ABC report from 2011.
It is challenging to keep track of which treatment combats which ailment and the proper dose for each. Mismanagement of these complex regimens may create stress for family caregivers who are concerned about whether their loved one is taking medication correctly and can threaten seniors' ability to age in place. Connected technology can help take the guesswork out of managing medications so seniors can follow doctors' orders correctly, supporting prolonged independent living.
Taking medications should be a simple habit, not an intricate calendar of pills and doses. There are tools health care professionals and caregivers can use to ensure this is the reality for the senior population, because the ironic truth is medications that older adults take to improve on their quality of life could in fact make them less healthy when taken improperly—and even increase their fall risk.
As we work to manage seniors' complex health needs from the comfort of home, connected adherence solutions can help them stay on track and facilitate the delivery of proactive care coordination that involves all members of their care team. If adherence levels increase, health care systems will see fewer unnecessary trips to the hospital—ultimately driving cost savings and improving outcomes.
Advanced Solutions
Seniors and their caretakers can tap into resources when navigating the complexities of managing multiple prescriptions. Patient-centered, customizable solutions ensure that treatment plans integrate seamlessly into a patient's daily life. These tools can help with pill organization, offer alerts to remind seniors when to take specific medications, and explain correct dosing procedures. These home-based solutions, plus scheduled medication deliveries, can improve adherence, particularly for rural residents who have difficulty traveling to get medications.
It is important that all members of a senior's care team have access to transparent reports of their adherence levels and well-being. Today's integrated solutions can activate communication between all stakeholders, from pharmacists to caregivers and home health aides, and provide each with a range of capabilities, such as missed dose alerts or notifications when it is time to refill medications. Giving a care team this visibility can offer tremendous peace of mind and allow timely intervention if something is amiss.
This type of technology also allows seniors to take a more active role in their own health, helping provide them with a sense of dignity and empowerment. As adults age and chronic conditions put them at risk for instability and falls, it is vital to build their confidence while showing them the importance of engaging in their own health care. By providing communication between seniors and their care teams, these connected solutions allow for real-time engagement and increase a person's participation in their own health journey.
Working Together
While technology plays a vital role in increasing medication adherence, education is also a major factor. It is important for health care providers and caregivers to explain the seriousness of adhering to medications, the effects of nonadherence and the various solutions available to help. Once a solution is chosen, caregivers should try it themselves so they can thoroughly educate patients on the specific technology's benefits and how it works.
As technology advances, these solutions are being combined with telehealth and other home-based monitoring devices to aggregate and analyze patient data and gather insights that let the care team interact with seniors in their homes even more effectively. These solutions will continue to become more personalized and increasingly help older adults take control of their medication routines, health and future.