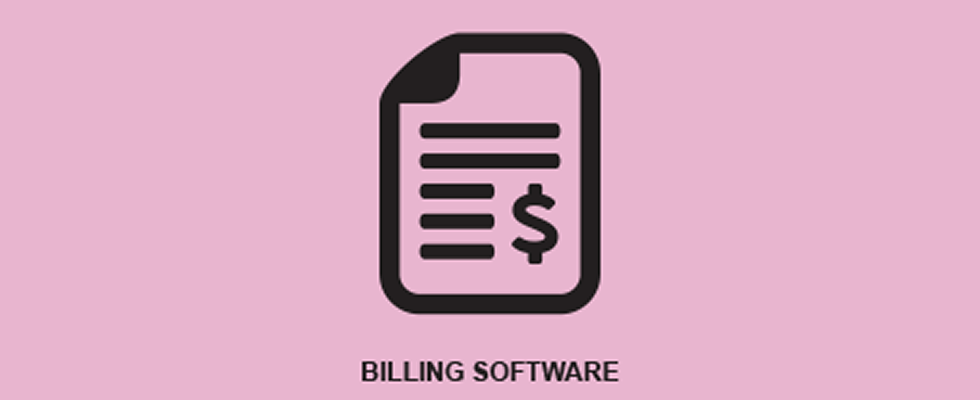 Market-leading products for your business
Monday, November 18th, 2019
CollectPlus
ALLEGIANCE GROUP
COLLECTPlus, Allegiance Group's signature product, can integrate directly with your billing system and automate your entire patient-pay billing and collections cycle. The process can greatly reduce effort while increasing cash recovery. COLLECTPlus starts with an easy-to-read invoice statement and is followed by bundled services combining up to 16 separate billing and collection activities. You can track the collection activities in each of the four phases through the dashboard, which provides transparency and performance reporting. Visit allegiance-group.com.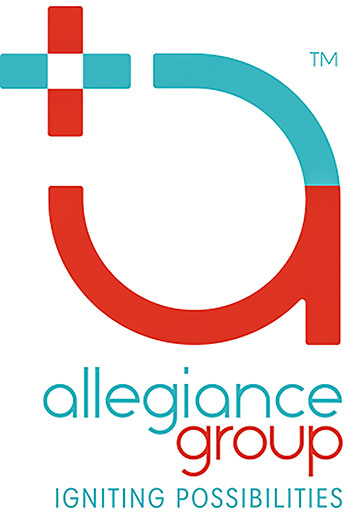 Billing Software
BONAFIDE
Bonafide's billing software provides an array of easy-to-use, web-based tools that scrub, track, validate coding, mitigate denials and audit payments against payer contracts to ensure clean claims and complete payment. Bonafide receives remittances electronically into the system and automatically posts payments. The posting routine will automatically link the remittance to the patient's order. Bonafide's software is cloud-based and hosted with Amazon Web Services. Billers using the system will see improvements in screen loading times. Visit bonafide.com.

TIMS Software
COMPUTERS UNLIMITED
TIMS Software, developed by Computers Unlimited, provides comprehensive business management software available for home medical equipment providers with cloud-hosted or traditional on-site options. As part of a single enterprise resource planning solution, TIMS Software includes rules-based and revenue-qualifying patient intake, workflow, document management, collections worklists, epurchasing, edrop shipping, inventory management, mobile delivery, business intelligence and more. All modules are part of one integrated system for optimal compatibility. TIMS Software is a customizable solution designed to fit your needs. Visit cu.net.

SystemOne
QS/1
SystemOne from QS/1 helps home medical equipment (HME) businesses and pharmacies remain relevant and successful. SystemOne's modular design lets you select only the functionality you need and add more as your business demands. Choose it for processing orders; billing Medicare, Medicaid and third parties; compliant documentation; managing inventory; and the ability to integrate with pharmacy, point-of-sale and interactive voice response. QS/1 serves customers with nationwide field support, 24/7 customer service, regulatory updates and ongoing product enhancements. Visit qs1.com.

HDMS & StowPoint
UNIVERSAL SOFTWARE SOLUTIONS, INC.
Universal Software Solutions, Inc. provides a fully integrated practice management solution called Healthcare Data Management System (HDMS) that offers complete operational software for post-acute health care providers. The adaptable system enhances the efficiency, probability and effectiveness of clients, while Universal's staff ensures that all your needs are met. StowPoint is a storage system for your business needs. StowPoint doesn't only house PDF files, it also allows users to upload, share and edit any file format, including photos, audio and video. Only one license is needed for the permission-based program to access patient records, inventory or your corporate database. Visit universalss.com.

Patient Hub & Business Management Software
BRIGHTREE
When it comes to the post-acute market, Brightree has a cloud-based platform that improves business performance and delivers better health outcomes. In fact, thousands of HME, durable medical equipment, pharmacy and home infusion providers rely on Brightree's solution, advanced analytics, revenue cycle management and collections services. The company's innovations include the Patient Hub by Brightree app and Brightree Business Management Software. Visit brightree.com.