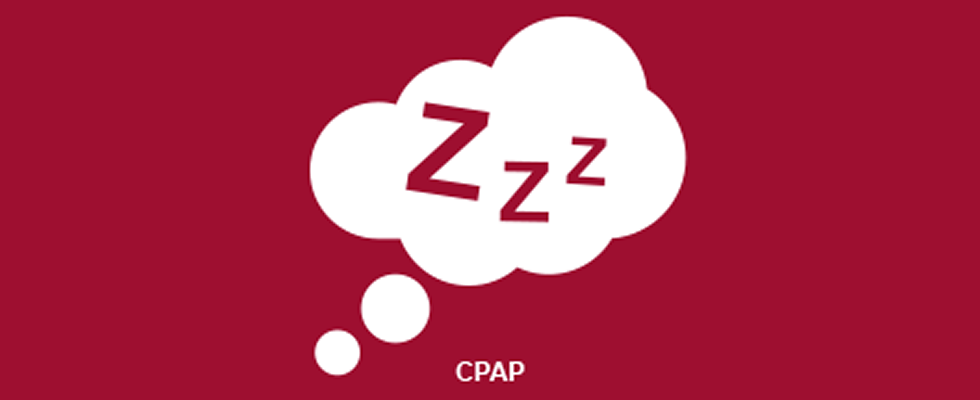 Market-leading products for your business
Wednesday, November 20, 2019
DreamPort Sleep Solution
BLEEP
The DreamPort Sleep Solution from Bleep is a headgear-free, lightweight mask at 0.9 ounces, that is flexible and easy to use, one size fits all and doesn't leak. It allows patients to sleep on their side, stomach or back comfortably. The Bleep DreamPort Sleep Solution has FDA 510K clearance to market and has received HCPCS codes A7034 and A7033 (subject to change). Visit bleepsleep.com.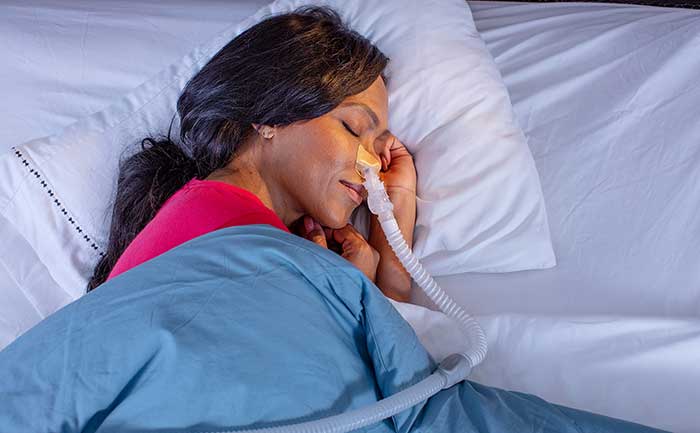 Z2 CPAP
BREAS
The Z2 CPAP is ultra-small and lightweight to fit in a suitcase. Its new motor and firmware, combined with the included Qtube, are designed to reduce both the static and dynamic noise from the device and the mask. The Z2 does not require the use of a proprietary mask. The Z2 is available as a fixed pressure CPAP and an auto-adjusting APAP. Visit breas.us.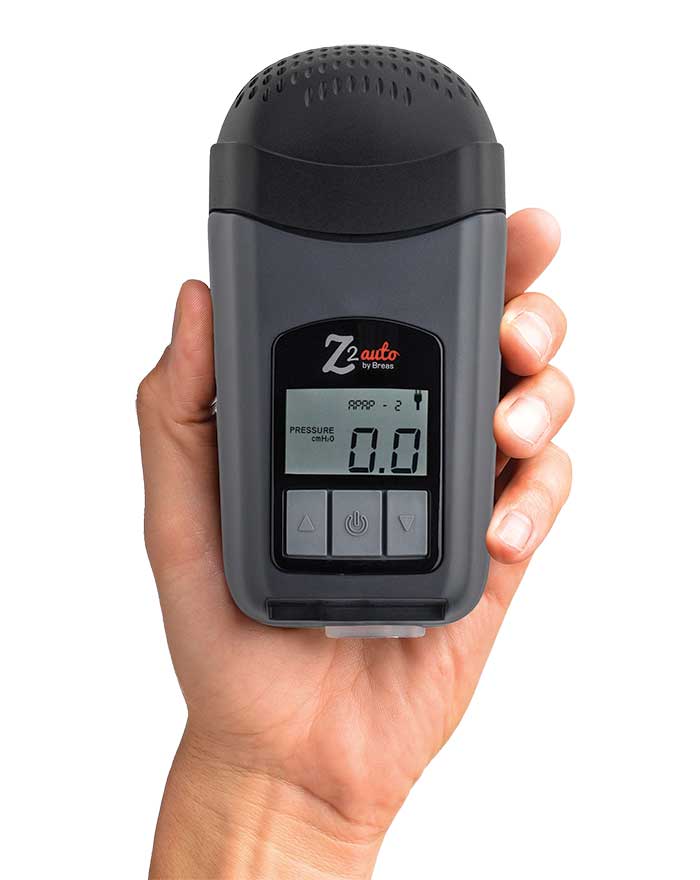 IntelliPAP 2 AutoAdjust CPAP System
DRIVE DEVILBISS HEALTHCARE
Featuring the PureView AutoAdjust Algorithm, the IntelliPAP 2 offers improved sensitivity to detect and treat a full spectrum of patient events to provide comfortable therapy based on the patient's natural breathing pattern. Using the SmartLink App, the patient can view and transmit therapy data wirelessly. Visit drivemedical.com.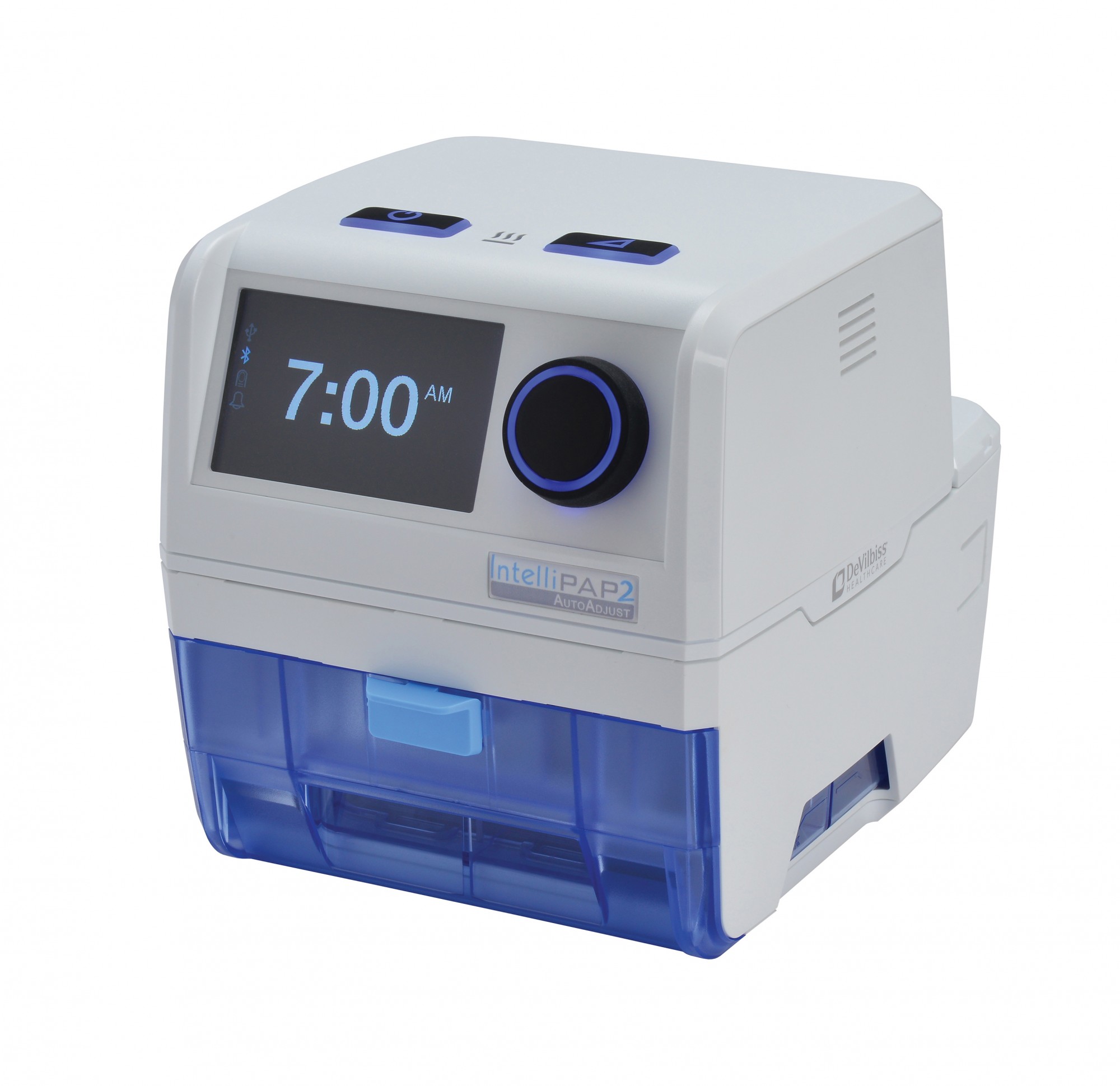 DreamWear Headgear with Arms
PHILIPS RESPIRONICS
Philips' updated headgear with arms is an enhanced headgear option for the DreamWear Nasal and Gel Pillows CPAP masks. The new three-piece design places the headgear further down on the head and adds arm pieces around the mask to improve stability during use. It is designed to lessen the likelihood of the mask and headgear shifting during sleep and to deliver an improved sleep experience. Visit usa.philips.com.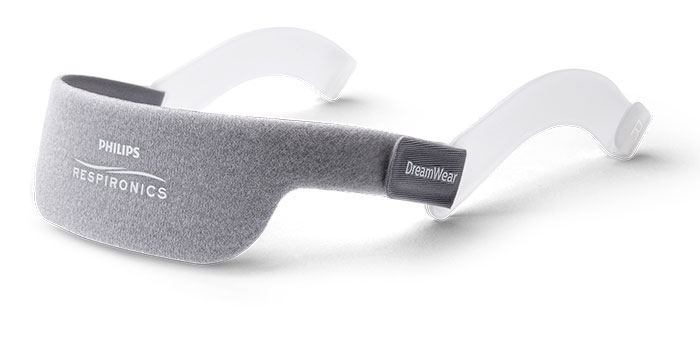 AirFit P30i
RESMED
AirFit P30i, ResMed's first tube-up nasal pillows PAP mask, gives greater freedom to pillows wearers, helping them sleep better in any position. PAP users preferred AirFit P30i nearly two-to-one over the market's other tube-up nasal pillows mask in a recent fitting study. It also features a nasal pillows cushion with ResMed QuietAir vent technology, which makes it 80% quieter than the market-leading mask, according to product user guides. Visit resmed.com.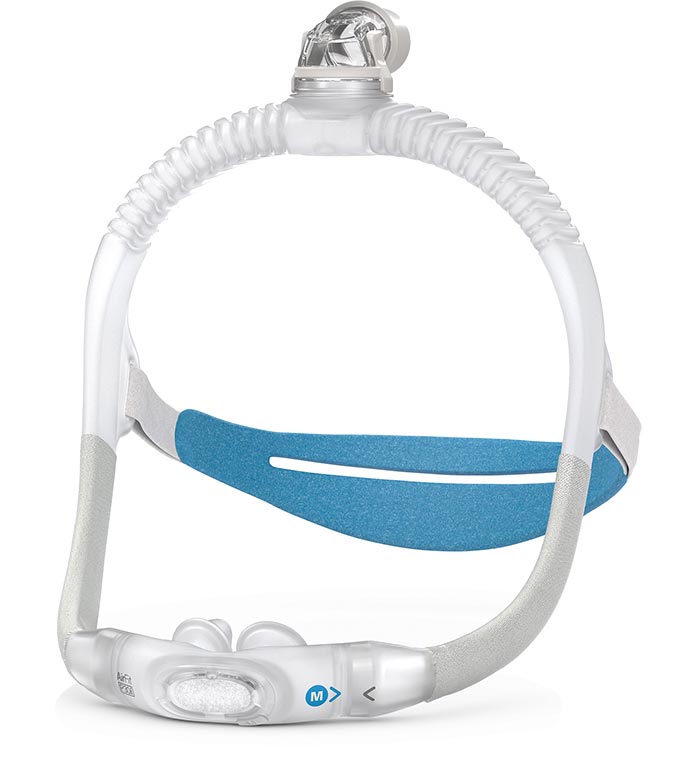 Slim CPAP Tube
SUNSET HEALTHCARE SOLUTIONS
The Slim CPAP Tube combines durability with a new level of flexibility and lightness. It features a reinforced, strain- relief cuff that helps prevent stress and separation at the tube joint. The rubber grip point also helps to reduce tearing when patients attach it to and detach it from the CPAP machine. Beyond increasing durability, another manufacturing goal was to help patients feel as though the tubing isn't there. Sunset's Slim Tube is ultra-low memory, and, at 2.6 ounces, it's nearly one-third lighter than most standard CPAP tubes. Visit sunsethcs.com.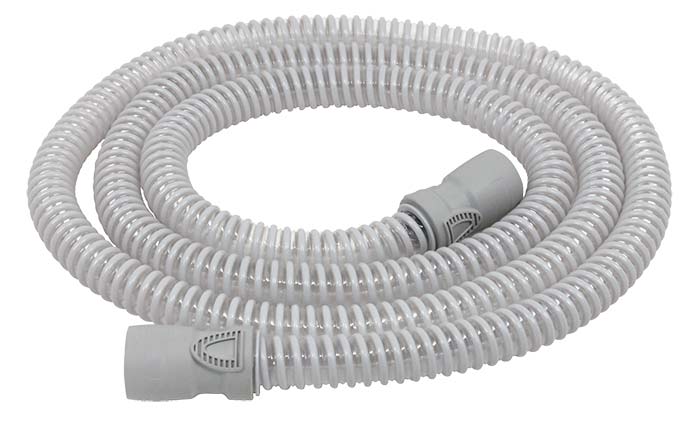 CPAPology
KEGO CORPORATION
CPAPology, a brand of KEGO Corporation, was formed on the principle of designing innovative and cost-effective products that complement and enhance CPAP therapy by ensuring consumers have a satisfying and refreshing sleep each night. All CPAPology products come with modern retail packaging designed to produce a strong visual appeal with the buyer. Visit cpapology.com.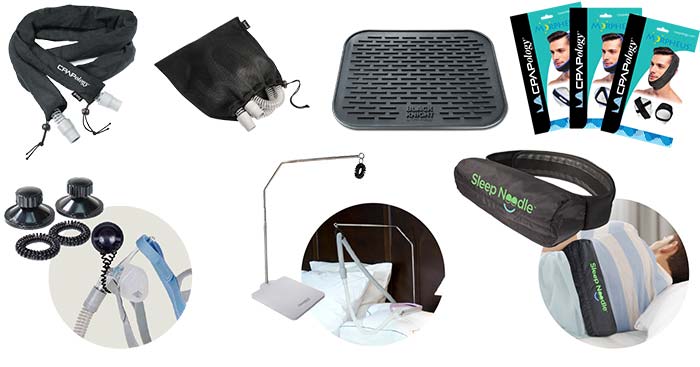 Vitera Mask
FISHER & PAYKEL HEALTHCARE
F&P Vitera is a full-face mask that redefines mask performance through a combination of unique technologies to provide high levels of stability and durability. It offers dynamic support through the RollFit XT Seal, which is designed to minimize leaks and pressure on the bridge of the nose. A stability bar keeps the mask in place throughout the night. The mask also incorporates VentiCool breathable technology in the headgear. This proprietary fabric helps to dissipate heat and moisture, providing a comfortable patient experience. Visit fphcare.com.