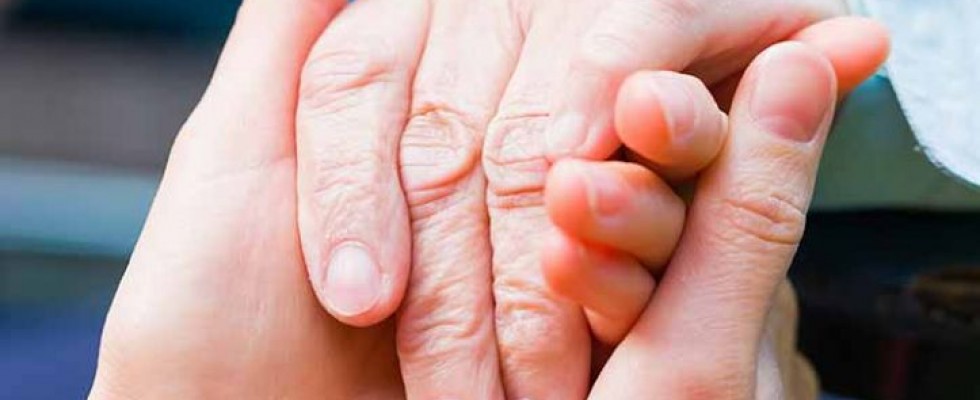 Hesitation hinders adoption
The emergence of connected care, remote monitoring and the population health movement is critical to improving the value of care.
In the shift to a value-based care model, the health care industry (physicians, providers, payers and manufacturers) understands the collective need to control health care costs, while also improving patient care through more efficient and effective diagnosis and treatment options, specifically in the chronic disease management space.
Connected care brings together clinical management and patient engagement across the health care continuum by connecting homecare providers, physicians and payers to patients from hospital to home. All of this helps advance care through better workflows and proven clinical care pathways.
Using connected care solutions, the home medical equipment provider can better stay in touch with all patients, while focusing on those that require immediate response and attention.
The care team, in general, can better understand a patient's therapy, and troubleshoot issues early on to help increase compliance with treatment. Connected care solutions can also help these providers develop a larger client base and provide more care to more patients.
Understanding connected care across hospital and home—and how it connects people, technology and data to uncover insights—can vary depending on whom you ask.
Hesitation Hinders Adoption
Health care professionals and HME providers have been prompted to change their methods. For example, we are seeing the Centers for Medicare & Medicaid Services (CMS) use penalties to crack down on hospitals for excessive COPD readmissions. With COPD hospitalizations at an all-time high, connected care technology helps monitor COPD patients outside of the hospital.
However, new and innovative technology usually comes with initial hesitation, and this is especially true in the health care industry, specifically with connected care technology. While health care professionals acknowledge the potential of connected care, there is still a level of professional skepticism surrounding the technology.
Hesitation to adopt connected care is often tied to a lack of knowledge and understanding of the technology and its benefits to effectively monitor patients, chronic management care and the health care industry as a whole. Health care providers need to understand the impact that connected care has on the patient and the health system—collected data has the potential to greatly improve care.
Another challenge associated with connected care is that HMEs worry that the technology will not necessarily improve existing process, possibly making this technology more time-consuming to implement.
Connected care will be augmented into the new role of the HME, and HME providers will need to adjust their businesses to become more efficient and manage select patients proactively.
Here's a good way to think of connected care:
Continuous monitoring with real-time patient data that provides clinicians a new level of visibility into the patient's condition
 
Lowered readmission rates through providing care at home, which ultimately lowers care costs
 
Improved transition from hospital to home that enables data to be captured through remote monitoring allowing patients to recover in the comfort of their own home
 
Easing Care Transitions
The transition from hospital to home, especially for people with chronic conditions, presents several challenges. Connected care provides a level of intuitiveness that new caretakers can easily digest, the critical data empowering them to take the appropriate, needed action on behalf of patients.
Through connected technology, in the event that assistance may be needed, a trip back to the emergency room is no longer the first and only option. Since a readmission to the hospital is less necessary, this is particularly beneficial for patients located in rural areas, who do not live close to a hospital. Using the collected data, clinicians are able to provide real-time feedback to their patients regarding their treatments.
Connected Care Takeaway
HMEs must identify technologies that can help streamline their patient management processes, while also identifying the patients who need the most care. Connected care is the technology of the future, and we are seeing more health systems and HME providers adopt this technology to support more effective chronic condition therapy management, lower hospital readmission rates, and improve patient outcomes.