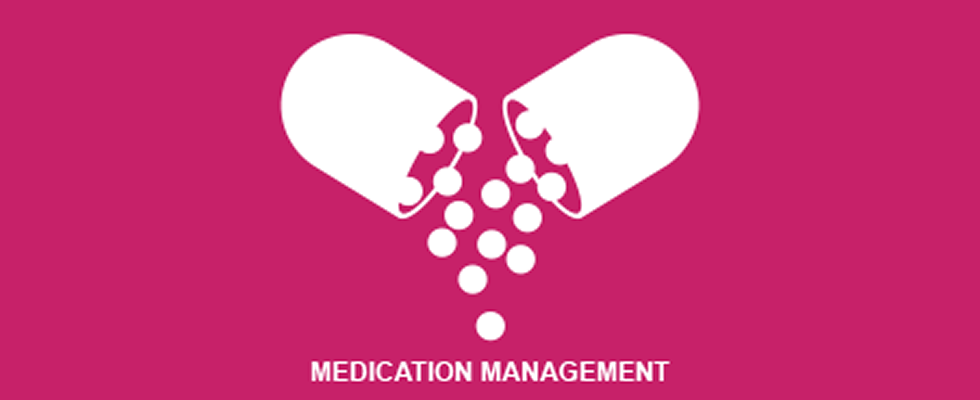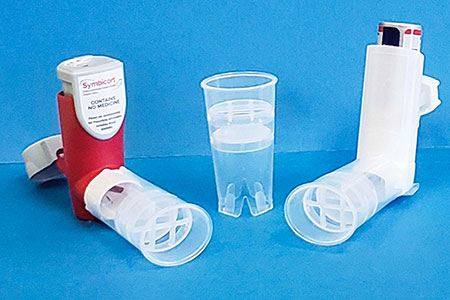 InFloCone V
ALLIANCE TECH MEDICAL, INC.
The InFloCone V disposable mouthpiece with valve is designed to prevent blowback and provide the user with consistent and efficient delivery when inhaling pressurized metered dose medications. Studies show that as many as 79% of patients could be misusing their inhalers. The InFlowCone V helps maximize the dose of the high-speed propelled aerosols. The product is economical and made to fit various inhaler designs. No prescription needed. Visit alliancetechmedical.com.
---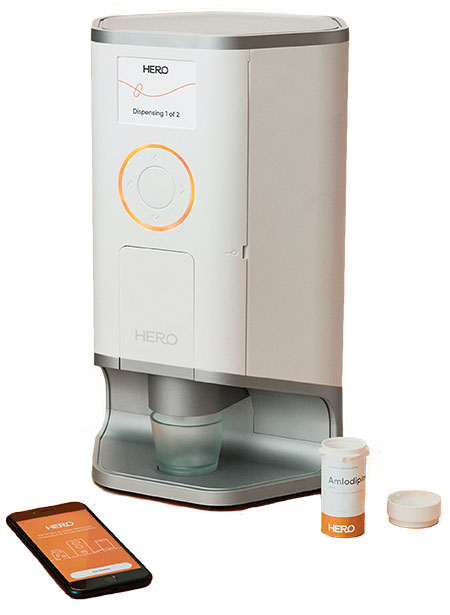 Hero
HERO HEALTH
Hero is a medication management solution helping patients and caregivers take the hassle out of taking medications. Members get access to an end-to-end service: a smart device that intuitively sorts and dispenses up to 10 medications, a mobile care app featuring missed dose reminders and real-time adherence data, and an integrated prescription refill and delivery service. Visit herohealth.com.
---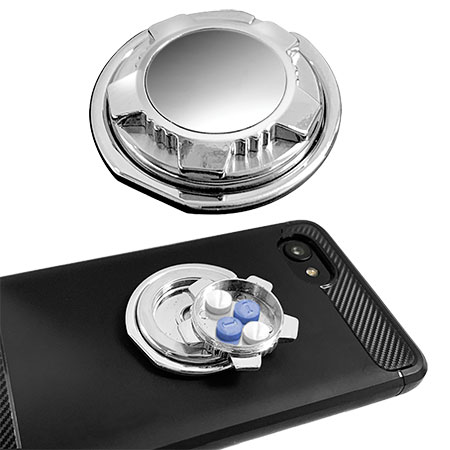 Phone Stash
MEDCENTER SYSTEMS
The MedCenter Phone Stash keeps important medications within reach by securing them to a cellphone. Medication schedules can be set using the phone's built-in alarms. The Phone Stash has an easy-access hidden cavity perfect for medications and more. The 360-degree rotational kickstand acts as a phone grip and table stand for hands-free viewing. Alloy construction works with common magnetic phone holders or securely adheres to phone case with included adhesive. Visit medcentersystems.com.
---
Pillcrushing Cups
PILLCRUSH.COM
Pillcrush presents a medication splitter, crusher and mixer cup. These washable cups are inexpensive and can be used multiple times. There are no metal blades to rust or corrode. Visit pillcrush.com.