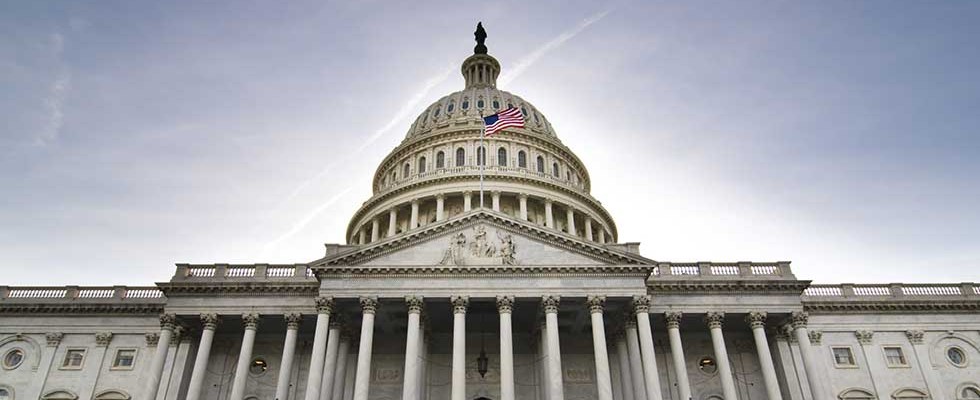 DMEPOS Relief Act of 2022 (H.R. 6641)
Congress mandated the durable medical equipment, prosthetics, orthotics and supplies (DMEPOS) competitive bidding program through the Medicare Prescription Drug, Improvement, and Modernization Act (MMA) of 2003. The first round of bidding occurred in 2014, and the most recent round began Jan. 1, 2021.
The program is supposed to help set fair Medicare reimbursement prices for DMEPOS items, but many in the industry say the program is flawed and sets unsustainable rates. Round 2021 saw significant program improvements, with the introduction of lead-item pricing and bid ceilings, among others. In the midst of the COVID-19 pandemic, the program was paused, but bidding went on for off-the-shelf back braces and orthotic supplies. The Centers for Medicare & Medicaid Services (CMS) said Round 2021 did not realize the expected savings on the 13 other product categories.
The DMEPOS Relief Act of 2022 would apply a 90/10 blended Medicare reimbursement rate for DME in former competitive bidding areas (CBAs). The legislation would boost rates for items in the 13 product categories whose bid results were not implemented in Round 2021. These increased rates would apply from Jan. 1, 2022 through Dec. 31, 2023. Currently, former CBAs receive reimbursement at the current base fee schedule.
The bill was introduced by Reps. Markwayne Mullin (R-Oklahoma) and Paul Tonko (D-New York). Original cosponsors include Brian Fitzpatrick (R-Pennsylvania), Fred Keller (R-Pennsylvania), Frank Mrvan (D-Indiana), Tom Reed (R-New York) and Terri Sewell (D-Alabama). At press time, it had not yet been referred to committee.
From the Industry
"This legislation will help bring rates and market realities in line and allow suppliers to continue to support seniors and other vulnerable patients at home. We thank Congressmen Mullin and Tonko for spearheading this legislation and recognizing how high-quality, home-based care can deliver better patient outcomes while reducing overall health care costs.
This new legislation is an opportunity to secure a meaningful increase for Medicare reimbursements covering major HME product lines."
—Tom Ryan, President & CEO The American Association for Homecare (AAHomecare)
Did You Know?
Manufacturer costs for DME have risen 15% to 40% during the pandemic.
What Happens Next? 
AAHomecare is urging members to reach out to their representatives to encourage additional cosponsors. Members can find language and congressional contact information on the group's website.