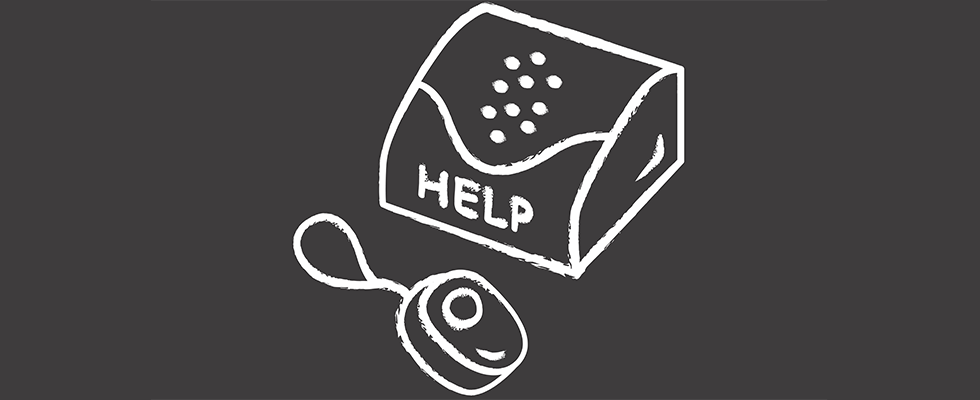 Lifeline founder L. Dennis Shapiro & his philanthropic spirit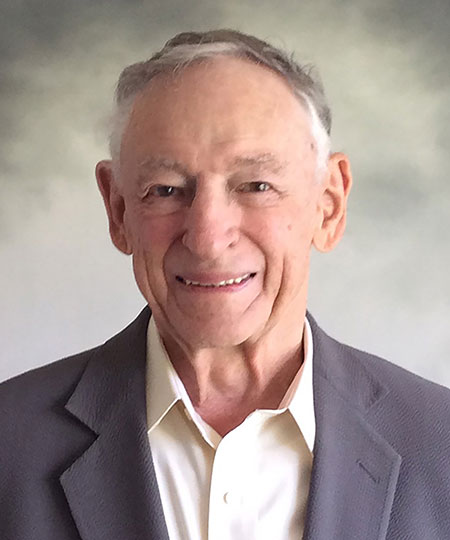 There's a lot of talk these days about the evolution of personal emergency response systems (PERS)—and none of it would be possible without L. Dennis Shapiro.
Shapiro, who died in February at the age of 87, is perhaps best known as a pioneer of PERS technology. After experimenting in radio waves and home security, he led the development of a 24-hour alert system for Lifeline Systems, heading the company from 1980 until he retired in 1988. He stayed on as chairman until Philips acquired the company in 2006.
Lifeline's initial system had three components: a small radio transmitter worn around the user's neck, a console connected to a telephone and an emergency response center to monitor calls. Depending on the situation, the center could send the appropriate first responders to the user's location. By 1996 the company's systems, including Life Alert, monitored more than 125,000 people across the United States, according to an interview with the Massachusetts Institute of Technolgy (MIT) that same year.
Shapiro earned both a bachelor's and a master's in electrical engineering from MIT in 1955 and 1957. He conducted research on FM radio signals for his thesis. After college, he enlisted in the Air Force and served as a research and development officer.
After receiving an honorable discharge, Shapiro founded Aerospace Research, which became Aritech. The company conducted field measurements and developed prototypes to study the behavior of radio waves as they travel through the atmosphere. After the Vietnam War, he shifted the company's focus to manufacturing ultrasonic intrusion-detection equipment and alarm products using signal-processing technology.
He sold Aritech in 1975 to home alarm system manufacturer ADT and continued to serve as vice president and director of the company until he joined Lifeline.
Shapiro was a passionate pilot, sailor, ice dancer, fisherman, skier, ham radio operator and more. He is remembered for his philanthropy, particularly his work on behalf of the Institute of Electrical and Electronics Engineers (IEEE).
He founded the Boston chapter of the IEEE Consumer Technology Society and spearheaded efforts in 2016 to revitalize the society. He served on the IEEE Foundation board from 2019 until this year, and he was a member of the IEEE Heritage Circle at the Alexander Graham Bell level, meaning that he had pledged at least $10,000 toward
IEEE initiatives.
He is also remembered for his passion for historical artifacts. Before his death, Shapiro and his wife, Susan, donated a collection of more than 300 rare items related to American presidential administrations from the 18th to the early 20th centuries to the Huntington Library, Art Museum, and Botanical Gardens in San Marino, California. The museum has created the Shapiro Center, which aims to advance scholarship, knowledge and understanding of American history and culture.