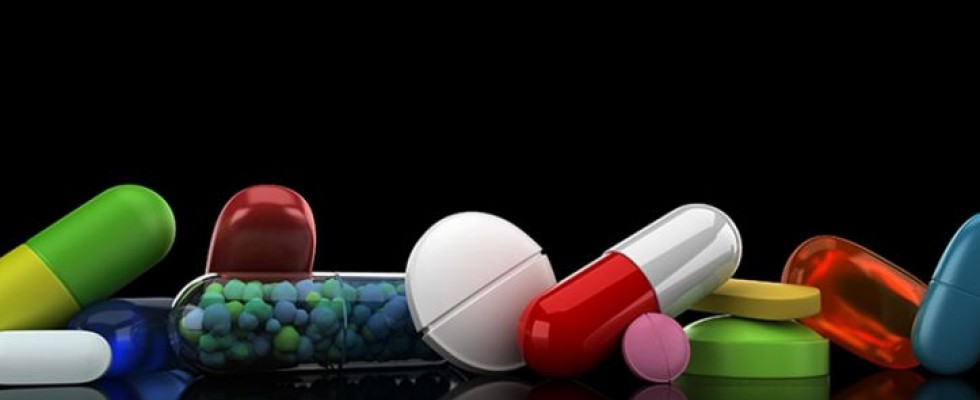 Ensuring Seniors Access to Local Pharmacies Act
Background:
Access for Medicare beneficiaries in underserved and rural areas is restricted because insurance middlemen (pharmacy benefit managers or PBMs) mandate exclusionary arrangements between pharmacies, often "Big Box" pharmacies. Even when community pharmacies agree to take the Medicare Part D plan, they are excluded because of these PBM arrangements, creating access issues.
This Bill Will:
Give seniors more access to discounted prescriptions drugs at their pharmacy of choice.
 
Enable community pharmacies in medically underserved areas or health professional shortage areas to participate in Medicare Part D preferred pharmacy networks, as long as they are willing to accept contract terms and conditions.
 
Increase competition among pharmacies and Part D drug plans.
 
Empower more seniors to choose the pharmacy that best fits their individual needs. If passed, this bill will expand the number of pharmacies that may be able to offer discounted copays for Medicare Part D prescription drugs.
 
Produce cost savings for the government and taxpayers.
The CMS concluded that pharmacy choice plans are "the best way to encourage price competition and lower costs in the Part D program." However, until now, Medicare has refrained from implementing a pharmacy choice policy.
This Bill Will Not:
Undermine the Part D program.
 
Increase Medicare premiums or costs.
Sponsors:
Sponsors of the proposed legislation include Sen. Shelley Moore Capito (R-W. Va) and Rep. H. Morgan Griffith (R-Va.). This bill is endorsed by the National Community Pharmacists Association. Source: ncpanet.org and congress.gov/bill/115th-congress/house-bill/1939/text