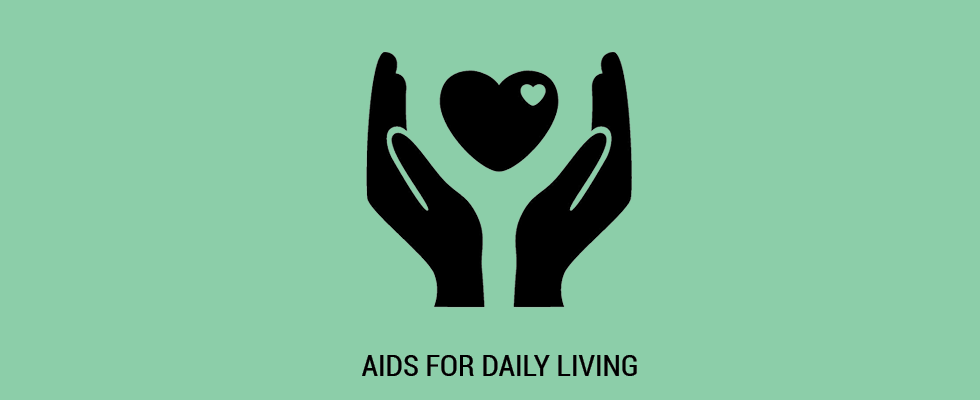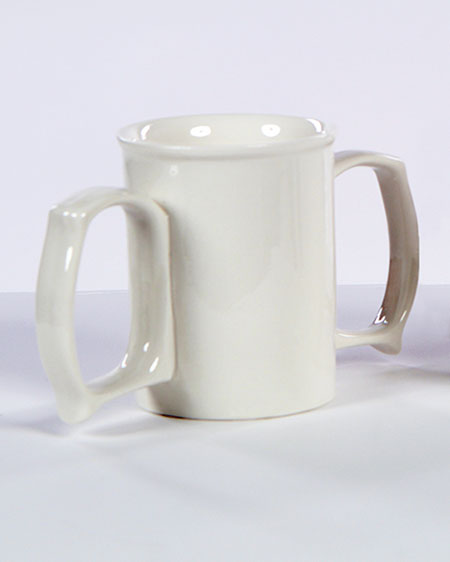 Dignity Mug
GRANNY JO PRODUCTS
Tremors, arthritis, stroke, diminishing strength and dexterity are just a few of the reasons lifting a mug can become difficult. The wide handles of the eight-ounce ceramic Dignity Mug allow for multiple lifting or gripping options. The unique wide design allows the user a greater sense of security and stability when enjoying their morning cup of coffee or afternoon tea. Microwave and dishwasher safe. Visit grannyjoproducts.com.
---

Bonnie Long Sleeve Knit Tunic With Magnetic Closures
MAGNAREADY
Designed specifically for the caregiver, this three-quarter sleeve tunic T-shirt is a new adaptive solution helping to make dressing someone else simpler. The Bonnie tunic features a relaxed fit in a soft organic cotton blend and back body opening to help maintain dignity. MagnaReady patented magnet closures secure at the shoulders. Two silver faux shank buttons at the wearer's right shoulder dress up the tunic. Four-inch side seam slits ensure the tunic lays comfortably when seated. Visit magnaready.com.
---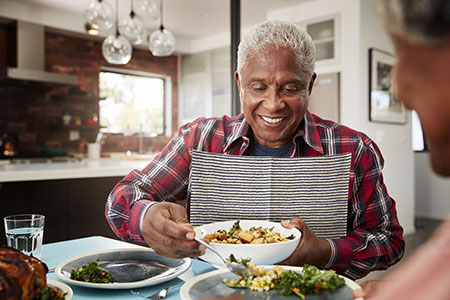 NEATSheets
NEATGOODS
NEATsheets enable caregivers a dignified and easy-to-use solution to minimize stains during mealtime. The 13-inch by 22-inch wearable napkins come in four attractive patterns and have a liquid absorbent front and repellent back. Two easy-to-use adhesive tabs allow the sheet to adhere to one's shirt or lap while also promoting independence. Visit myneatgoods.com.
---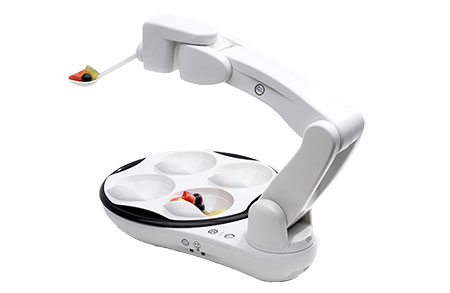 Obi
INDEPENDENT FEEDING DEVICE, LLC
Obi is a robotic assistive aide that automates the dining experience for those who must be fed by a caregiver. Obi blends cutting-edge robotics, elegant design, personality and intuitive controls to craft a dignified, independent dining experience. Users can select their food and control the pace at which they eat. Fun and easy to use, Obi restores the social interaction of dining with others. Obi is made in the United States and is a Food and Drug Administration approved Class I device with 10 U.S. patents; ISO 13485 and other third-party safety certifications. Visit meetobi.com.