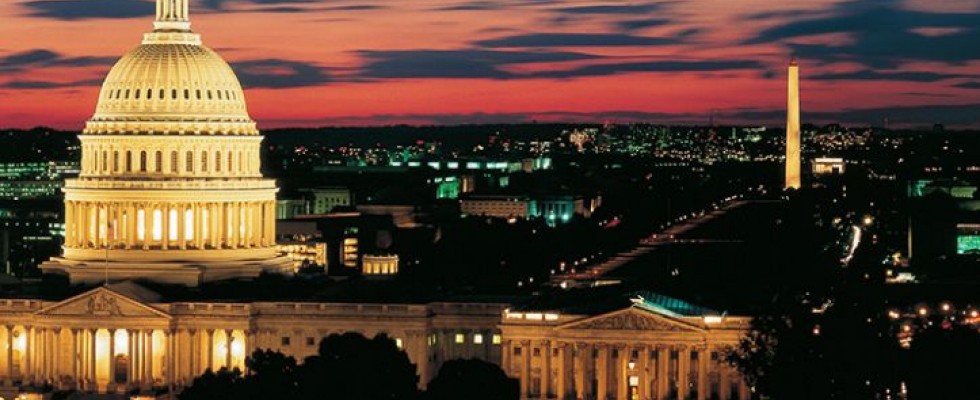 The issue:
The Centers for Medicare & Medicaid Services (CMS) groups CRT accessories and standard wheelchair accessories under a single HCPCS code, creating access issues under the competitive bidding program.
Background:
Complex rehab power and manual wheelchairs and related accessories serve a small population of people with significant disabilities such as ALS, cerebral palsy, multiple sclerosis, muscular dystrophy, spinal cord injury and traumatic brain injury. Users of complex rehab technology (CRT) typically qualify for Medicare due to their disability rather than their age; they represent around 15% of the Medicare population. In 2017, CMS published a policy that would not use competitive bidding pricing guidance for accessories used with complex rehab power wheelchairs.
Legislation:
The Protecting Access to Wheelchairs Act, HR 2293, sponsored by U.S. Reps. John Larson (D-Conn.) and Lee Zeldon (R-N.Y.), and S 1223, sponsored by U.S. Sens. Bob Casey (D-Penn.) and Rob Portman (R-Ohio), have been introduced to protect access to complex rehab technology for Medicare beneficiaries.
What happens next?
Advocates are also watching HR 2408, The Ensuring Access to Quality Complex Rehabilitation Technology Act, a bill to create a separate benefit category for CRT. This would protect the technology from the competitive bidding program and allow further innovation in the space.
Advocacy Groups to Watch
These advocacy groups are working together to bring changes to the complex rehab benefit:
American Association for Homecare
Clinician Task Force
National Coalition for Assistive & Rehab Technology
National Registered Rehabilitation Technology Suppliers
Rehabilitation Engineering and Assistive Technology Society of North America
United Spinal Association
For additional information visit aahomecare.org, ncart.org, unitedspinal.org and resna.org.