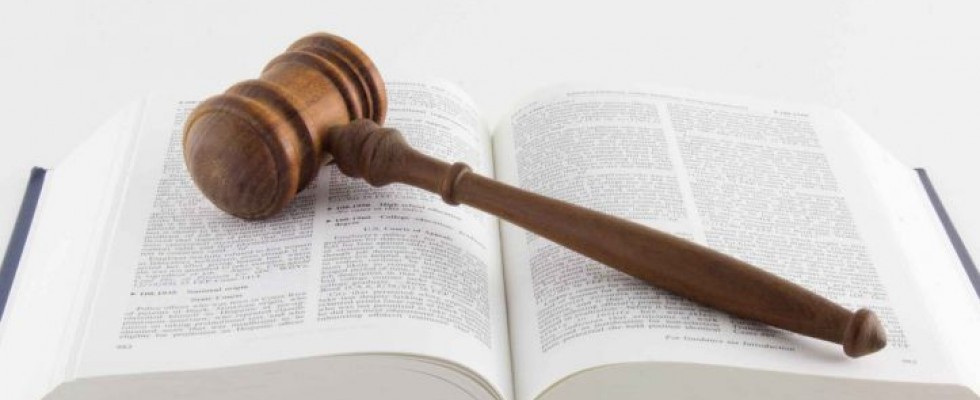 State, local regulations and other changes pose challenges for home health
Monday, December 31st, 2018
Editor's Note: This article is one of several featured in HomeCare Magazine's 2019 State of the Industry report.
A Sea of Localized Requirements
The homecare industry will be bracing itself for a host of new or amended federal, state and/or local obligations. "Homecare providers that operate in numerous states are finding it exceedingly difficult to navigate a constantly evolving sea of localized requirements, with employee-side attorneys vigilantly targeting late responders," industry legal specialists at Atlanta-based Littler Mendelson P.C. report. "It is critically important that providers have a comprehensive legislative tracking process and adopt proactive compliance strategies to both identify these changes and modify policies and procedures to conform to the same."
Wages and Turnover
Home health workers saw an increase in their salaries in 2018, but it did not stop the employee churn that has become a significant industry challenge, reported the National Association for Home Care & Hospice (NAHC) last month.
The latest Home Care Salary & Benefits report from New Jersey-based Hospital & Healthcare Compensation Service, published in concert with NAHC, shows that the average turnover rate in homecare was well over 21 percent in 2018, a jump of over 2 percent from the year before. Homecare aides had a turnover rate of almost 25 percent in 2018, the highest of any job in homecare, according to the report.
In addition to the recent rash of Domestic Workers' Bill of Rights laws (notably, the first-ever nationwide legislation, introduced by Sen. Kamala Harris and Rep. Pramila Jayapal), state-and-city-level legislative activity is at an all-time high, according to shareholder Angelo Spinola and special counsel Carey Olson of Littler.
Eight jurisdictions currently have a Domestic Workers' Bill of Rights in place: including California, Connecticut, Hawaii, Illinois, Massachusetts, New York, Oregon, and in Seattle an ordinance with protections is scheduled to go in effect July 1, 2019. These laws provide specific guidelines that employers must adhere to in regard to minimum wage pay, overtime wages, discrimination and harassment complaints, notice provisions, meal and rest breaks, paid days of rest, predictive scheduling, written agreements, privacy and a myriad of other protections.
Homecare providers are required to actively monitor and respond to ever-changing laws.
The November midterm elections also resulted in some significant power shifts in six states (Colorado, Illinois, Maine, Nevada, New Mexico and New York). Spinola and Olson say look for these jurisdictions, in particular, to be legislatively active in 2019.
OASIS-D
Effective Jan. 1, 2019, OASIS-D helps create standardized patient assessment data elements (SPADEs) to facilitate cross-setting data collection in post-acute care, quality measurement, outcome comparison and operable data exchange for cross-setting review. CMS recently published answers to more than 100 questions that home health providers have posed about OASIS-D. CMS has also published a series of helpful educational videos on its YouTube channel.
---
Recent Updates
Value-Based Care
The Deloitte Center for Health Solutions reported in December 2018 that the shift to value-based payments has been slower than expected. Look for more traction toward these models in 2019, as providers and plans become more aligned to deliver on risk-based payments. Building outcomes-based financial models and a data infrastructure will be fundamental to sustainable growth in the future.
MedPAC
In December 2018, the Medicare Payment Advisory Commission (MedPAC) met. Noted by NAHC:
Home health: Average profit margins came in at 15.2 percent in 2017. Profit margin data was cited as evidence for their suggested recommendation of a 5 percent rate cut to take effect in 2020, but average profit margin is a limited look at the challenges providers face. Medicare payout: Medicare home health expenditures totaled $17.7 billion. MedPAC staff found the supply of providers to be high, as 84 percent of beneficiaries have access to at least five home health providers, and 97 percent have access to at least one provider.
Find the full 2019 State of the Industry series here.