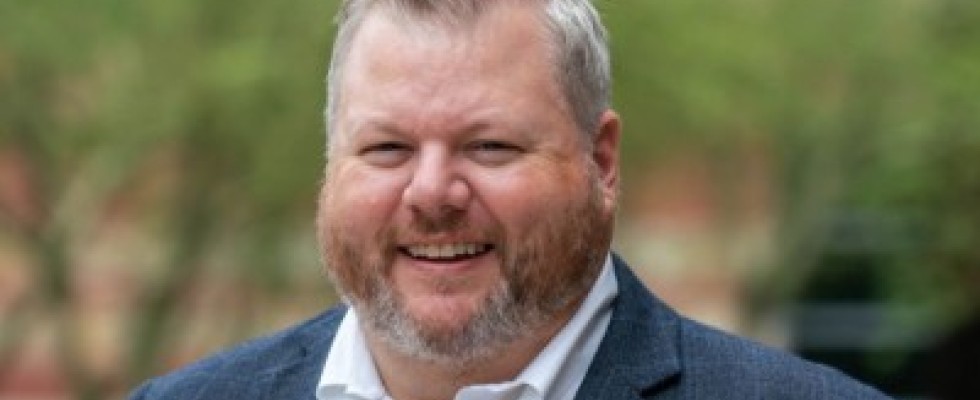 Learn more about what to expect from Medtrade this year in Dallas
HOMECARE: How is attendance looking, both from the attendee's and the exhibitor's perspective? 
SCHWAB: Exhibitor and attendee sign-ups have been showing a positive trend since early January and that has only continued. The vast majority of companies have responded positively to the venue switch to Dallas as well as the one-show-per-year format. We have seen renewed enthusiasm among existing exhibitors, as well as companies interested in coming back to the show.
In fact, the level of demand for booth space is something I have not experienced in my time with the show. Medtrade 2023 is larger than Medtrade East 2022 in Atlanta. About 50 of the exhibitors are showing their wares at Medtrade for the very first time so it will be a vibrant show floor. Attendance will be higher than last year, so needless to say, we are very excited.
HOMECARE: Tell us a little bit about what Dallas is going to be like. And will we be in Dallas next year or are you contemplating another move? 
SCHWAB: Attendees will find Dallas to be a highly convenient venue—well thought out with plenty of transportation and entertainment. It's a fun city, but it's also well-suited for business. Medtrade is scheduled to be in Dallas again in 2024. The dates for the show are March 26-28, 2024 at the Kay Bailey Hutchison Convention Center.
HOMECARE: Is there still room in any of the workshops or CEU programs? 
SCHWAB: Very limited space is still available in some of the workshops (additional registration required) and in the three-part mobility-related course at Medtrade. As a reminder, workshops and the CEU mobility course are available to Medtrade attendees with an Expo or Conference Pass—and additional registration is required. Day-of-show/walk-up attendees may attempt to register for the workshops and/or CEU course, but I recommend registering in advance online due to the risk of them being sold out very soon.
HOMECARE: There are some changes with the New Product Pavilion, at least in terms of where it's located in the hall, right? What's new? 
SCHWAB: Back in January, overall booth demand had already exceeded available space, which warranted changes on the floor. Specifically, we had to move the New Product Pavilion to the entry hall due to booth demand.
HOMECARE: What are you most excited about in terms of the show? 
SCHWAB: We're always excited to bring together buyers and sellers, experts and information-seekers, and industry peers to network for three days—this year more than ever. Conference attendees shouldn't miss the Consultant Cocktail Hour on Tuesday, March 28, 5-6:15 p.m. It's at the end of day one of the sessions and has the best of both worlds—free drinks and free expert advice. At the end of day one of the expo, Wednesday, March 29, there will be a Welcome to Dallas Reception (4-5 p.m.) on the show floor and as always, Stand Up for Homecare is a can't miss networking and fundraising event.