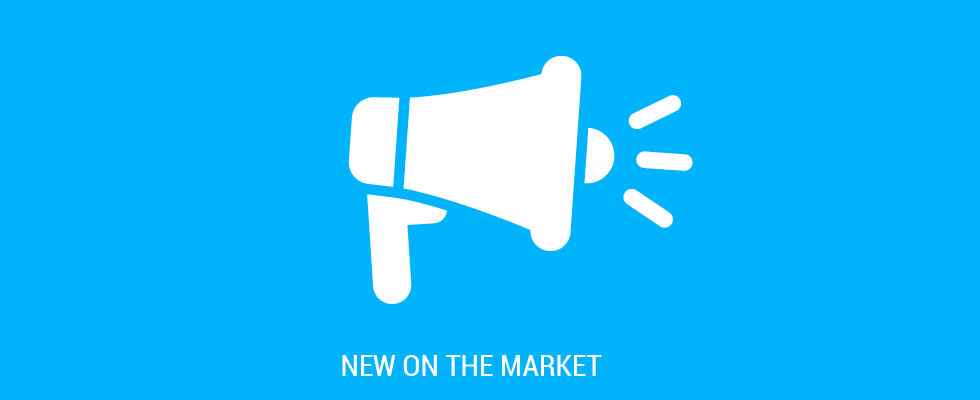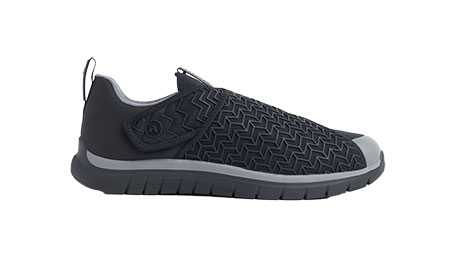 Sport Double-Depth Stretch
ANODYNE
Meet the No. 84 (for men) and No. 85 (for women) Sport Double-Depth Stretch. With the combination of stretchable fabric and bilateral adjustable closures, these styles provide customization and accommodation for even the most difficult feet. The luxe, stretchable fabric forms to the contours of the foot, offering an exceptionally versatile and comfortable fit, and the bilateral straps make them extremely easy to put on and take off. The Sport Double-Depth Stretch styles are the perfect option when needing to accommodate edema and braces, as they offer an additional 3/16 inches of depth when compared to Anodyne's standard styles. Visit anodyneshoes.com.
---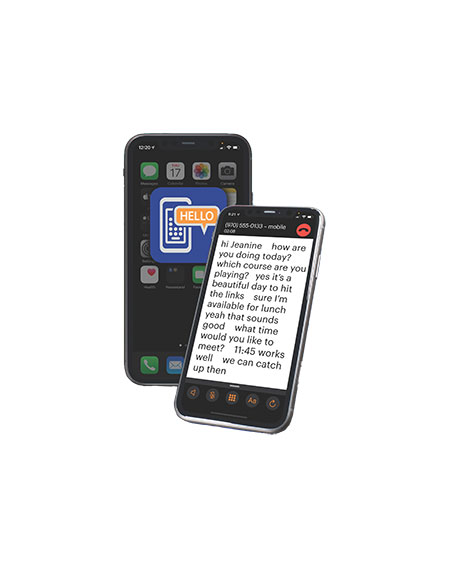 Hamilton Mobile CapTel
HAMILTON CAPTEL
Hamilton Mobile CapTel delivers the same reliable caption experience customers have enjoyed at home and in the office for years—now available on any iOS device. The new app provides fast, accurate captions on incoming and outgoing calls, syncs with mobile device contacts, enables users to access their call log and review captions later and much more. Hamilton Mobile CapTel helps keep people with hearing loss connected with what matters most in life. Visit hamiltoncaptel.com.
---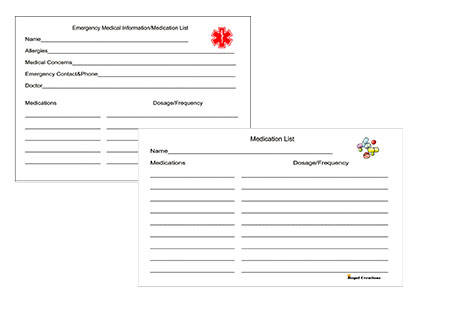 Laminated Medication Card
ROYAL CREATIONS
A new solution for keeping track of prescription dosages and timing. The durable laminated design allows enough space for up to 18 medications. Comes in a package of two double-sided cards, two permanent markers and two carry bags for appointments and revisions. Unlike small wallet cards, this one won't fade away. Help your clients stay organized with a reliable place to track prescriptions. It will also provide doctors with accurate information about their patients' health, avoiding negative side effects and incorrect prescribing. Visit royalcreationsonline.com.
---
iQ2 Nasal Mask
SLEEPNET CORPORATION
The iQ2 Nasal Mask is a lightweight, moldable CPAP mask that can accommodate most facial structures. Patented custom-fit technology allows for a better fit and all-night comfort. With maximum comfort and minimal headgear tension, AIRgel minimizes pressure points and skin irritation. By design, AIRgel is twice as soft as competing gel products. The iQ2 frame and headgear are interchangeable with SleepNet's Phantom2 frame and headgear, making changing masks a breeze. Cushions may also be removed and replaced without purchasing a new mask. Visit sleepnetmasks.com.
---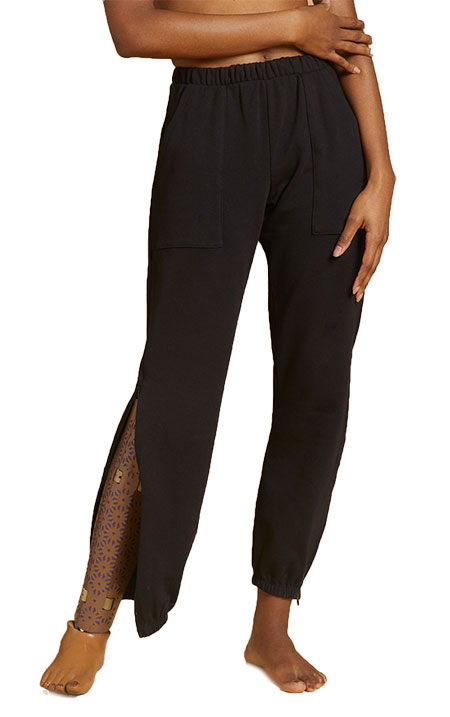 Accessible Side Zipper Joggers
SLICK CHICKS
The Accessible Side Zipper Joggers are adapted to simplify dressing with features such as a raised back waist, lowered front waist, and a full zipper opening along the side seams for easy on and off functionality. A banded waist and ankle hems keep clients secure and a roomy fit keeps them comfortable. Visit slickchicksonline.com.