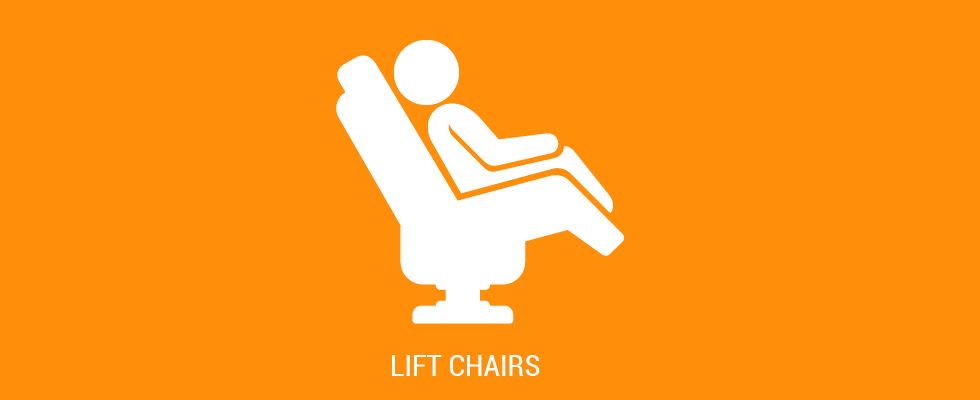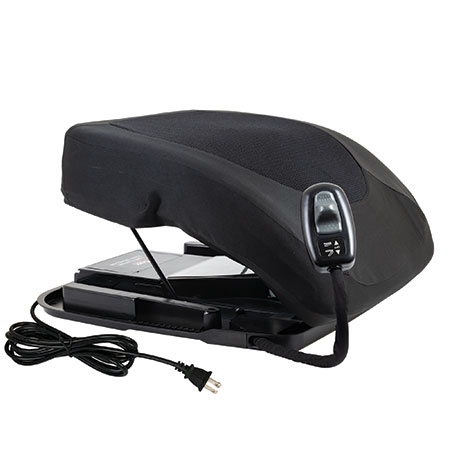 Uplift Premium Power Seats
COMPASS HEALTH BRANDS
Uplift Premium Power Seats are Medicare-eligible lifting devices that are designed to be used when someone needs extra help to stand from a seated position. Electrically powered, Power Seats provide 100% lift for those up to 300 pounds and are available in 17-inch or 20-inch widths. Uplift Premium Power Seats must be used on chairs or sofas with at least one arm available for stability as the user raises or lowers themselves. In some cases, users can replace the seat or sofa cushion with the lifting seat to ensure both feet remain flat on the floor when operating the unit. Visit carex.com.
---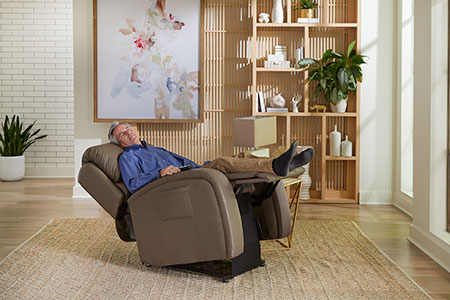 EZ Sleeper Luxury Power Lift Recliner With Twilight Technology
GOLDEN TECHNOLGIES
The EZ Sleeper luxury power lift recliner represents the next generation of Twilight seating technology. Elevate and circulate in the PR761 (pictured), an advanced power positioning lift recliner. It features Golden's patented five-motor system that combines the ability to achieve unique positions along with power lumbar support and a power head rest. Benefits include being able to elevate the feet above the heart while experiencing a feeling of weightlessness. Twilight positions relieve pressure points and encourage proper posture while supporting the natural "S" shape of the spine. Available in Brisa fabrics with breathable technology. Visit goldentech.com.
---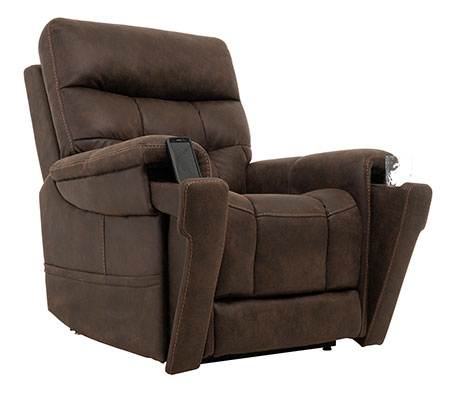 VivaLift Radiance
PRIDE MOBILITY PRODUCTS
The Radiance by VivaLift Power Recliner is a four-motor recliner with three different heating pads in the shoulders, lumbar and seat. The heat level can be adjusted with the ergonomically designed toggle remote, which also features two programmable memory position buttons and a USB charger. With a 400-pound weight capacity, the Radiance offers independent functions to customize one's comfort and provides peace of mind with lithium battery backup. Visit pridemobility.com.