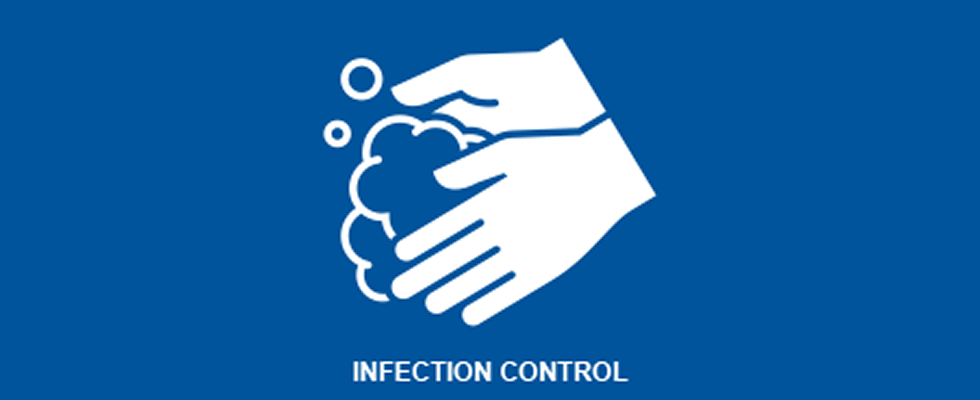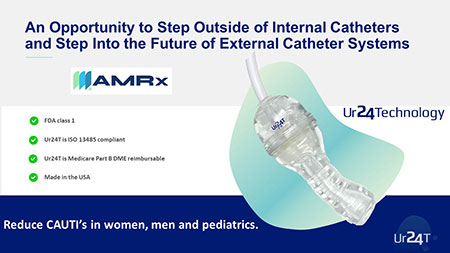 Ur24T Portfolio External Catheter
AMRX
The Ur24T Portfolio is a completely external catheter system designed to comfortably empty the bladder for adults and infants, while helping prevent urinary tract infections. Noninvasive, non-adhesive and easy-to-apply, the Ut24T catheter technology's leak-proof design avoids urine contact with the skin. This external catheter system actively empties the bladder. Online and in-person demonstrations and training included for clinicians. Effective for incontinence and urine retention. Visitamrxusa.com.
---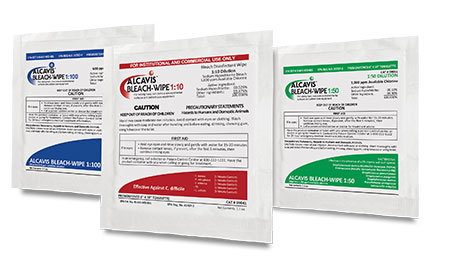 ALCAVIS Single-Use Bleach Wipes
ANGELINI PHARMA INC
Canister wipes lose efficacy when their lids are left open. When moved between locations, canisters can carry environmental contamination, risking infection spread. ALCAVIS single-use bleach wipes from Angelini provide effective bleach disinfection where it is needed and in the right dilution. ALCAVIS 1:10 bleach wipes are ideal for blood and body fluid spills. ALCAVIS 1:50 bleach wipes provide effective disinfection of hard surfaces. ALCAVIS 1:100 bleach wipes are ideal for hard surfaces, yet gentle enough for delicate equipment. All three are available as individual packets or in packs of two. Visit angelini-us.com.
---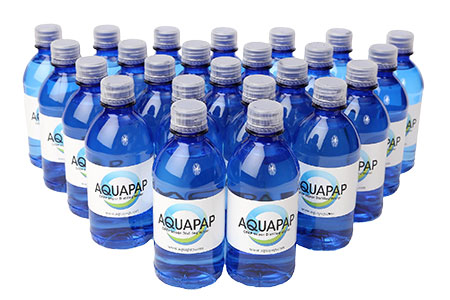 Vapor Distilled CPAP Water
AQUAPAP
Aquapap's single-serve distilled water can help prevent infection due to water-borne bacteria. Homecare patients risk illness pouring and repouring from a gallon jug of distilled water. because bacteria begins to grow within 24-48 hours of opening the jug. Accredited sleep labs and CPAP providers are not allowed to fill up a CPAP reservoir by pouring from the same bottle more than once. Repouring risks the patient's health by introducing contaminated water into their lungs. Available in eight, 12 and 16.9 ounce sizes for easy use and travel. Visit aquapap.com.
---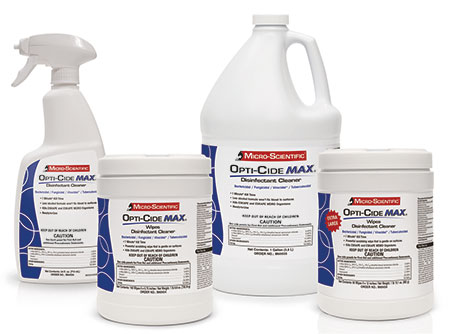 Opti-Cide MAX
COMPASS HEALTH BRANDS
Opti-Cide MAX is the next evolution in surface disinfection. Opti-Cide MAX is the perfect choice for home medical equipment dealers for daily, multi-use surface disinfection. With a clean, fresh scent, Opti-Cide MAX is fast, broad-spectrum and gentle on surfaces helping maximize the life of valuable equipment. Opti-Cide MAX kills tested organisms in 30 to 60 seconds and tuberculosis in two minutes. In one minute, Opti-Cide MAX can kill ESKAPE and ESKAPE MDRO organisms or SARS-CoV-2 on hard, nonporous surfaces. Available in wipes, spray and one-gallon refills. Visit compasshealthbrands.com.
---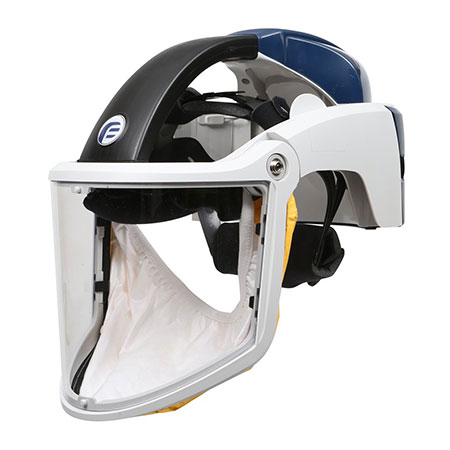 Gentex PurFlo 3000
MEDLINE INDUSTRIES, LP
The Gentex PureFlo 3000 powered air purifying respirator (PAPR) is the new breed of industry leading all-in-one National Institute of Occupational Safety and Health (NIOSH)-approved air purifying protection systems. This all-in-one respiratory, eye and face protection is lighter weight with a lower profile. Enhanced features for maximum mobility and simplified use make it ideal in health care and emergency response environments for protection from respiratory hazards. No fit testing is needed. High air flow circulation and ready to use out of the box. Visit medline.com.
---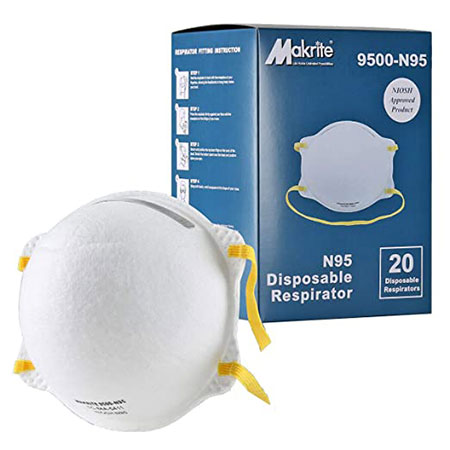 Makrite N95 Disposable Particulate Respirator
SUPREME MEDICAL
Home health nurses and home medical equipment delivery technicians deserve the same level of protection from COVID-19 as their acute care counterparts. Supreme Medical is offering NIOSH- & FDA 510(k)-approved N95 masks so your homecare company can ensure continuity of operations by offering your staff medical grade protection while working in the field. Visit suprememedical.com.