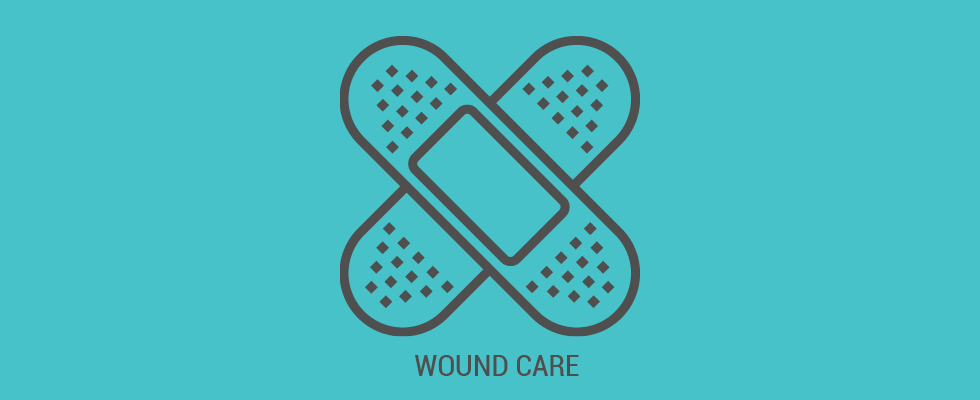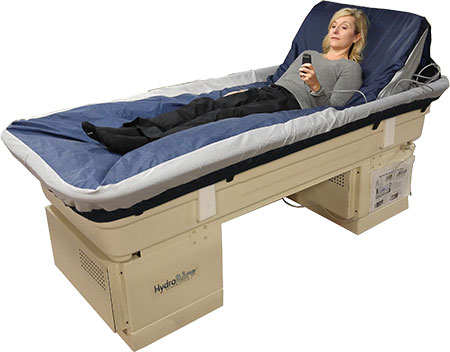 HydroAire Air Fluidized Therapy Bed
AURORA MANUFACTURING, LLC
The HydroAire Air Fluidized Therapy Bed will allow your homecare company to take on the most difficult pressure wound patients and provide your referrals with outstanding wound outcomes. This bed has a HCPCS code of E0194 and a monthly billable amount from $3,400 to $3,900, depending on the state of service. Visit auroramfg.com.
---
DermaBlue+ Foam
DERMARITE
DermaBlue+ Foam combines triple action antimicrobial protection with an advanced capillary action micro-pore foam that wicks exudate away from the wound and kills over 99% of bacteria, helping to disrupt the formation of biofilm and aiding in the healing of even the most challenging chronic wounds. DermaBlue+ Foam is easy to apply and is effective for up to three days. Visit dermarite.com.
---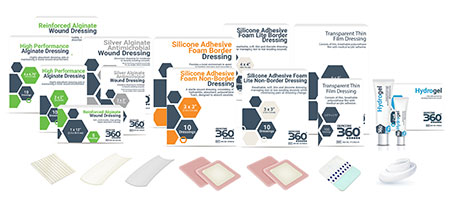 GEMCORE360 Advanced Wound Care
GEMCO MEDICAL
GEMCORE360 Advanced Wound care is a range of affordable dressings indicated for use on a variety of chronic and acute wounds. The GEMCORE360 range provides clinically effective moist wound healing for both chronic and acute wounds. This wound care line includes a variety of advanced dressings including antimicrobial, foams, fibers, thin films and hydrogels. Each product has features to facilitate optimal healing, ensuring that your clients' everyday wound care needs are met with one range. Visit gemcomedical.com.
---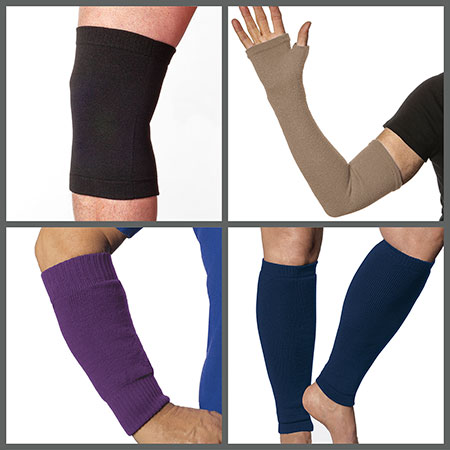 Noncompression Sleeves
LIMBKEEPERS
Limbkeepers noncompression sleeves provide cushioned protection for fragile, thin skin and are ideal for post-surgical and newly healed skin to protect vulnerable scars. Limbkeepers are also effective in burn aftercare management. These easy-to-wear seamless knit products also have antimicrobial and moisture-wicking features. They are designed with rebound stretch for no-bulk, form-fitting comfort. Offered in different weight thicknesses and assorted colors. Visit limbkeepers.com.
---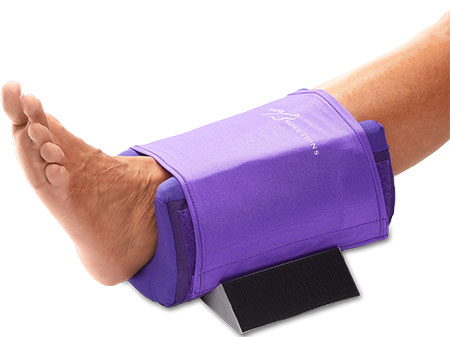 Heel Keeper
ULCER SOLUTIONS
The Heel Keeper is a physician-designed off-loading device to prevent and treat pressure injuries of the heels and ankles. Ulcer Solutions' products are comfortable, cost effective and compliance enhancing off-loading devices used for treating and preventing pressure ulcers. Cost savings is achieved through fewer ulcers, more rapid healing and reduced liability. Visit ulcersolutions.com.