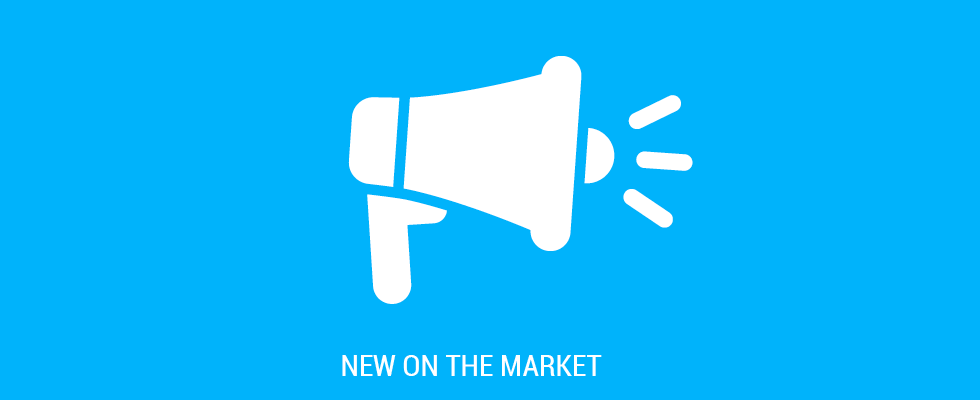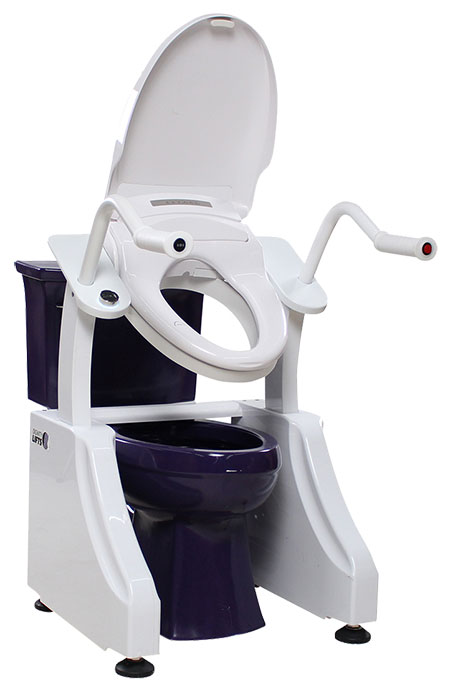 Bidet Toilet Lift—WL1
DIGNITY LIFTS
Dignity Lifts learned some customers who needed a lift were already using a bidet and did not want to give it up. Customers kept asking if a bidet could be installed with the toilet lifts, but movement of the lift did not work with the plumbing of regular bidets. So Dignity Lifts developed the new Bidet Toilet Lift—WL1. The WL1 offers hygiene and convenience features that are unrivaled. From a warm seat to a blow dryer, the WL1 does it all. Visit dignitylifts.com.
---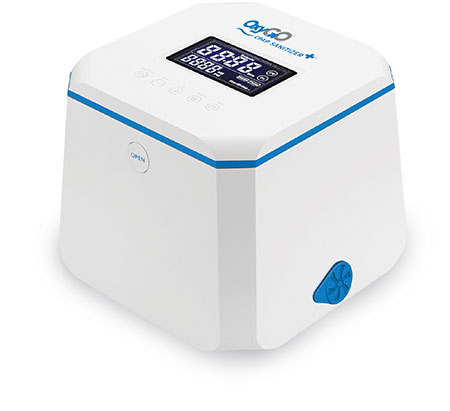 CPAP Sanitizer+
OXYGO
The new OxyGo CPAP Sanitizer line doesn't just clean CPAP masks and tubing—it can sanitize everyday items like phones, toothbrushes, keys, earpieces, remote controls, glasses and more. With a lightweight, sleek design and large inner capacity, sanitizing has never been easier. Two options offer a model with ultraviolet (UV) and/or activated oxygen (three modes) and a model with UV-only technology. No water, no harmful chemicals and does not interface with CPAP devices. Visit oxygo.life.
---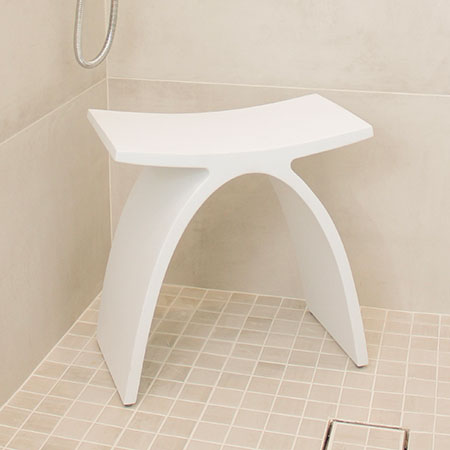 Refine Shower Stool
SOLUTIONBASED
Refine is SolutionBased's (formerly ShowerBuddy) newest line of designer shower stools that are a sleek, sophisticated and modern solution to provide safety, comfort and dignity while showering. Refine is available in three different variations and several colors to suit any decor. Refine stools have a 300-pound weight capacity and superb structural quality. Refine requires no assembly, the chairs are easy to clean and maintain, and they will not rust or corrode. Visit sb.care.
---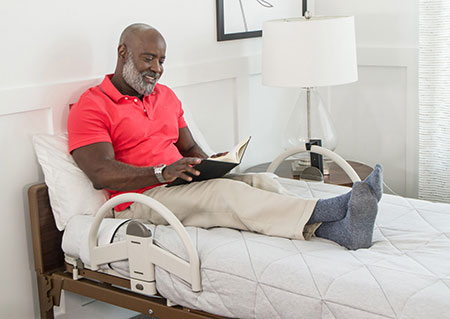 EZ Click LTC Bed Handle
STANDER
The EZ Click LTC Bed Handle is an institutional bed rail that can attach to any adjustable or articulating bed and overcome all seven Food & Drug Administration-identified entrapment zones. Some bed rails create gaps and areas of entrapment when the bed is articulated, but the patented EZ Click LTC Bed Handle is uniquely designed to eliminate those problem areas. Visit stander.com.
---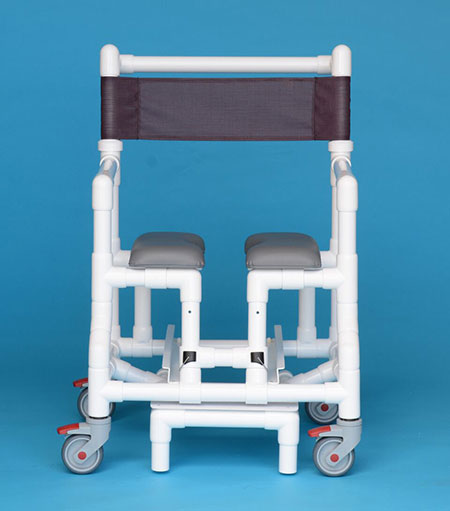 Storm Shower Chair
DAVID STORM & ASSOCIATES
The Storm Shower Chair is a patented product that gives total access in cleaning a patient. It offers a better bathing solution to clean with dignity and helps to avoid urinary tract infections. Using the Storm Shower Chair provides a more comfortable experience for the patient and makes the job easier for caregivers. Visit stormshowerchairs.com.