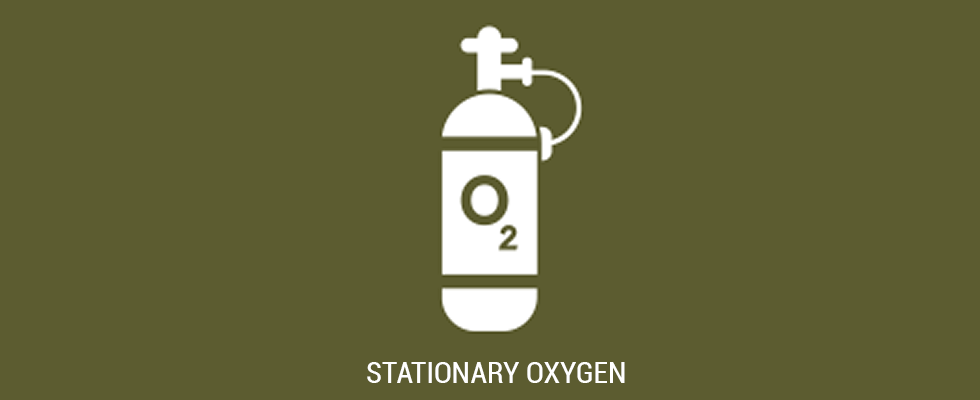 Wednesday, November 2, 2022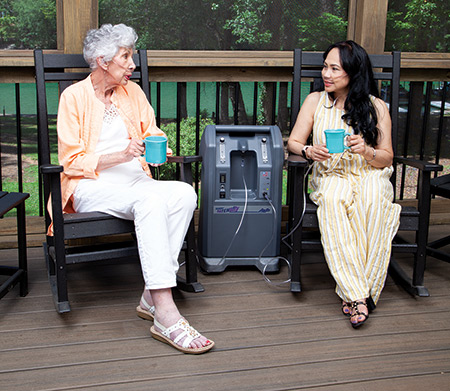 NewLife Intensity 10 Dual Flow Stationary Oxygen Concentrator
CAIRE
CAIRE's NewLife Intensity 10 Dual Flow Stationary Oxygen Concentrator is an ideal solution for homecare clients. Offering continuous flow settings up to 10 liters per minute, the dual flow ports allow this unit to serve two users at once from a single concentrator. With an outlet pressure of 20 pounds per square inch, this concentrator can support up to 200 feet of oxygen tubing and specialty applications. It requires minimal maintenance and is backed by a comprehensive warranty. Visit caireinc.com.
---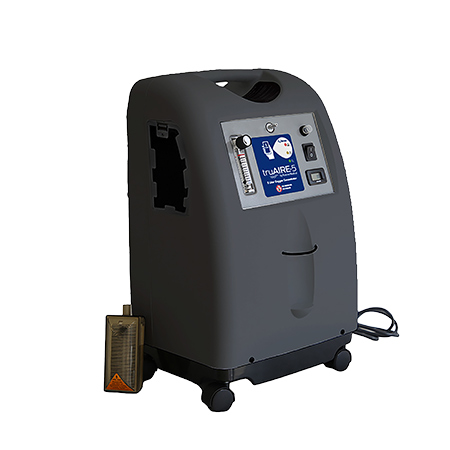 TrueAIRE-5 by Roscoe Medical
COMPASS HEALTH BRANDS
Introducing the truAIRE-5 by Roscoe Medical, Compass Health Brands' first five liter stationary concentrator. The truAIRE-5 is a compact, low-maintenance solution with easy, out-of-box setup and ultra-quiet operation. Designed to operate 24/7, the truAIRE-5 is a dependable five liter oxygen concentrator choice for your oxygen patients. Includes a three-year limited warranty. Visit compasshealthbrands.com.
---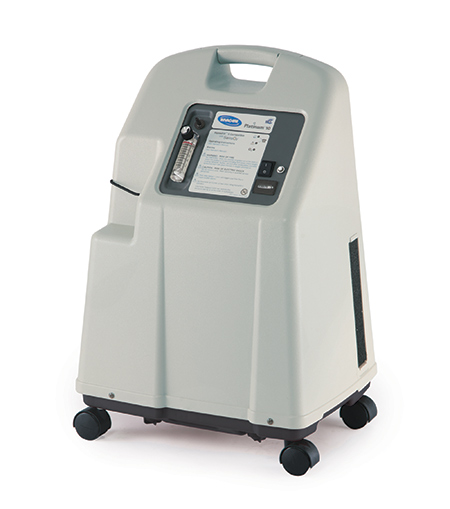 Platinum 10 Concentrator
INVACARE
The Invacare Platinum 10 concentrator facilitates worry-free patient setups. Robust oxygen delivery, easy-access filters and a convenient patient-accessible reset button help minimize troubleshooting calls. Compatibility with the Invacare HomeFill Cylinder Filling System allows users with prescriptions up to five liters per minute to benefit from the convenience of refilling their own lightweight, virtually silent and long-lasting cylinders. Providers get the benefit of flexible inventory. Visit invacare.com.
---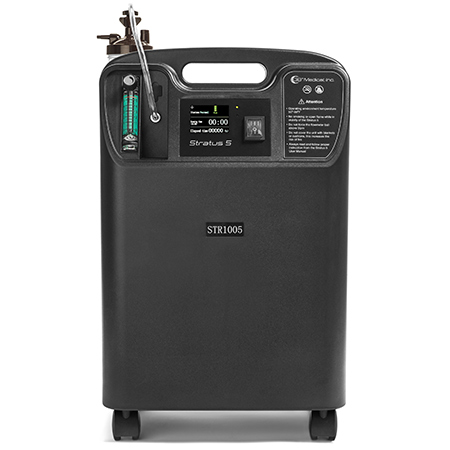 Stratus 5 Stationary Oxygen Concentrator
React Health
The Stratus 5 Stationary Oxygen Concentrator from React Health is designed with the patient in mind. It offers a slimlined design and 360-degree swivel wheels. The Stratus 5 effortlessly rolls over all types of flooring. It operates quietly due to its specially placed and padded compressor and is simple and intuitive to use. Visit reacthealth.com.