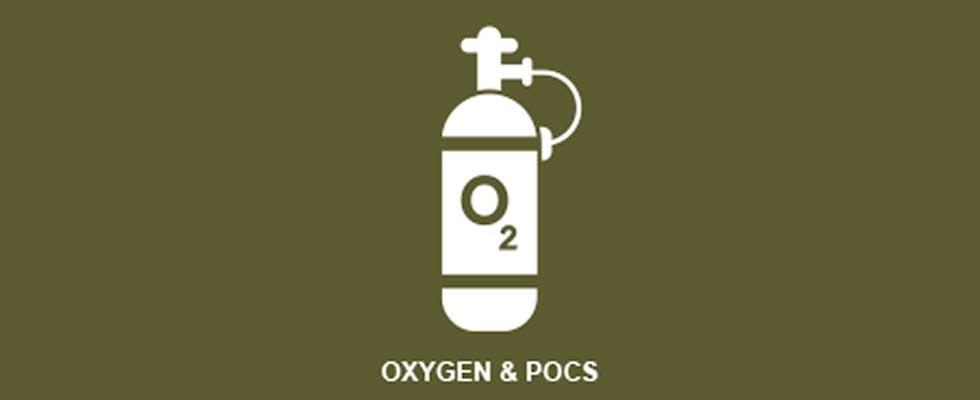 Saturday, January 8, 2022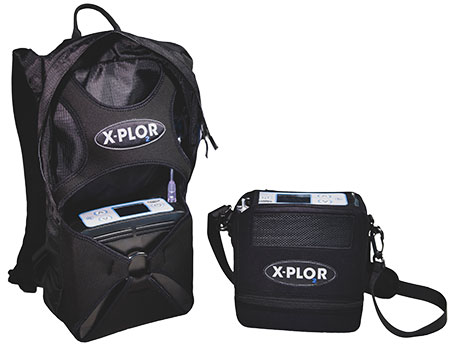 XPLO2R
BELLUSCURA
The X-PLO2R is a sleek and ergonomically designed portable oxygen concentrator (POC) that delivers more oxygen per pound than other units in its class. It weighs only 3.25 pounds and lets patients travel with ease while offering multiple oxygen flow settings. The device runs quietly while in use. Best of all, it's user-friendly with an easily replaceable oxygen cartridge and direct-charge battery with a long-lasting life of up to five hours that allows charging on or off the device. Visit xploroxygen.com.
---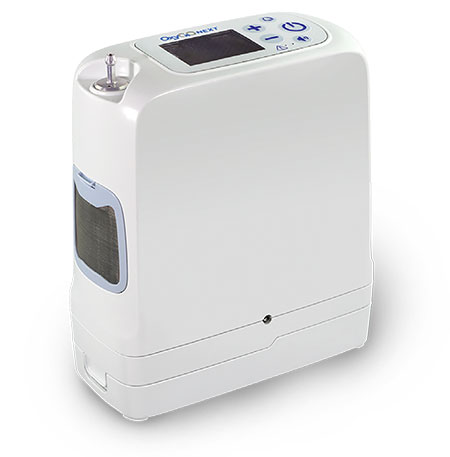 NEXT
OXYGO
OxyGo NEXT is the next generation of portable oxygen. OxyGo NEXT has six flow settings, up to 13 hours of battery life, is Bluetooth enabled and weighs only 4.7 pounds. Features user-replaceable batteries and sieve beds and an easy-to-read LCD display with simple controls. Visit oxygo.life.
---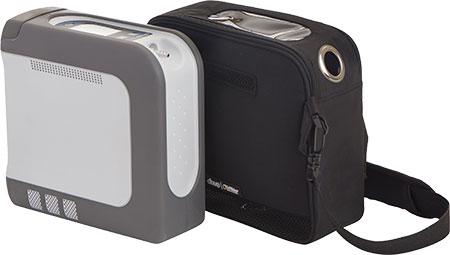 iGO2
DRIVE DEVILBISS HEALTHCARE
Featuring SmartDose Auto-Adjusting Oxygen Delivery Technology, the iGO2 POC has one of the most sensitive conserver triggers currently on the POC market. It weighs less than five pounds and has a protective over-mold to help prevent damage. Battery access and LCD screen controls are on top of the iGO2, providing easy access while still in the carrying case. Visit drivemedical.com.
---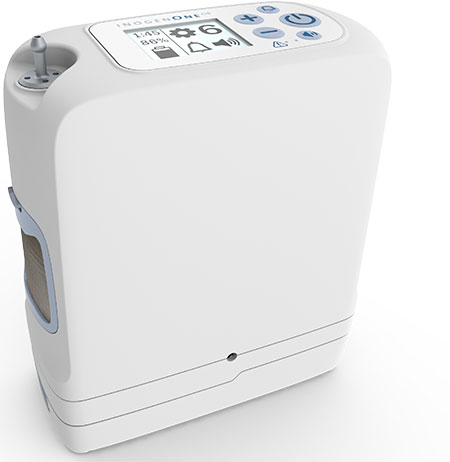 One G5
INOGEN
The Inogen One G5 is the newest member of the company's POC portfolio. With six flow settings—three more than the One G4—the One G5 is a versatile POC for patients with higher oxygen requirements. It meets stringent Federal Aviation Administration (FAA) requirements for travel and is covered by a three-year warranty. With pulse-dose based Intelligent Delivery Technology, the One G5 is powered to provide medical grade oxygen delivery all day, every day. Visit inogen.com.
---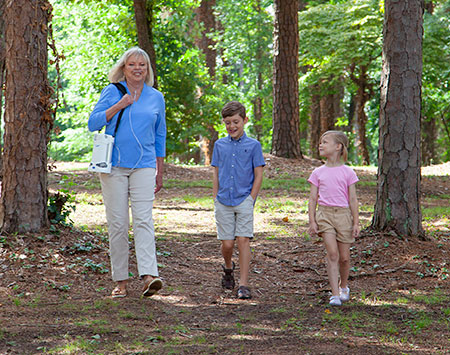 FreeStyle Comfort
CAIRE
The FreeStyle Comfort POC is a five-pound, five-setting pulse flow therapeutic device that comes equipped with proprietary smart oxygen delivery features to ensure that your patients get the oxygen they need when they need it. Designed with comfort in mind, it has an ergonomic curved shell, LCD display screen, glow-in-the-dark keypad and a variety of battery pack options. Ideal for your oxygen fleet, this state-of-the-art device offers an industry-leading comprehensive warranty and can wirelessly connect to CAIRE's telehealth app, myCAIRE, which allows you to troubleshoot alarms remotely and view key device data. Visit careinc.com.
---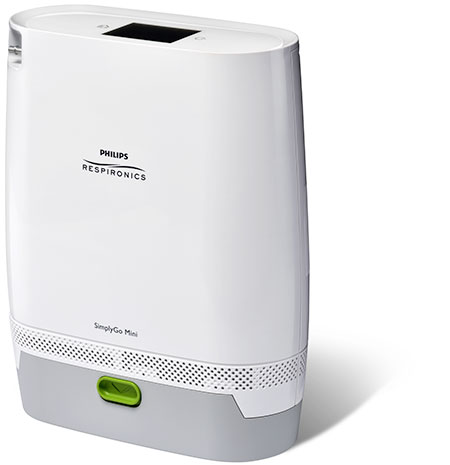 SimplyGo Mini
PHILIPS
The SimplyGo Mini POC is designed to help you grow your business by giving you the ability to offer sleek, lightweight, attractive features and true reliability that patients demand. With five pulse dose settings and an easy-to-read screen, the SimplyGo Mini system with standard battery includes: SimplyGo Mini POC, a comfortable carrying case appealing to today's active patients, a standard rechargeable lithium-ion battery, DC and AC power cords, accessory bag and user manual. The SimplyGo Mini also confirms to FAA requirements for POC carriage and in-flight use. Visit usa.philips.com.
---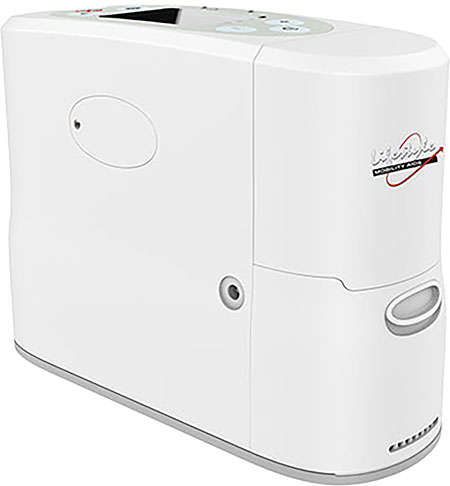 P2 Portable Oxygen Concentrator
RHYTHM HEALTHCARE
With up to five hours of battery life and weighing only 4.37 pounds, the P2 is everything your POC consumer is looking for and more. Five flow settings deliver oxygen at rates of up to 40 breaths per minute, meaning your customers will have the oxygen they need when they need it most. Visit lifestylemobilityaids.com.