Market-leading products for your business
Sunday, December 22nd, 2019
Retail Display
ABENA
What do you get when you combine an absorbent incontinence product with a free display unit and free product samples? Cash sales! Many people are already aware of the absorbency and performance ABENA incontinence products offer, but the company's new retail program is turning that reputation into new sales at stores across the country. Visit abena-na.com.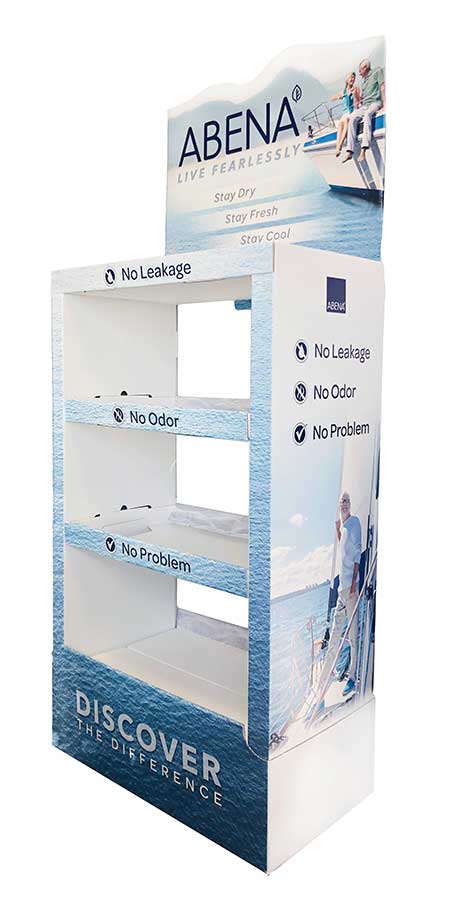 DFree
TRIPLE W
DFree is the first wearable device to predict when you need to go the bathroom. Designed primarily for seniors and people with disabilities who suffer from loss of bladder control, it continuously monitors the user's bladder and sends timely notifications to their phone when it's time to go. As a result, they no longer have to worry about accidents and have a safe and cost-effective alternative to diapers and medications. This device will also significantly reduce burden for caregivers providing bathroom assistance. Visit dfreeus.biz.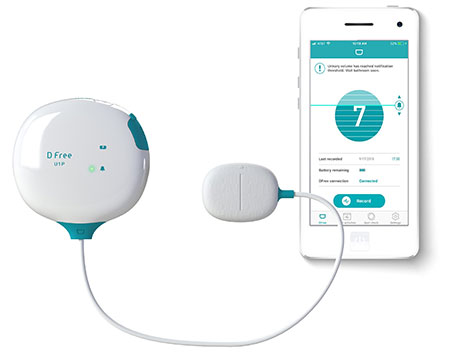 Quick Change
UI MEDICAL
An alternative to adult briefs and catheters for minimally ambulatory and bed- and chair-bound incontinent men. The QuickChange is wrapped directly around a male user's penis, absorbing urine before it ever touches the skin, resulting in a dry patient and changing times of under a minute. QuickChange eliminates the need to lift and roll a user during changes as urine does not get on the abdomen, thighs or buttocks. By keeping urine off the skin, the risk of pressure injuries and incontinence-associated dermatitis is reduced. Visit quickchange.com.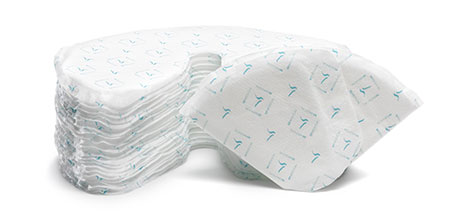 Tranquility Air-Plus Bariatric Disposable Brief
PRINCIPLE BUSINESS ENTERPRISES
The largest incontinence brief on the market, the AIR-Plus Bariatric Disposable Brief is now 4XL-5XL and fits up to a 108-inch waist. This brief is 100% breathable, featuring stretchy side panels and a superabsorbent core. Visit tranquilityproducts.com.