Answers from industry experts
Tuesday, January 31st, 2017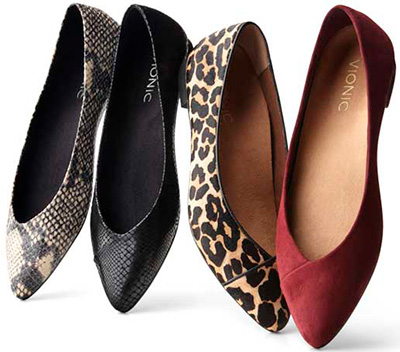 Viconic Footwear
Vionic Group
Brandon Noble, Director of Medical Sales
www.vionicshoes.com
Tell us about Vionic's place in the footwear market.
NOBLE: Vionic is in the comfort footwear sector. Vionic brings together science and style.
How do you see the market changing in 2017?
NOBLE: Comfort will continue to grow along with a consumer demand for more fashionable options.
What is one way your company plans to stay competitive and successful in the coming year?
NOBLE: Vionic's Relax slippers were listed as one of Oprah's favorite things for 2016. In addition, our products provide relief with style. This keeps us trending ahead and growing the brand.
What challenges are HME and other health care providers facing, and how are your products helping them overcome those challenges?
NOBLE: Reimbursements are in decline, and retail is becoming a focus to drive revenue growth. We provide a retail product that patients want and need.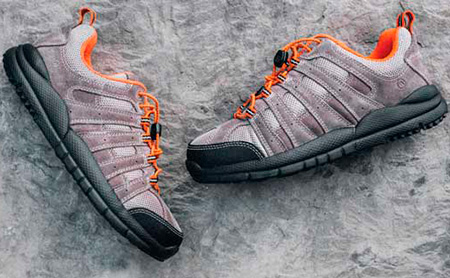 Anodyne footwear
Anodyne
Bobby Kanter, CEO
www.anodyneshoes.com
What part does Anodyne play in the footwear market?
KANTER: We are a newer company. There hasn't been another new player in this space for probably 15 years. We actually take on the burden of inventory ourselves. We are meticulous about having as few seams as possible in the shoes. We spray them with an antimicrobial spray here in the warehouse. There's no metal in our shoe. The shoe is really half the battle. The service aspect is such a huge, huge part of this business. There is so much that goes into every single order. We turn around all of our orders in 48 hours.
What trends do you see on the horizon in the footwear market in 2017?
KANTER: Aesthetics and technology are changing. We have a scanner app that we developed for the iOS platform. The supplier can take a 3-D scan live on their tablet, email it to us and we are manufacturing those inserts in a couple of hours.
What changes are you making to stay competitive?
KANTER: Continually pushing to improve with new styles. This industry is relatively antiquated from a technology standpoint. The scanner app is really the biggest thing with us pushing the boundaries.
How do you help HME providers deal with common difficulties?
KANTER: All standard orders ship within 24 hours, and ensuring the product is in stock. Those are the major pain points from the supplier standpoint, and that's one of our major strengths as a new company.