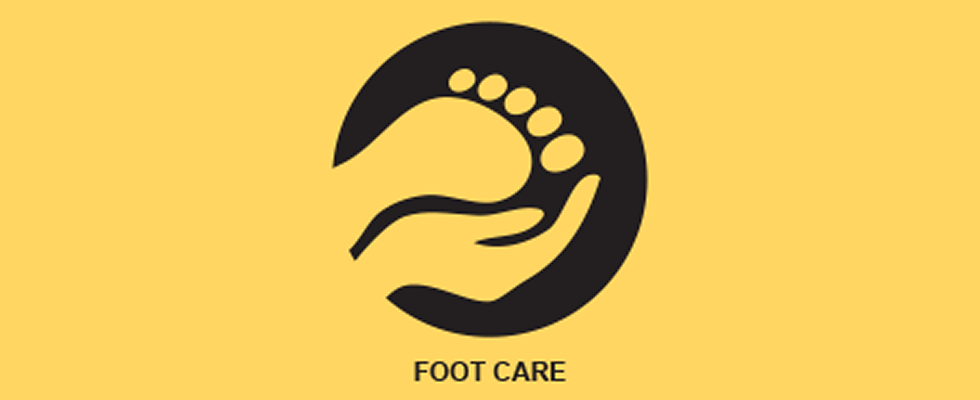 Market-leading products for your business
Thursday, December 12th, 2019
Protect.Plantar Fasciitis Footsupport 
MEDI
Targeted for those who suffer from plantar fasciitis, the protect.plantar fasciitis footsupport by medi relieves foot pain due to its multi-layer construction that provides proper cushioning and foot position. With soft padding in the heel and along the plantar facia, this insole provides support for those on their feet or with flat feet. The light, rigid core provides arch relief for heel spurs or heel pain. The plantar fasciitis footsupport adapts to different footwear—from walking to running, hiking, cleats and even work shoes. Visit mediusa.com.
Women's Ruby
DREW SHOE
Stay adventure-ready as you hit the road wearing the Drew Ruby sneaker. With added depth and a removable footbed, there is room for a custom orthotic. This lightweight shoe provides heel cushioning and maximum built-up arch for confident strides. A tempered steel shank for additional support and moisture-wicking Drilex lining add to this shoe's overall performance. Visit drewshoe.com.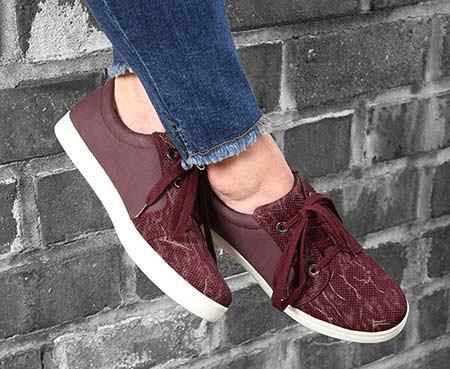 Men's Bunco
FOOTSAVER
The Footsaver Bunco for men has double the added depth and two removable inserts to customize fit and accommodate a prescribed orthotic. Drilex-covered insoles keep the foot cool and dry. A wide, dual-shank system offers extra support. The firm heel counter and padded heel collar hug the heel and reduce heel slippage. Two adjustable hook- and-loop closures and a generously padded tongue allow for an adjustable fit and add to the shoe's overall comfort and performance. Visit footsaver.com.