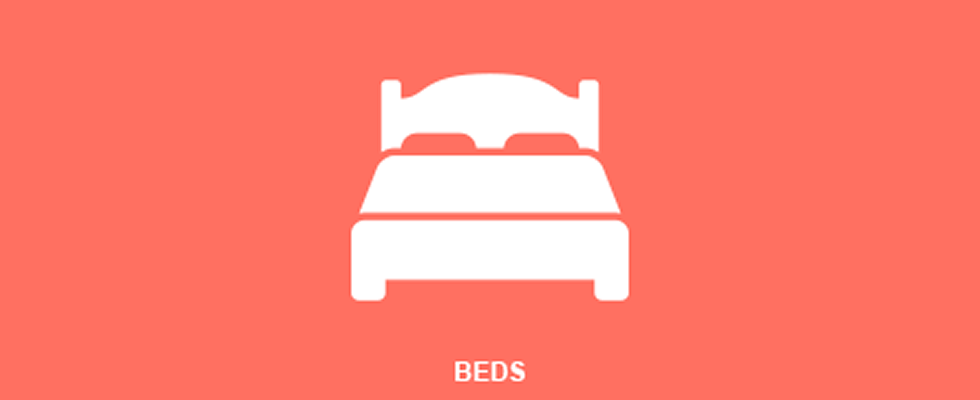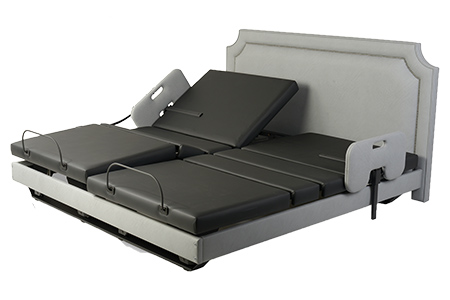 Hi-Low Adjustable Beds
ASSURED COMFORT
Assured Comfort Hi-Low Adjustable Beds promote wellness and provide comfort while watching TV, reading or recovering. The hi-low feature is perfect for those requiring therapy, allowing the bed surface to be raised for therapist convenience or allowing for easier transfers. Choose from three models in twin, full, queen and split-king sizes. Beds feature quiet remote control operation. Assured Comfort Hi-Low foundations can typically retrofit an existing bed frame or customers can choose from a line of headboards and footboards. Visit assuredcomfortbed.com.
---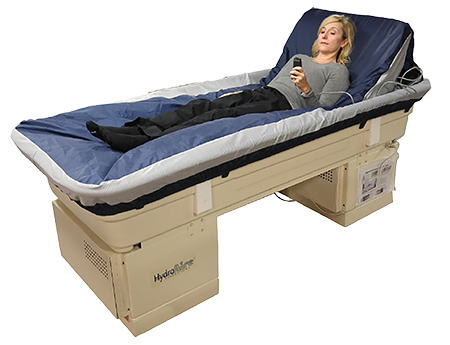 HydroAire Air Fluidized Therapy Bed
AURORA MFG
The HydroAire Air Fluidized Therapy (AFT) bed is designed to treat patients with the most difficult pressure injuries. This bed can help manage patients who are failing Group 2 support surfaces. Providers currently providing patients with support surfaces, negative pressure wound therapy or both can separate their wound care services from their competitors. Visit auroramfg.com.
---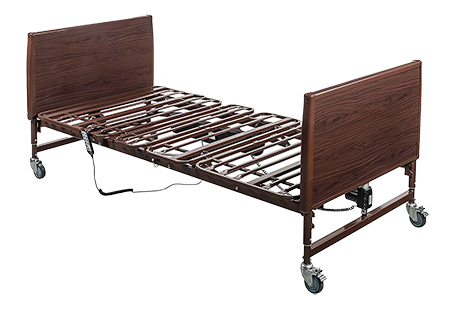 Lightweight Bariatric Homecare Bed
DRIVE DEVILBISS HEALTHCARE
The Lightweight Bariatric Homecare Bed features a lightweight and easy-to-maneuver frame design in 42-inch, 48-inch and 54-inch widths. The easy-to-clean, split slat deck frame offers no-sag mattress support and assembles and disassembles easily without tools. The bed supports a safe working load capacity of up to 1,000 pounds depending on the model and is equipped with a self-contained motor that can be installed and removed while the patient is in bed. Visit drivemedical.com.
---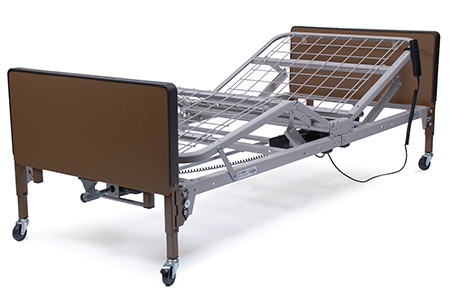 Patriot Full-Electric Homecare Bed
GRAHAM-FIELD
The Patriot Full-Electric Homecare Bed makes it easier for caregivers to raise and lower the bed for patient care and linen changes. The electric height adjustment also allows the patient to easily position the bed for maximum comfort. All functions are fully integrated into a convenient handheld pendant. Available with fiberboard decorative walnut bed ends or high-impact plastic bed ends. Total assembled bed weighs only 178 pounds including bed and motor. Maximum patient weight of 350 pounds. Visit grahamfield.com.
---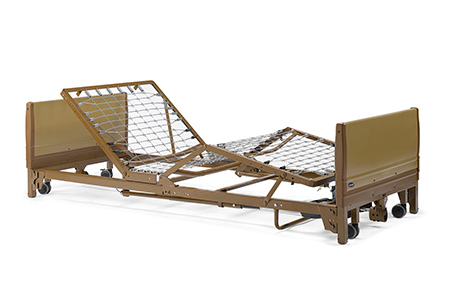 Full-Electric Low Bed
INVACARE
The Invacare Full-Electric Low Bed features a split-spring design incorporated into the standard low bed profile. This combines the easy, one-person delivery of a standard Invacare bed with the benefits of a low bed. The low bed ends are fully compatible with existing Invacare full-electric bed frame inventories and the drive shaft, simplifying inventory management for providers. Durable panels are impact and scratch resistant and washable for easy cleaning. The ergonomic hand pendant features heavy duty strain-relief cord. Convenient access to emergency manual crank for peace of mind. Visit pro.invacare.com.
---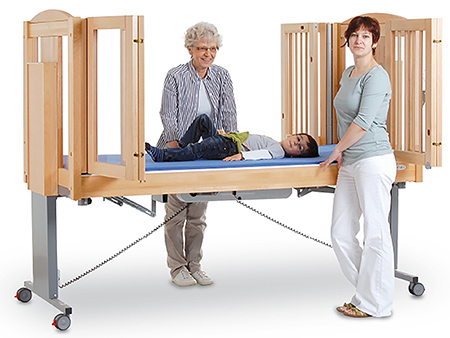 Pediatric Beds
KAYSERBETTEN
For more than 40 years, KayserBetten has been manufacturing beds for children with special needs. Unique features such as doors with vertical hinges, low thresholds and tall safety rails are exclusive to KayserBetten. A KayserBetten bed may be just what your client is looking for to help care for and protect their child. Visit kayserbettenus.com.
---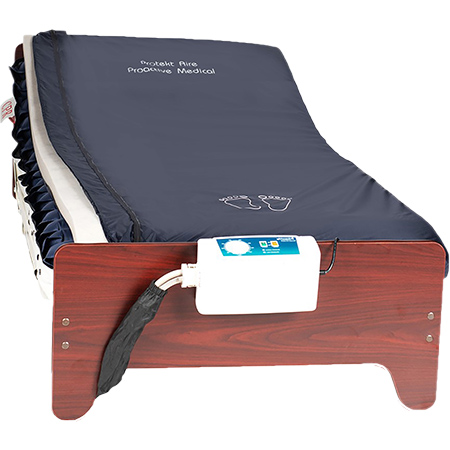 Protekt 1st Defense Dynamic Hybrid Mattress
PROACTIVE MEDICAL PRODUCTS
The Protekt 1st Defense Dynamic Hybrid Mattress is an alternative to the standard alternating pressure mattress. Recent studies show the major complaints from patients on an alternating pressure mattress are: The air bladder surface is uncomfortable, they feel unsafe due to the constant movement of the mattress, and they cannot easily position themselves or get out of bed. The 1st Defense reduces these issues. The foam insert placed inside the pocket under the top cover provides a more comfortable sleeping surface, reduces drastic drops during alternating cycles, and provides a buffer between bladders, allowing the patient to easily reposition or get out of bed. Visit proactivemedical.com.