Market-leading products for your business
Thursday, February 28, 2019
Freedom Guardian
Medical Guardian
Freedom Guardian, developed by Medical Guardian, is a medical alert wearable smartwatch, designed to keep up with a senior's lifestyle and enable smarter caregiving. Through merging technology with safety, Freedom Alert provides daily benefits with features including unlimited emergency/SOS calls, speech-to-text, messaging, calendar and appointment reminders, and more. Through the companion mobile app, a caregiver can easily connect with their loved one, plan their daily schedule and view their alert history and location, at any time. Visit www.medicalgardian.com.
---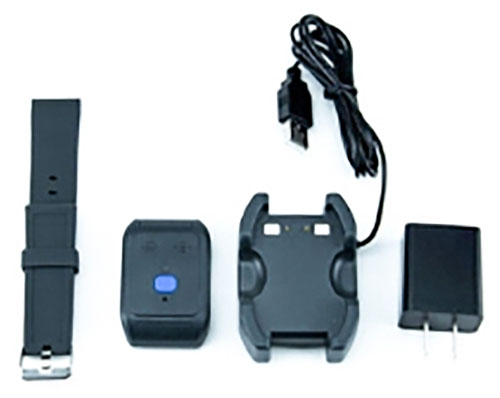 iSAFE
Alert Sentry
The Alert Sentry iSAFE personal emergency response system offers GPS location and two-way calling on a nationwide 3G wireless network. Additional iSAFE features include extended battery life, clear audio quality, the ability to check the unit's location through GPS, fall detection, the ability to notify caregivers if the user travels outside their pre-programmed safe zone, and a ring-on-request to find lost responders. Visit www.alertsentry.com.
---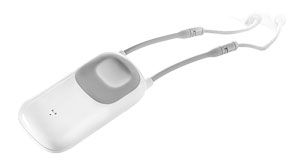 GoSafe 2
Philips Aging & Caregiving
Philips Lifeline GoSafe 2 is the newest addition to the Philips Aging & Caregiving medical alert service. The one-piece system is designed to work at home or on-the-go with five locating technologies, including GPS and Wi-Fi, to help identify an individual's location. Quick access to a trained care specialist is available 24/7 to dispatch the right kind of help. GoSafe 2 offers an added layer of support with AutoAlert fall detection technology that can place a call for help if a fall is detected. Visit www.lifeline.philips.com.
---
Smart Caregiver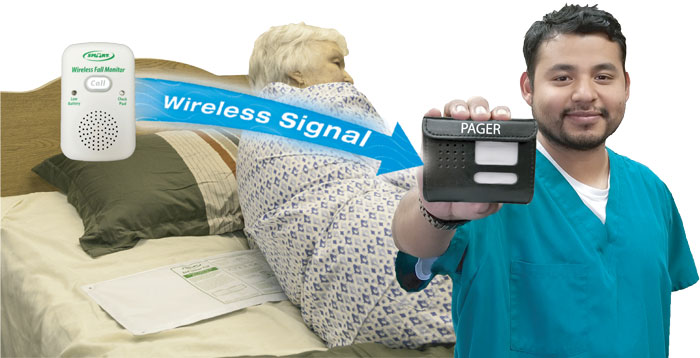 Quiet Fall Prevention Monitor to Pager
Monitor (TL-2020) is designed to alert the caregiver when assistance is needed, when a fall-risk resident starts to get up from a bed or chair or steps on a floor mat. With a range of up to 300 feet, the caregiver will be alerted by a pager. With no noise in the room, it will not disturb the resident. This monitor allows caregivers the flexibility to monitor residents based on their unique needs while attending other tasks. Visit www.smartcaregiver.com.
---
MobileHelp Healthcare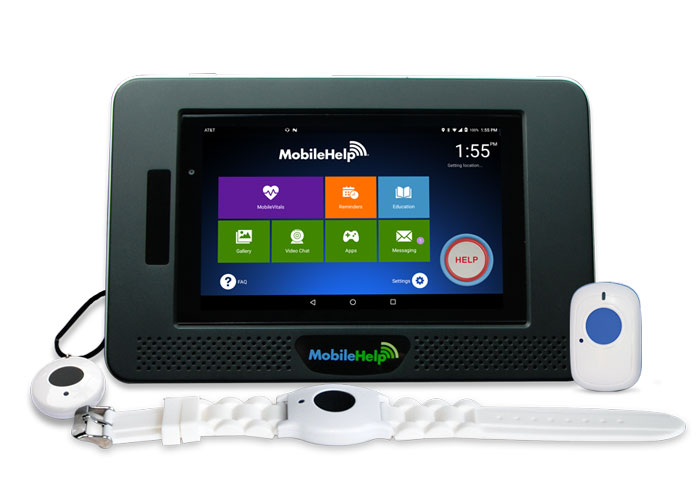 MobileHelp Touch
MobileHelp Touch is a personal emergency response system (PERS) with an easy-to-use interactive touchscreen. The device provides customers with access to help, health management tools, photo sharing, messaging and games—all in one platform. Available with optional fall button, activity tracking, medication reminders and video visits, the base station can be branded to keep your organization top of mind with the end user. Visit www.mobilehelphealthcare.com.
---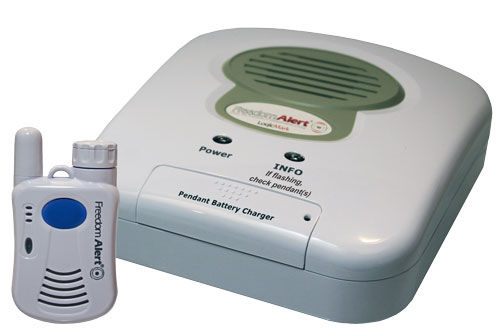 Freedom Alert
LogicMark
LogicMark's cordless DECT technology with two-way communication offers user independence and gives family and friends peace of mind. The pendant works within a 600-foot range from the base, meaning the user can speak to help, both in and around the home. Features of the system include no monthly fees, cash sale item, additional revenue for HMEs through accessory sales, and users can talk to family or 911 through the pendant. Visit www.logicmark.com.