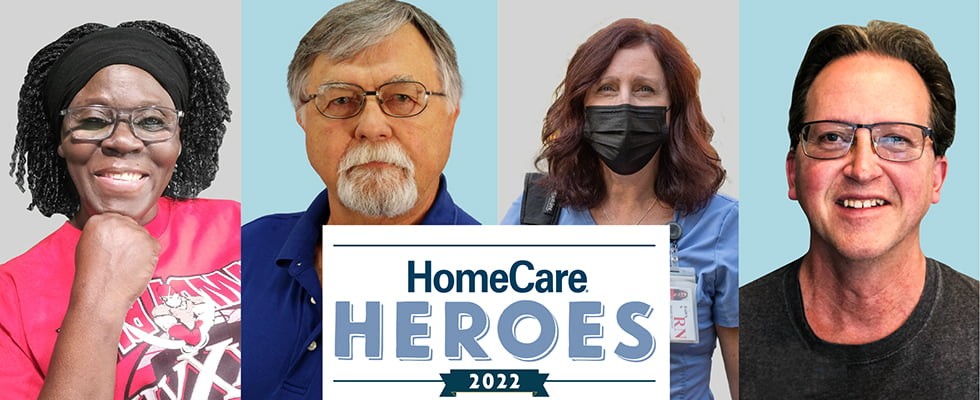 Nominations will be closing September 27th.
Thursday, September 1, 2022
HomeCare will be dedicating our November issue to showing appreciation for the workers in our industry who have gone above and beyond to help their communities. Nominate someone today!
We need stories of special people who work in home medical equipment, in-home care or elsewhere in the industry and who have done more than expected to keep patients and clients safe and healthy at home. The nomination deadline has been extended to September 27, 2022.
We Wish To Thank Our Partners