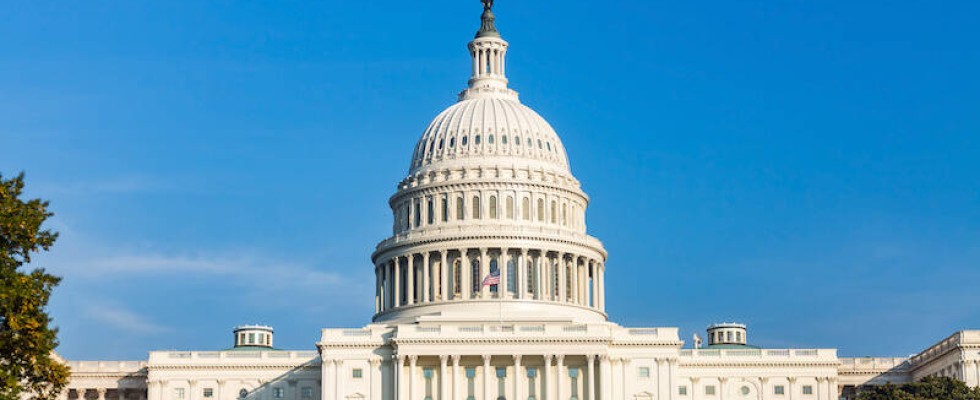 Seniors' Timely Access to Care Act/CMS Proposed Rule
Monday, February 27, 2023
In recent years, legislators and regulators have become concerned about potential barriers to care access resulting from Medicare Advantage (MA) plans' use of prior authorization (PA).
In September of 2022, the House of Representatives unanimously passed the Improving Seniors' Timely Access to Care Act, or HR 3173/S 3018. The bipartisan legislation finished the 117th Congress with 53 Senate cosponsors and 327 in the House, and with broad support from homecare and other health care organizations, but did not move forward in the Senate.
The bipartisan bill would have automated prior authorization in MA plans through electronic submission of PA requests and encouraged integration into electronic medical records. It would apply to all providers contracting with MA plans subject to prior authorization.
More recently, the Center for Medicare & Medicaid Services (CMS) added similar and comprehensive prior authorization requirements to its 2024 proposed rule for MA and Part D Medicare plans. Like the legislation, CMS' proposed rule, which was issued Dec. 27, 2022, would:
Require MA plans to adopt prior electronic authorization
Ensure that MA plans to respond to PA requests within specific time frames
Require public reporting on the use of PA
Support waiver or modification of PA based on provider performance
Prevent MA plans from denying coverage of a Medicare-covered item or service based on criteria not found in traditional Medicare coverage policy
"In recent years, CMS has received numerous inquiries regarding MA organizations' use of prior authorization and its effect on beneficiary access to care," the proposed rule reads.
Also included:
As well as revisiting prior authorization, a section of the proposed rule addresses questions of health equity in MA plans. It expands the list of populations that may require specific considerations or cultural competency, including minorities, people with disabilities, rural residents and gay or transgender people.
CMS also addresses "evidence of disparities in telehealth access," including among seniors who may face barriers due to lower digital health literacy. "This is concerning for the MA program because its enrollee population includes older adults," CMS writes before going on to require MA plans to develop procedures to offer digital health education to enrollees who may need it to help them access telehealth benefits.