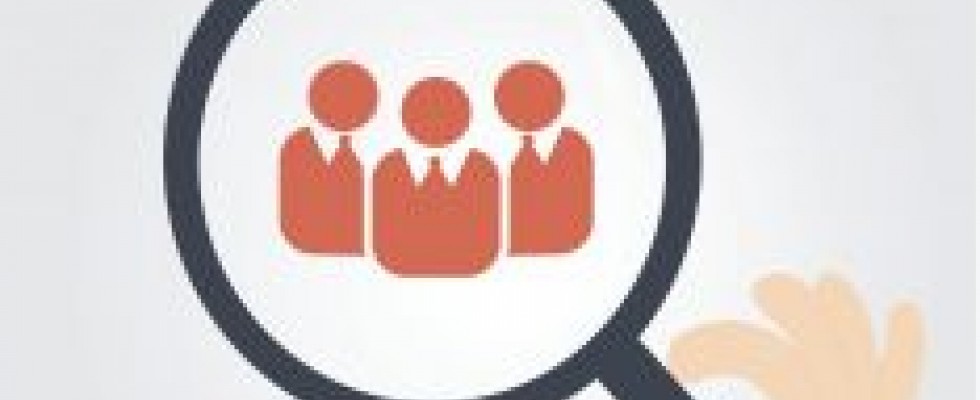 Watch for streamlining of claims & new fee schedule determinations
Every year, the Centers for Medicare & Medicaid Services (CMS) issues a "notice of proposed rulemaking" in the summer, proposing regulatory changes impacting the durable medical equipment, prosthetics, orthotics and supplies (DMEPOS) benefit. Those changes are generally finalized around Nov. 1 and put into effect the following Jan. 1. Last year, CMS made dramatic changes to the DME competitive bidding program (CBP), including raising the bid price to the clearing price. This year, CMS's July 29, 2019 DMEPOS proposed rule contains three distinct regulatory proposals and a "Request for Information."
Any member of the public can provide CMS with written comment on the proposed changes, either in support or opposition or to suggest modifications. Comments are submitted online at regulations.gov, and are due by Sept. 27, 2019 for this rule. While this year's regulatory proposals sound very technical (and they are), they could have dramatic impacts. Here are some of the key takeaways.
1. Proposed Streamlining of Certain Pre-Payment/Pre-Claims Submission Rules
Currently, CMS has a number of different pre-payment requirements (conditions of payment) applied to different DMEPOS items. There are:
Face-to-face examination requirements for certain items;
 
 Written order prior to delivery requirements for certain items; and
 
Prior authorization for certain DMEPOS items.
With the new rule, CMS proposes to establish a single master list of DMEPOS items that would potentially be subject to one or more of these processes. A subset of the master list would be a single "Required Face-to-Face Encounter and Written Order Prior to Delivery" list that would be published as a notice in the Federal Register, providing the public with 60 days advance notice. Items on this list would be subject to one of these prepayment requirements. CMS is also proposing to streamline the prepayment process by creating a single set of required elements for all DMEPOS orders.
2. Proposed Revised Method to Establish Medicare Fee Schedules for New DMEPOS Items
CMS is proposing a new pricing method for DMEPOS items that are truly new. CMS would first analyze the technology to determine whether the item is comparable to older items in order to use gap-filling methodology to set prices. That method would compare physical, mechanical and electrical components; function and intended use; and additional attributes and features. If CMS concludes that the item is comparable to older existing items, it would use the fee schedule amounts for the older existing items to establish the fee schedule amounts for the new item.
Under the proposal, if CMS determines that that new item is not comparable to any existing item, it would use other sources of commercial pricing data—such as internet retail prices or supplier invoice information—or, if price lists aren't available or verifiable, a technology assessment. In this case, pricing would be deflated back to the base period (1986-87) and then updated by any applicable covered item update factors since that time.
For DMEPOS items CMS determines are truly new, CMS is also proposing to use its "inherent reasonableness" authority to make a one-time reduction of up to 14.99% in the fee schedule amount within five years of establishing the initial fee schedule amount. CMS explains that it believes that the initial fee schedule amounts would be higher initially due to less market competition.
3. Proposed Improvement to the CHOW Notification Process for Competitive Bid Contractors
CMS is proposing a small but positive change to its notification requirements for competitive bid contractors undergoing a change in ownership (CHOW). CMS is proposing requiring notification no later than 10 days after the effective date of the CHOW, compared to today's requirement of 60 days in advance of the CHOW.
4. Request for Information for Market-Based Data to Measure DTS Sales
CMS has not yet begun to implement the next round of competitive bidding for mail order diabetic test strips because it must first comply with Congress's mandate in the Bipartisan Budget Act of 2018. That law requires CMS to measure from "multiple sources of data" (covering both the mail order and non-mail order Medicare markets) the sales of various brands of diabetic testing strips. While CMS has data from the Office of Inspector General, it needs to obtain data from multiple sources in order to comply with the law. CMS is therefore requesting public comments on other potential sources of market sales data.