Every business should obtain new, competitive workers' compensation insurance quotes annually
Saving Money
Business owners often think the cost of insurance is not very different from one insurance company to another. This misconception leads to unnecessary overpayment for workers' compensation insurance. The reality is, rates can differ dramatically. For example, one insurance company may quote class code 8827 for homemaker services at a rate of 7.5 ($7.50 per $100 of payroll) and another company will quote a rate of 17.5—a 57 percent difference for one class code. Shopping for quotes can save you hundreds of dollars per employee.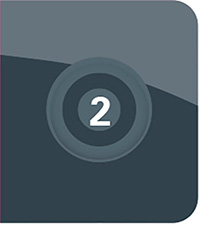 Feeding the Right Company
Each insurance company has an "appetite," or guidelines, that it follows when bringing in new clients. Some prefer insuring small businesses; others have restrictions based on operations or risks. Insurance companies compare their guidelines with your operations, payroll amounts, claims history and more. Then they generate a quote that reflects how well your business matches those guidelines. The hungrier an insurance company is for your business, the better your quote should be. A company can also decline offering coverage.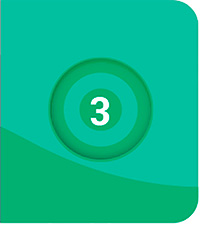 Longevity is not Valuable
People often have a sense of comfort in the loyalty they have to a particular insurance company, but it is often not the best way to secure the lowest quotes; premiums are not affected by the longevity of your coverage. While it may seem easier to renew, doing so may limit money-saving opportunities. By shopping for quotes, you can verify whether it is a good idea to stay with your insurance company or make a switch.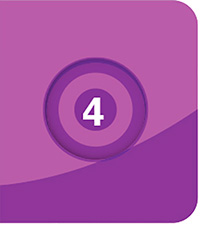 Changing Premiums
Many changes to your business affect the compatibility and cost of your workers' compensation insurance. Changes such as a significant increase or decrease in payroll or change in the flow of payroll; severe workers' compensation claims or frequent claims; or out-of-state expansions or a change in operations open the door to potential savings with a more compatible insurance company.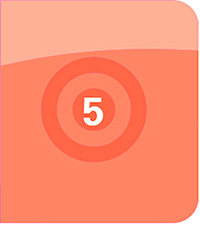 Adjusting Rates
Adjustments are made to the premium rates for workers' compensation insurance annually. Sometimes they are minimal, but they can also be surprisingly steep. When rates adjust, insurance companies will also adjust their rates. As a result, a company that previously quoted the lowest rates may become more expensive. Shopping can help to follow the trends and changes in the market.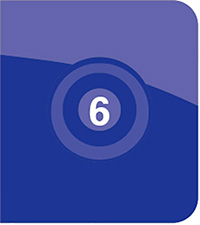 More Than Price
Insurance companies can offer various payment plans—some businesses will often have payroll reporting plans. Payroll reporting is where you only pay workers' compensation insurance to reflect real payroll. Insurance companies also can differ in the amount of deposit they need to set up your policy. If you are hoping to pay less upfront, an insurance company asking for a lower deposit can be a desirable choice.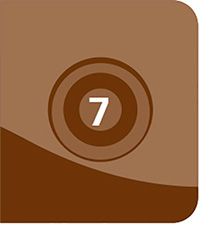 No Obligation
No matter how you choose which quote to move forward with, at the end of the day it is still your choice. Shopping for quotes is an important way to verify that you are not overpaying for your insurance. Once you review your options, you have no obligation to switch insurance companies. This factor makes shopping for quotes harmless, yet very advantageous.