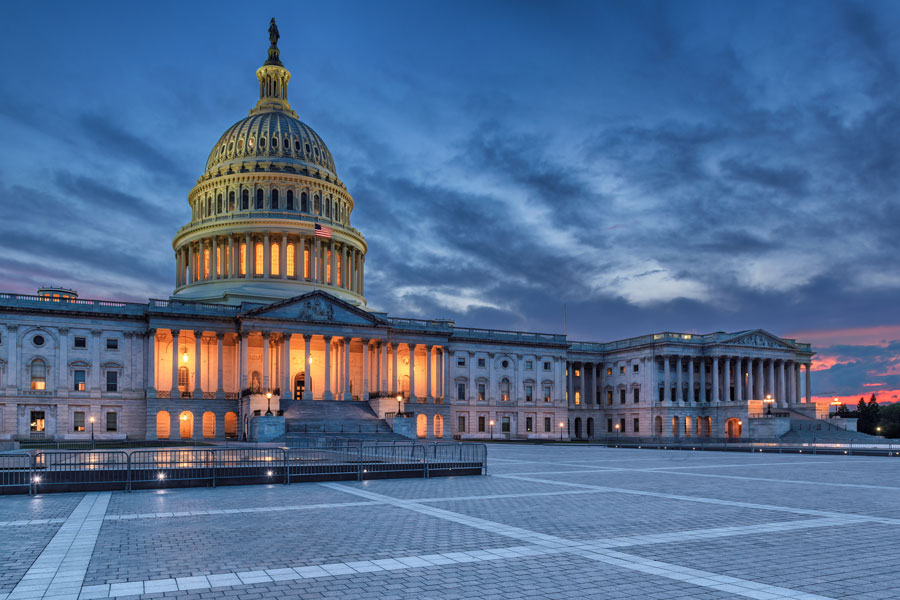 A brand-new effort to keep lines open after the emergency ends
The COVID-19 pandemic led to a relaxing of many rules and regulations regarding telehealth, including how Medicare and other insurance providers reimburse for the service. In a recent tweet, Department of Health and Human Services (HHS) spokesperson Michael Caputo revealed the agency anticipated renewing the emergency for another three months prior to the July 25 expiration. And as anticipated, the emergency was renewed. Whenever the public health emergency does end, protections for telehealth will end as well unless Congress takes action.
Enter the Protecting Access to Post-COVID-19 Telehealth Act. The Congressional Telehealth Caucus, a bipartisan group of representatives, introduced the legislation July 16, 2020, to help protect providers and patients who have benefited from telehealth services during the pandemic.
Legislation
The act works to expand the use of telehealth after the end of the crisis by:
Eliminating most geographic and originating site restrictions on the use of telehealth in Medicare and establishing the patient's home as an eligible distant site so patients can receive telehealth care at home and doctors can still be reimbursed;
Preventing a sudden loss of telehealth services for Medicare beneficiaries by authorizing the Centers for Medicare & Medicaid Services (CMS) to continue reimbursement for telehealth for 90 days beyond the end of the public health emergency;
Makes permanent the disaster waiver authority, enabling HHS to expand telehealth in Medicare during all future emergencies and disasters; and
Requires a study on the use of telehealth during COVID-19, including its costs, uptake rates, measurable health outcomes and racial and geographic disparities.
This bill includes most priorities outlined in a bipartisan letter to Congress signed by 340 national and regional organizations in June 2020; it urged Congress to make telehealth flexibilities created during the pandemic permanent.
What it means:
For the millions of new telehealth users who now have access to the services and protections, particularly vulnerable Medicare patients, the services will remain in place and Medicare will continue to reimburse providers for their care.
Other pieces of telehealth legislation have been filed as well:
The Advancing Telehealth Beyond COVID-19 Act aims to continue telehealth policies implemented in the CARES Act and expand access for seniors.
The KEEP Telehealth Options Act and Evaluating Disparities and Outcomes of Telehealth During the COVID-19 Emergency Act both call for HHS to conduct a detailed study of telehealth use during COVID-19.
The Equal Access to Care Act would allow care providers to use telehealth in any state to treat patients anywhere for up to six months after the pandemic.
Did you know?
CMS Administrator Seema Verma shared that more than 9 million Medicare beneficiaries used telehealth during the early stages of the coronavirus pandemic, with a weekly jump in virtual visits from 13,000 pre-pandemic to almost 1.7 million in April.
STATUS >> At press time, the bill was so new it did not even have a number assigned in the Congressional record. You can follow the bill at congress.gov.