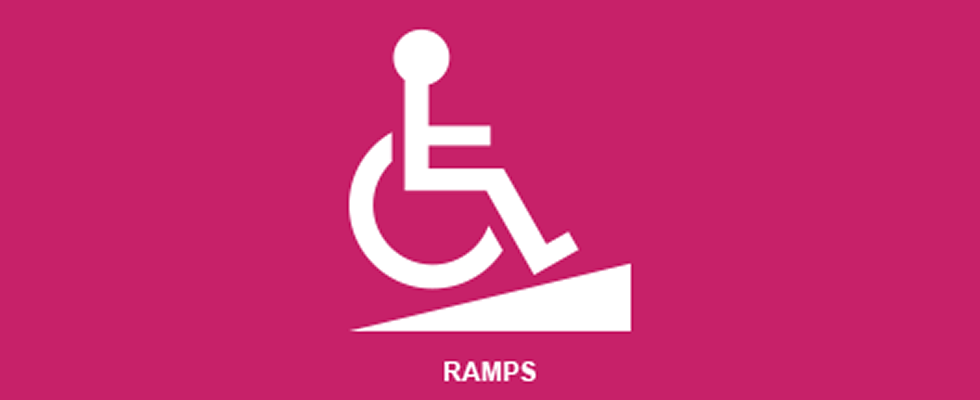 Market-leading products for your business
 Patriot Residential Ramp System
AMERICAN ACCESS
The American Access Patriot residential system has been engineered for access to homes, offices, schools, municipalities and modular buildings throughout the United States. Offering both residential and commercial ramp solutions helps American Access dealer partners support their local communities and add profitable jobs to their bottom line. Visit aaramps.com.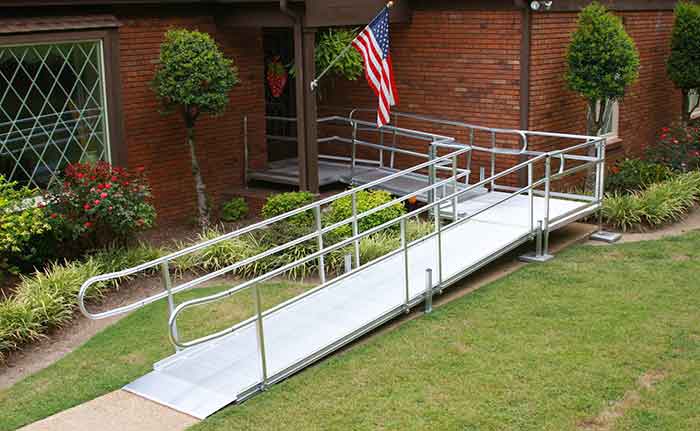 Liberty Series
NATIONAL RAMP
The Liberty series is a maintenance-free aluminum ramp with a non-slip solid deck surface. Whether a client uses a wheelchair or scooter, or simply needs some added assistance, this ADA-compliant, non-slip, solid surface aluminum deck ramp is a great solution for the home. With a continuous handrail from the ground to the front door, regaining freedom is only a phone call away. Visit nationalramp.com.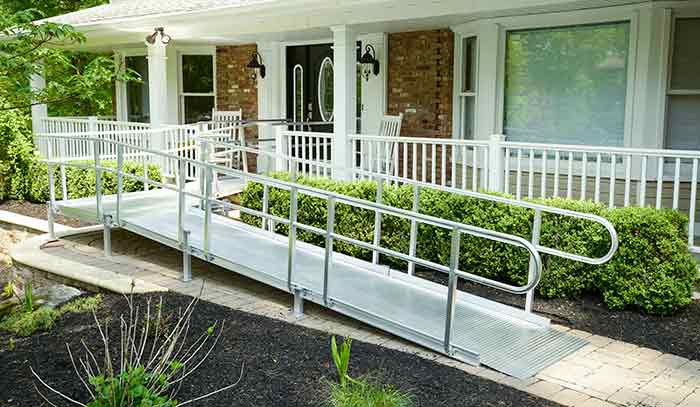 Gateway 3G Solid Surface Portable Ramp
EZ-ACCESS
The GATEWAY 3G Solid Surface Portable Ramp is an all-aluminum home-access ramp that features a permanent, slip-resistant surface and is available with or without handrails. A cross between a portable folding ramp and modular ramp system, the GATEWAY 3G is highly versatile and perfect for temporary, semi-permanent and permanent usage. With lengths ranging from three feet to 10 feet and a 1,000-pound weight capacity, this ramp is an
option for customers to help ensure they find the ideal solution to meet their accessibility needs. Visit ezaccess.com.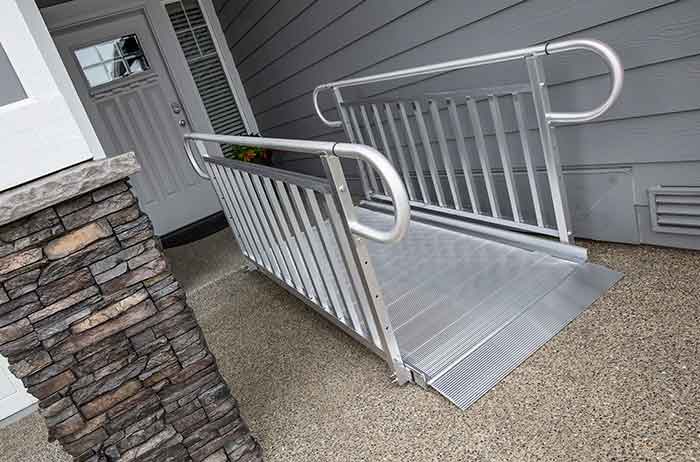 Wheel-A-Bout Ramp
PRAIRIE VIEW INDUSTRIES (PVI) 
PVI introduces a brand-new portable ramp called the Wheel-A-Bout Ramp. The new ramp's design allows users to store it upright in a garage and then roll it to where it is needed. The ramp is 30 inches wide and is available in 10- and 12-foot lengths. Limited lifetime warranty. Visit pviramps.com.