States spend millions of dollars every year on fraudulent home care bills
Tuesday, September 8th, 2015
Minnesota spends $600 million plus on Medicare and up to 10 percent of that is fraudulent charges by the owners or employees who overbill for personal care attendant time. In response, my home care business (based in the state) is releasing a new app to prevent home care billing fraud.
The new compliance-and-process improvement software benefits providers, states and managed care organizations. In creating the software, my goal is to help every home care facility be more accurate so that states spend less on fraudulent charges.
I have a unique history, having worked as a security guard at the Ford Motor Company plant in St. Paul, Minnesota, to pay for college. I then managed a Ford production line and completed law school in my off hours. After I started Best Home Care, I was shocked to discover the home care industry was mired in paper records. As a result—and out of necessity—I wanted to develop electronic records, verification and efficiency measures.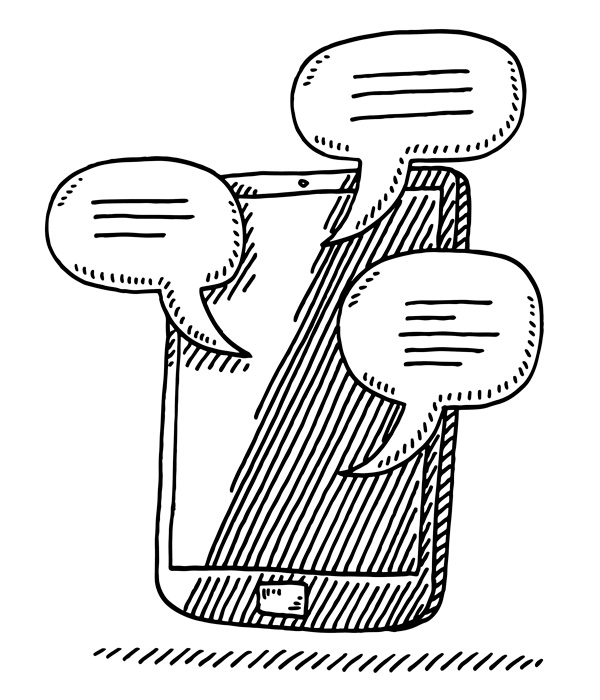 I piloted the application at Best and it is now ready to release to the entire Minnesota home care industry.
The system, EVVS+, stands for electronic visit verification and care monitoring system. It consists of a mobile application and back-end databases, and is an easily auditable way to record all services billed to the state. It produces a digital record of all care that patients receive and can be compared to patient plans.
The system offers the following capabilities:
Multiple presence confirmation options
 
Real-time collection of time worked and type of care received
 
Ability to be deployed on fixed devices or mobile devices
 
Web-based access to care records
 
Compatibility with existing agency and DHS systems
 
The app allows the Department of Human Services (DHS) to enhance its monitoring responsibilities by giving it the capability to verify whether PCA workers are present in the recipient's home at the time of billed services. Verification is done by inputting working information as well as digital photo identification recorded at log in, log out and by unannounced and random verification requests from the application. In addition, workers must further verify by transmission of the device's GPS coordinates. The events are sent to a database in real time and cannot be reset or tampered with.
The application is intended as a way to help those in the home care business keep accurate track of activities and have accurate billing.
At my company, we have so many clients who are in need of personal care, and keeping accurate track of the care will go a long way to prevent fraud and to give our clients the best care possible.
The app is available for purchase by providers, states or managed care organizations.