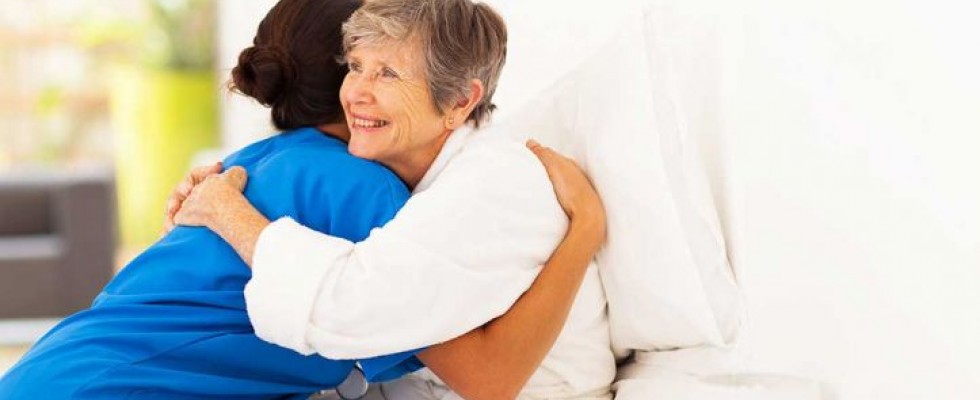 3 ways to keep your best aides engaged
In 2016, more than 1.4 million people were employed as homecare aides. Meanwhile, nearly 5 million patients received homecare services in 2017, with that number expected to increase.
As the population continues to age and more people choose homecare over traditional inpatient options, the gap between the number of homecare aides and patients continues to widen.
Many agency owners are starting to feel the heat as the industry booms. Homecare aides represent one of the fastest-growing jobs in America, and yet the turnover rate hovers between 40 and 60 percent each year.
The high homecare aide turnover rate, along with an overall shortage of aides in the U.S., leaves agency owners with a problem. A trusting and dependable client/aide relationship is vital to an agency's success, especially because it is common for patients to follow a favorite aide across agencies.
When you find high-quality aides, it is important to retain them long-term in order to build reliable and steady relationships with patients. There are three ways that homecare agencies can get ahead of the turnover statistic and keep their best aides engaged:
1. Make sure they get paid.
This sounds simple enough, but in practice we all know this is an especially challenging aspect for agencies.
Many providers today depend on manually scheduling caregivers, which can lead to incorrect assignments, duplication and overlap. This system not only interferes with your payroll process, but it can also create mistrust and hostility.
Homecare agencies can benefit from an integrated scheduling and payroll system, which reduces both under and over payment of caregivers. With the right software, you can create schedules and track hours automatically, reducing human errors and ensuring accurate payment.
2. Make their jobs (and yours) easier.
Aides work hard, and they appreciate when an agency makes their administrative tasks easier so that they can focus on the part of the job they are passionate about—caring for patients. A platform with an app can make these tasks more convenient for aides, especially one that supports multiple languages.
App-based homecare software lets aides manage their schedules, update availability, accept new cases, clock-in and clock-out, enter duties completed and communicate with their agency.
Apps and efficient software also help agencies appeal to younger generations, who are drawn to technologically savvy companies. By investing in homecare management software, agencies not only help their employees be more efficient, but can also attract the future workforce of homecare.
3. Make sure they feel connected.
Everyone wants to be a part of a community, and homecare aides are no different—even though they tend to work one-on-one with patients.
A community of aides can offer social support to one who is feeling the emotional hardship or burnout that sometimes occurs when a close relationship with an elderly or ill client is developed.
By providing your aides with a virtually connected community, you can start to build a culture that makes them feel valued and connected to their peers and to your agency. Polls have consistently shown that employees who feel connected do better work and stay with their employer longer.
Rise to meet this industry's changing climate.
The homecare industry is rapidly growing. Agencies need to adapt and evolve in today's dynamically changing climate. Using these three steps as building blocks for your aide retention program will set you on the path to more-engaged aides, and most importantly happier and healthier patients.