An elder care industry veteran offers her picks for must-have aging-in-place technology.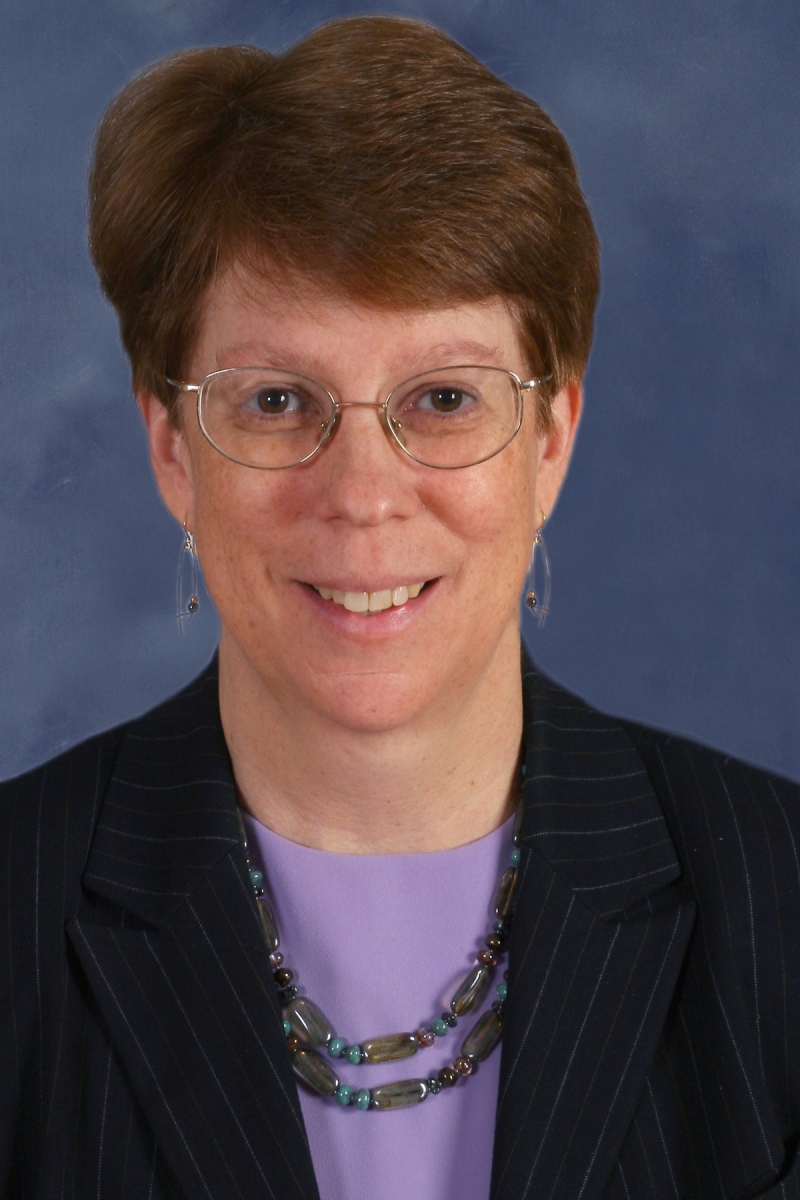 Laurie M. Orlov, a technology industry veteran, writer, speaker and elder care advocate, is the founder of Aging in Place Technology Watch, a market research firm that provides thought leadership, analysis and guidance about technologies and related services that enable boomers and seniors to remain longer in their home of choice. In addition to her technology background and years as a technology industry analyst, Orlov served as a volunteer long-term care ombudsman and is certified in geriatric care management from the University of Florida. She is the author of When Your Parents Need Elder Care.
According to Orlov, "'Aging in Place' is the ability to live in one's own home—wherever that might be—for as long, as confidently and as comfortably as possible. Livability can be extended through the incorporation of universal principles, telecare and other assistive technologies." Senior Care Products asked Orlov to name her Top 10 Assistive Technology Devices for Seniors. The following are her recommendations in alphabetical order (not listed by preference).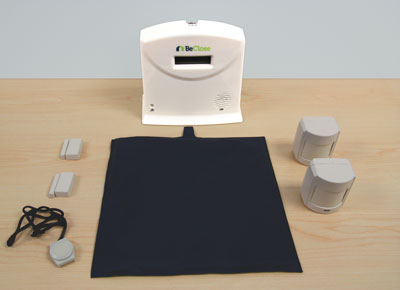 BeClose is an innovative aging in place technology that helps seniors, families and caregivers stay in touch. Using discreet wireless sensors placed in the home, BeClose tracks an elderly loved one's daily routine. Caregivers are able to check on them at any time using a private, secure web page. If there are any disruptions, remote caregivers will be alerted by phone, e-mail or text message. Because everything is wireless, the system is easy to set up—just plug in the base station and place the battery operated sensors around the home. There is no need for a second phone line or a broadband connection.
BeClose, 866-574-1784, www.beclose.com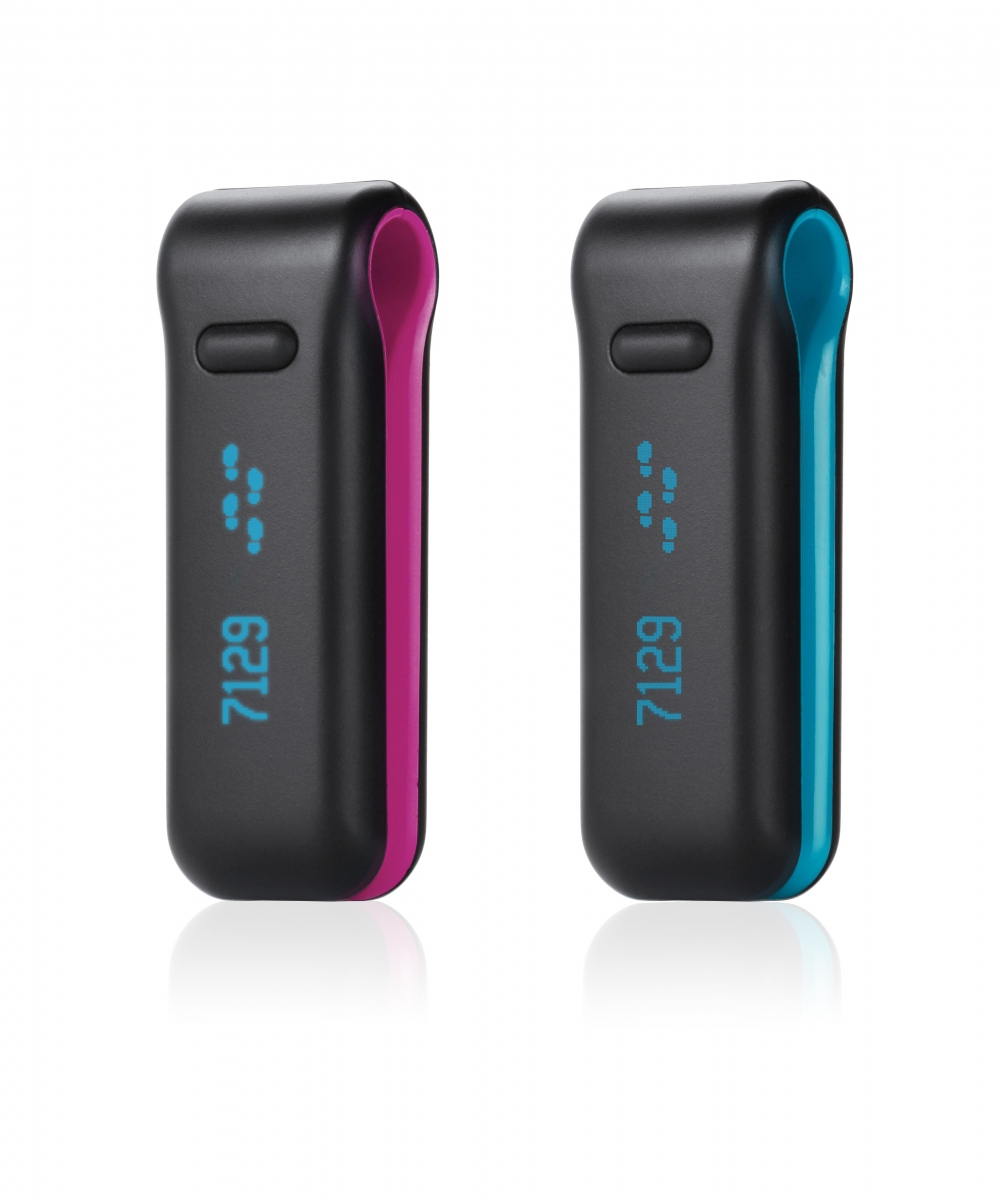 Fitbit is dedicated to helping people lead healthier, more active lives. To that end, the company creates innovative products and online services that harness the power of new technologies to make people more aware of their everyday activities and motivate them to do more to be healthy. The Fitbit Ultra Wireless Activity Tracker ($99.95, retail) displays real-time activity stats so it is easier to reach goals. It tracks steps taken, stairs climbed, distance travelled, calories burned, activity level and sleep quality. The Fitbit Aria Wi-Fi Smart Scale ($129.95, retail) allows users to track their weight, body fat percentage and BMI over time with a host of online graphs and mobile tools. Fitbit Aria is available for pre-sale now and will ship in April.
Fitbit, www.fitbit.com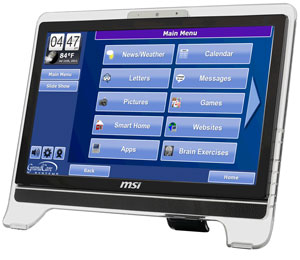 The GrandCare System is connected to any dedicated Internet connection and communicates with "wireless" sensors throughout the residence. Designated caregivers can log into the GrandCare website to send communications to their loved one, view activity and tele-wellness sensor information and customize the automatic caregiver alerts. A caregiver may choose to receive a call, e-mail or text message if specified conditions occur (medication noncompliance, unusual activity, door opens at unusual time, etc.). GrandCare also incorporates socialization, entertainment and communication elements. Family can send pictures, messages, e-mails, reminders, calendar appointments, voice messages, family videos, music and more right to the GrandCare System (Interactive Touch and Non-interactive TV models available). The loved one may also choose to play games, engage in brain benders, listen to favorite music, watch old film clips, view news and weather reports and more, right from their own GrandCare System.
GrandCare Systems LLC, 262-338-6147, www.grandcare.com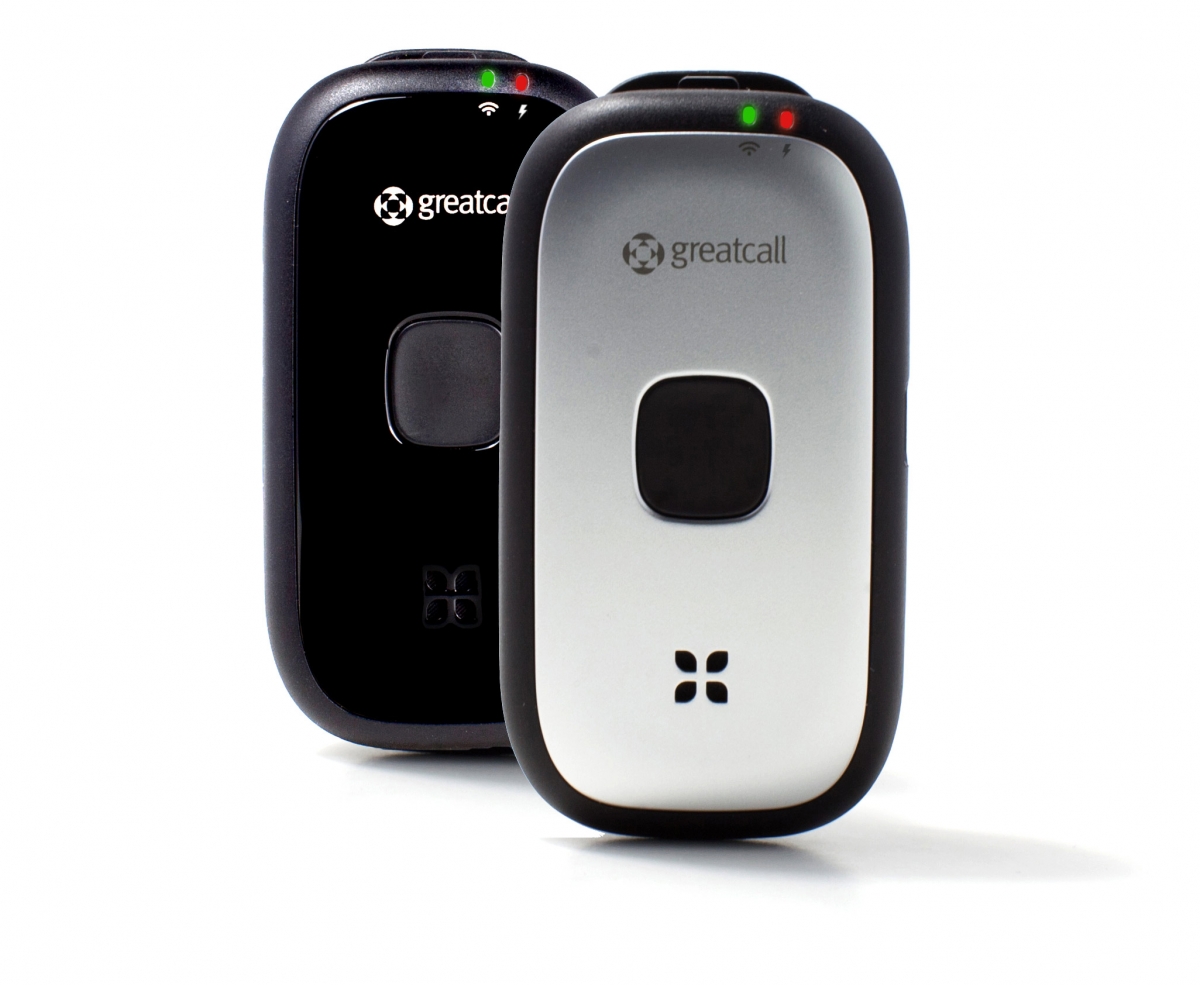 GreatCall Responder, in conjunction with the 5Star Urgent Response Service, is a wireless, mobile PERS device that is an easy, convenient and affordable way to protect one's self or one's family members, at home or on the go. It is small (1.8 ounces), stylish and available in silver and black. Users can conveniently attach the GPS-enabled Responder to a keychain, purse or backpack. By pressing the button on the Responder, users are immediately connected to highly-trained certified response agents who will identify them and their location, conference in family or friends, dispatch 911 emergency services, access a nurse or provide any additional assistance, if needed. Consumers can also use the device to contact 911 directly. No matter the situation—walking home alone at night, feeling unsafe in any situation or living independently and wanting some extra security—anyone can feel empowered knowing that 5Star is standing by 24 hours a day, seven days a week, ready to respond. GreatCall, 800-733-6632, www.greatcall.com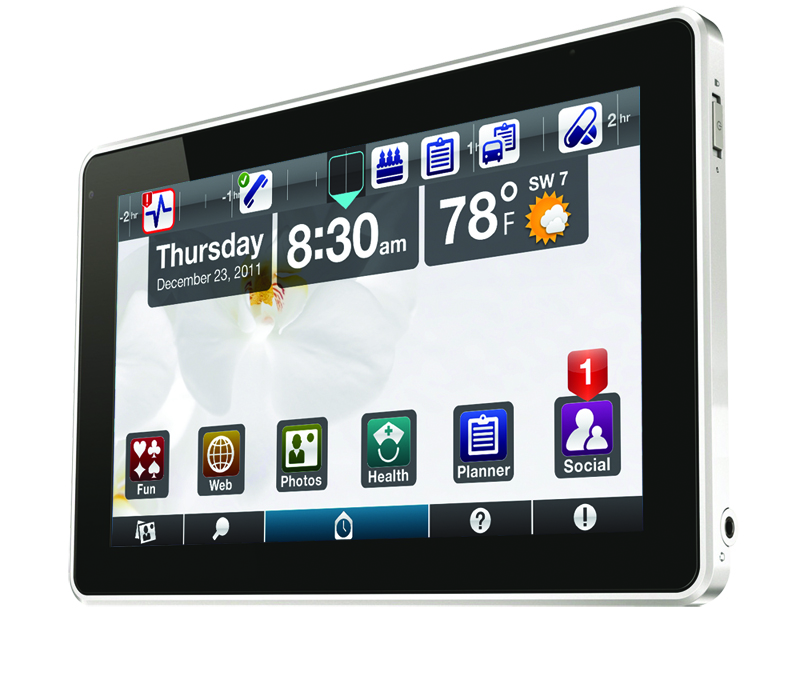 Independa is a software company that provides supportive independence products and services to older adults and their caregivers who typically are remote some or all of the time. Independa augments traditional caregiving by providing fully integrated, cloud-based solutions including a caregiver web application, a rich set of telephony-based solutions, comprehensive solutions for social engagement and health, environmental and activity monitoring. Social engagement solutions span the telephony-based system, as well as a single-touch application running on a tablet, touchscreen computer or a television. Independa provides caregivers and the care team with real time alerts allowing for immediate, efficient and effective intervention whenever customized parameters are exceeded. Independa integrates its software platform with existing systems to foster continuity and communication among care team members, patients and families.
Independa, 800-815-7829, www.independa.com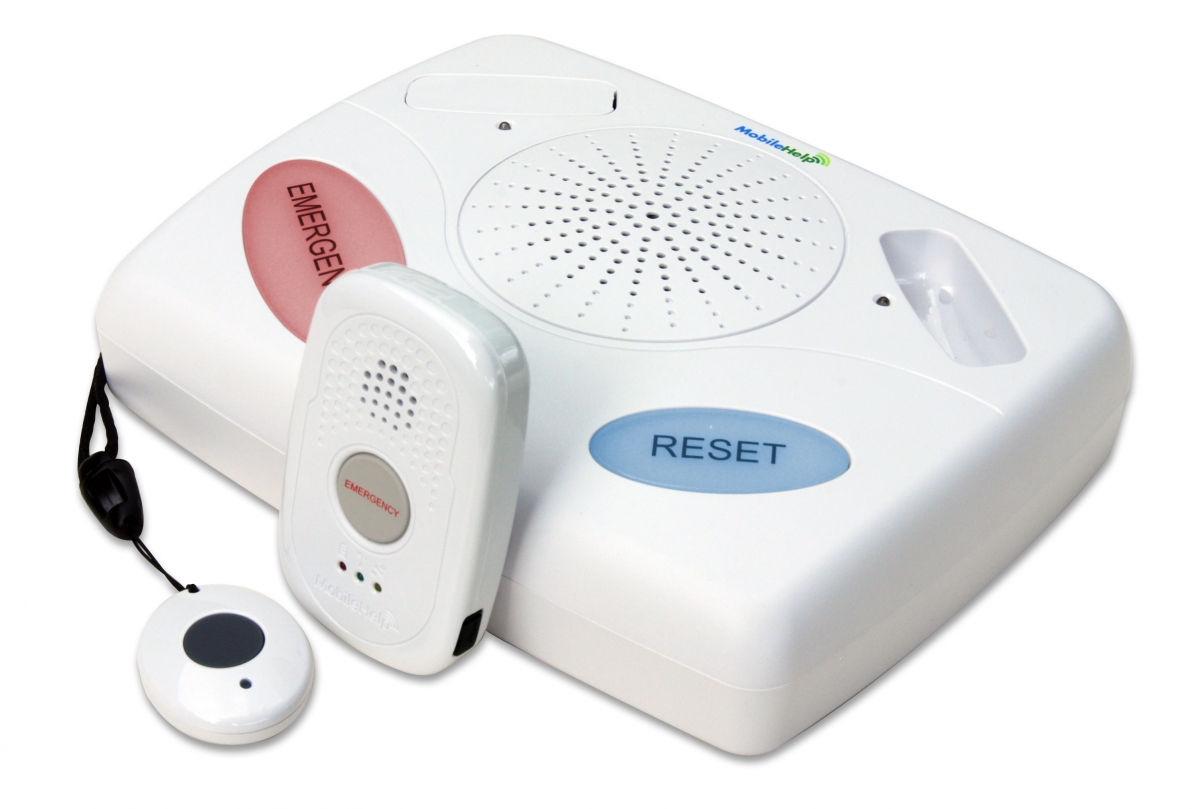 MobileHelp, The Anywhere Help Button, is a GPS mobile personal emergency response system. It enables users to summon emergency help anytime, anywhere with a single button press. The Duo system consists of a base station, pendant or wrist button and a mobile unit. At home, it works like a traditional medical alert system. Away from home, the small, hand-held mobile unit can be carried in a pocket or purse, or clipped to a belt. The same pendent or wrist button used at home also works with the mobile unit. A push of the button automatically connects the user to a MobileHelp emergency operator who knows who and where he is, and can send help to the exact location, even if the user cannot communicate. MobileHelp also offers the Solo system for those without a landline phone in their home. No contract required; 30-day risk-free trial.
MobileHelp, 800-800-1710, www.mobilehelpnow.com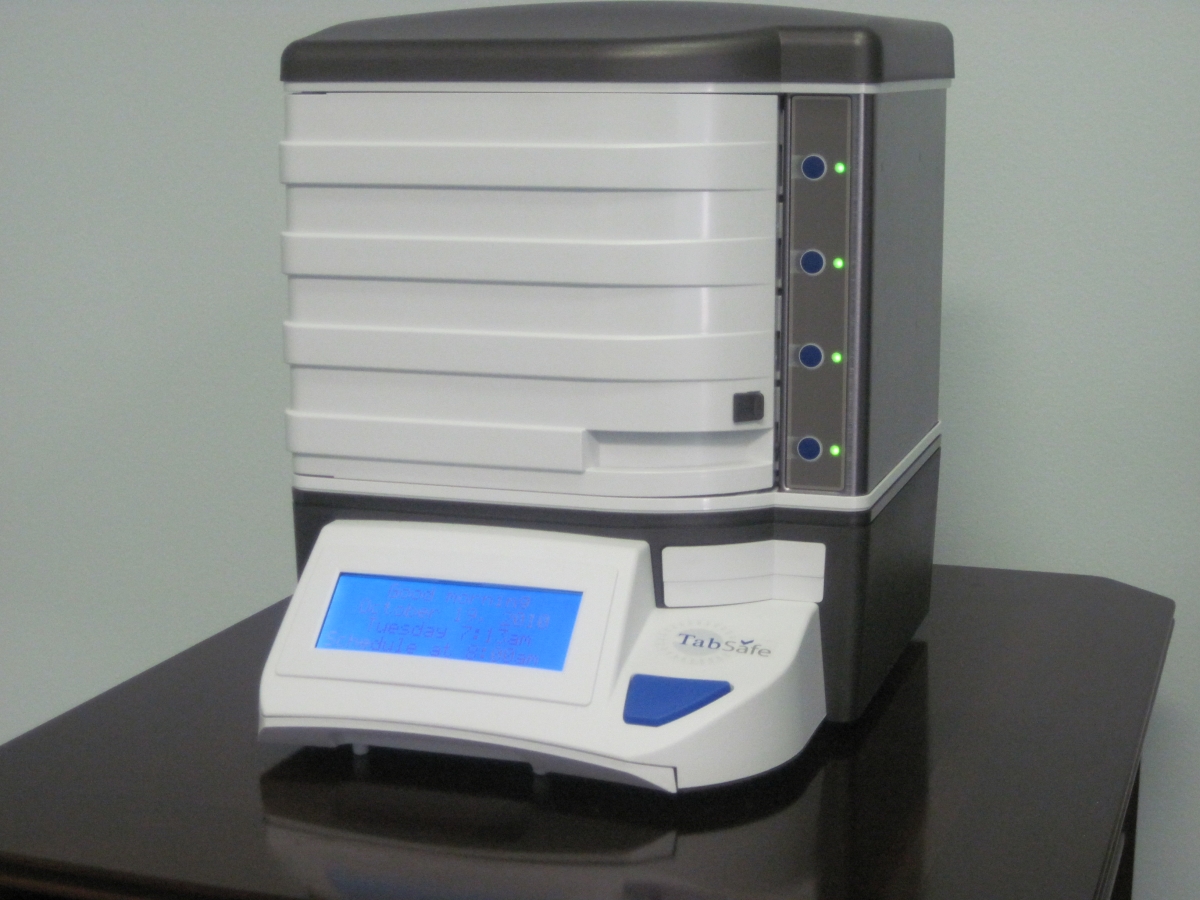 The TabSafe medication management system reminds, dispenses, alerts and posts information on compliance, inventory and other health information that is accessible from any Internet capable device. The base unit (for one user) is installed in a convenient location in the home. It is modularly expandable in units of four to accommodate individual needs (a single unit of four can dispense up to 13 medications). The medication is inserted by the pharmacy, homeowner or caregiver into a cartridge (the design allows for one type of medication per cartridge or multiple medications using an optional multidose cartridge). A patented design allows one tablet or dose of more than one to be released at a time. A memory chip embedded in each TabSafe cartridge allows the pharmacist to interface and enter each customer's medication information at the same time that a label is generated. The TabSafe Personal Health Website is a database of information about the medication supplied to each individual TabSafe unit—the status of each cartridge (which medication it contains, the quantity remaining, schedule times and expiration dates), detailed prescription data and compliance records. It also coordinates reordering. All information is HIPAA compliant and inaccessible to anyone without log-in access.
TabSafe Medical Services, Inc., 877-700-8600, www.tabsafe.com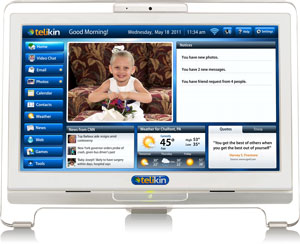 Telikin is a simple and easy-to-use family computer that combines video chat, photo sharing, e-mail and other popular features into a sleek, touchscreen device. Telikin comes with its software fully installed and ready to go out of the box, so it is simple and quick to set up. Available in Telekin Touch, with an 18" touchscreen screen, and Telikin Elite, with a 20" touchscreen screen.
Telikin, 800-230-3881, www.telikin.com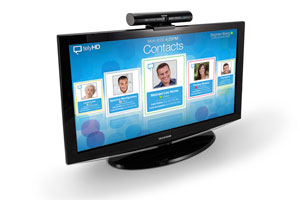 telylabs' telyHD delivers high-definition (HD) Skype video calls directly to an HDMI-compatible TV. By plugging telyHD into the HMDI port on a TV, the user can make HD video calls to any Skype user, on any device, anywhere in the world. The all-in-one unit does not require a computer, nor is there any software to install. Designed for the living room, telyHD features a high-definition camera with wide-angle lens and a microphone array. The unit also allows users to share photos from an SD card or USB memory stick and to send and receive video mail. telyHD is powered by Google's Android operating system for continued delivery of new applications. No monthly fees are required.
telylabs, 650-318-3549, www.tely.com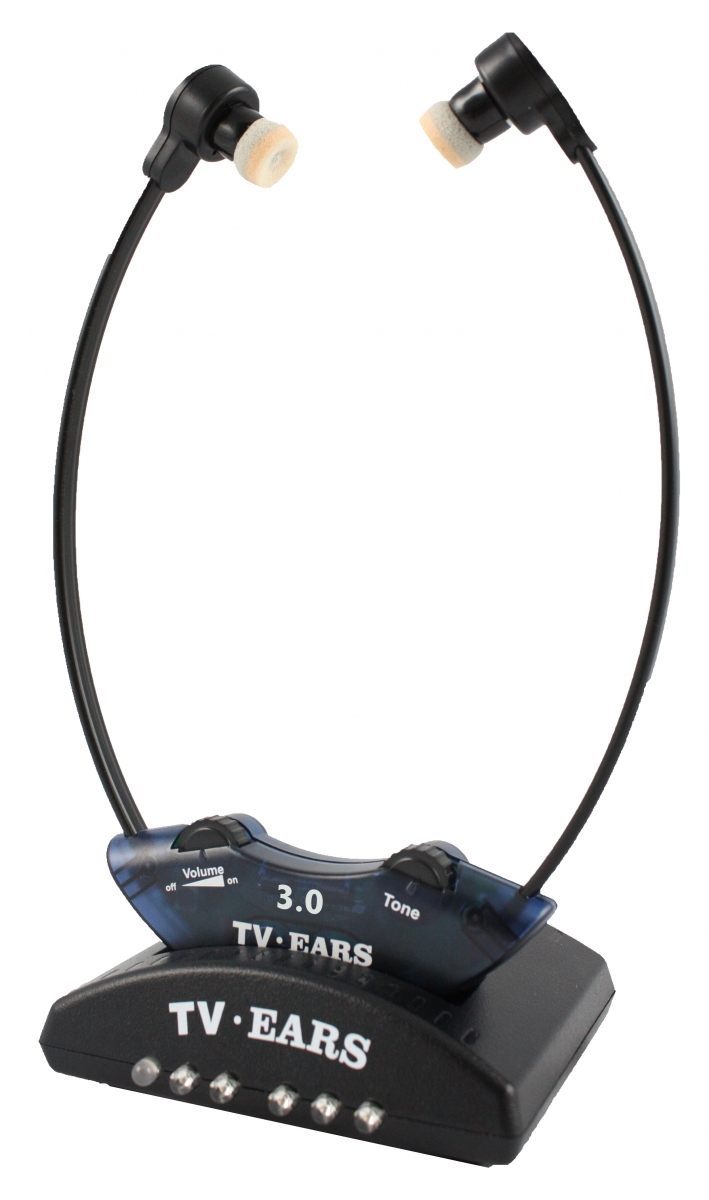 TV Ears helps people with hearing loss hear the television clearly without turning up the volume. With TV Ears technology, users can set their own headset volume and tone while others around them set the television volume to their preferred level. The 3.0 system works with most TVs and covers up to 600 sq. ft. TV Ears headsets feature the patented Comply Foam TV Ears Tips. Each TV Ears Tip provides an acoustically sealed chamber within the ear that reduces room noise and provides comfort, cleanliness and clarity for outstanding word discrimination so that television dialog is clear and understandable. The TV Ears 3.0 wireless headset weighs only 1.6 oz. and is designed to rest under the chin so it stays in place when the user is lying down.
TV Ears Inc., 888-883-3277, www.tvears.com