Part 6: A review of the stages and the needs at each stage
Tuesday, February 21, 2017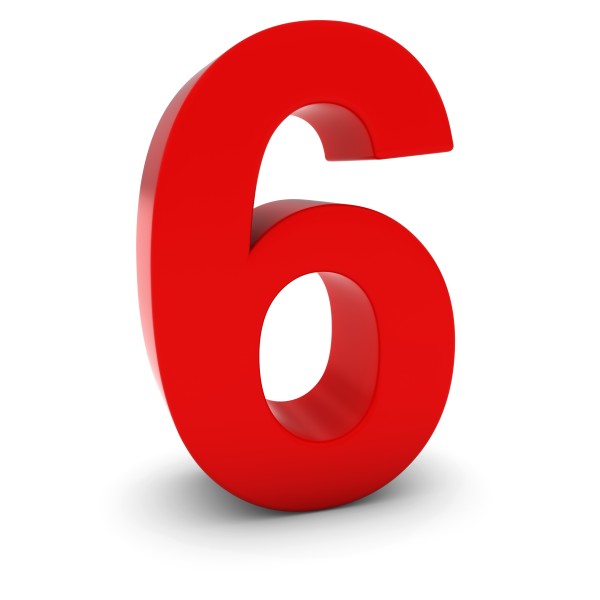 Throughout this series on accessibility we have outlined five different stages of accessibility needs.
The level of need across the country has reached crisis level as the number of falls occurring has risen due to lack of proper accessibility preparation. Falls are the number one reason for emergency room visits and the number one cause of traumatic brain injuries, according to the Centers for Disease Control (CDC). Either of these may complicate any current physical condition or limitation, creating a dramatic decline in the quality of life of the affected individual.
To review, these are the stages of accessibility, and the needs at each stage:
Preventative
Eliminate hidden obstacles and ensure that the entire home is mobility-friendly to prevent falls. Common hidden obstacles include throw rugs, slippery floors, extension cords and unsafe steps to the home without handrails. These hidden obstacles can sneak up on healthy individuals of any age and stage of life. Make sure that you are sufficiently educated to be able to identify and mitigate these hidden obstacles. An evaluation tool to assist your client's needs can be found at liveathomepro.com.
Caution
As we age and begin to experience some of the changes that happen to our bodies in the aging process; unwillingness to identify additional needs and limitations can create a new set of challenges and obstacles. Recognizing a new set of needs as we age will allow for a plan that will prevent unexpected injuries and complications. Installing some dual-purpose, aesthetically pleasing grab bars can add to bathroom safety and increase overall functionality. Examine the entrances and exits to your client's home closely to make sure there are sufficient handrails and that the walking surfaces are slip resistant in any weather condition.
Accidental
Even with all possible precautions, accidents do happen. Providing your clients with the education and tools needed to reduce the potential for these accidents is a key element to the accessibility program.
Progressive Diseases: Early Stages
Accessibility and mobility issues provide one of the first major of hazards for people with progressive diseases. As the various effects of the disease progress, knowing the aids that are available to prevent catastrophic events and using them correctly is key to not allowing another major event to add to the physical condition and future prognosis of the individual.
More than 60,000 people are diagnosed with Parkinson's Disease each year, over 400,000 people have been diagnosed with MS, and each day, 15 people are diagnosed with ALS in the United States. These are but a few of the many diseases that debilitate people in the U.S., but an alarming statistic shows that these diseases are not necessarily the cause of death. Many deaths are caused by other factors that are preventable.
Let's review four specific areas that can be a major cause of concern regardless of the progressive disease:
Standing and sitting
Slipping and falling
Getting in and out of bed
Using the bathroom
Progressive Diseases: Middle Stages
Often the complexities of a diagnosis are more than a client can absorb when they are informed. As you begin to talk to your clients, make sure you get the clear picture of their situation. There are a multitude of resources available to assist in you becoming an expert in the condition of the client. Begin by asking the correct questions. Empathy is important in each of these situations, but for the proper recommendations on equipment, use a questionnaire to assist in determining what is needed. Agencies that represent the specific diseases have resources to help you ask the right questions and be the expert that your client needs you to be.
Some of the key topics in this category include maintaining the ability to do basic functions, food consumption and keeping on the go.
Accurately observing the development of the diseases and the limitations of the client, and providing appropriate tools to mitigate the issues, will maintain the quality of life of the client.
Final Summary
Since 1999, in the United States, we have reduced deaths from heart disease 15 percent. Deaths caused by auto accidents are down 12 percent. But deaths from falls have increased by more than 150 percent. Both injuries and deaths caused by falls are at record highs, and the problem continues to grow.
There are 9 million fall injuries in the U.S. every year, making falls the number one cause of emergency room visits. Everyone falls, but falls don't just happen, they're preceded by a series of events. When you control those events, you reduce the risk of falling.
There is undeniable proof that falls are preventable. You owe it to yourself and your loved ones to learn how you can reduce the risk of a fall injury.
This article is the last in a six-part aging-in-place case study series. Each segment focused on a particular aspect of aging-in-place. Read other articles in this series here.