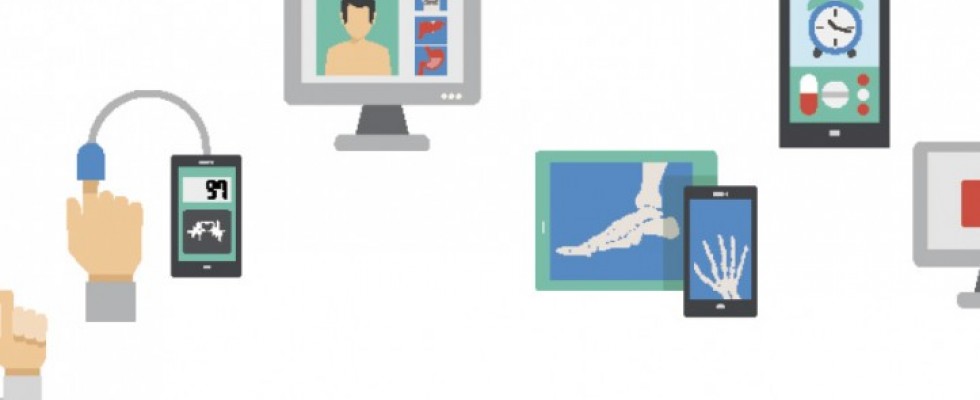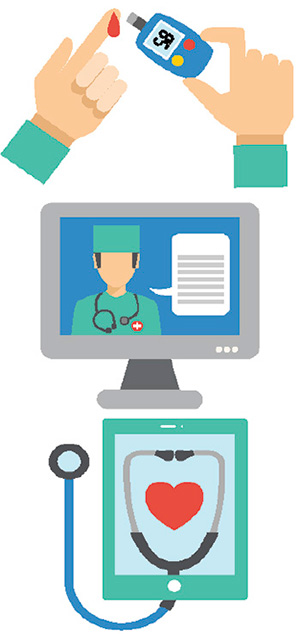 Definition:
Telehealth is the use of technology to deliver health care, health information or health education at a distance. Parity is a term with many definitions, but in this case, it refers to telehealth services receiving equal reimbursement in comparison to in-person services.
Federal Law:
The federal government largely leaves reimbursement decisions to the states. Medicare does reimburse for synchronous communications, with many restrictions, including not providing reimbursement for services performed in metropolitan areas.
State Law:
Laws vary from state to state, but funding comes through Medicaid and private insurance. 49 states and the District of Columbia reimburse live video telehealth 9 states reimburse for store-and-forward services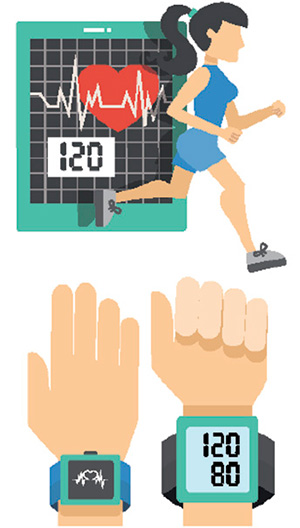 16 states currently reimburse for remote patient monitoring through Medicaid; Pennsylvania and South Dakota reimburse for this service through their departments of aging Most states do not restrict reimbursement to rural providers the way Medicare does
Not all states have full parity for private insurance coverage.
Colorado, Missouri and Virginia require payment on the same basis as in-person services, which allows insurers to take into consideration the cost differences of telehealth versus in-person services
Michigan, Oregon and Vermont only authorize reimbursement for telehealth that uses interactive, audio-visual systems
Nevada is the only state to extend parity to workers' compensation programs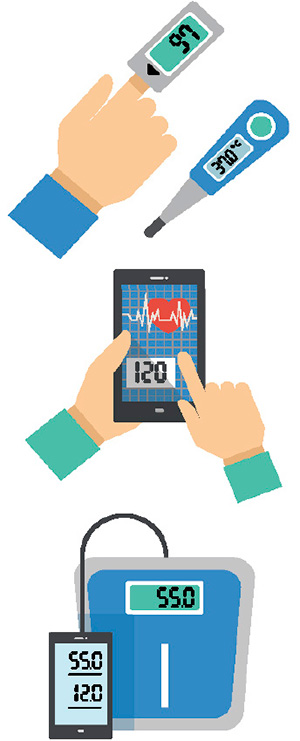 23 states and the District of Columbia have full parity, meaning telehealth services are reimbursed at the same rate
Consumer demand for telehealth services is on the rise,
as more consumers turn to mobile applications and health tracking devices to monitor blood pressure and heart rate. Advocates point to the potential reduction in hospital readmissions as patients take control of their own health through monitoring and self-reporting, ultimately saving health systems money.
Opponents argue that increasing telehealth coverage could decrease physical access to providers in rural areas, and express concerns about the quality of care provided through no- or low-touch care. Of course, patient privacy is also a top concern.
Next...
In 2016, the Medicare Telemedicine Act was introduced in Congress to modernize how Medicare reimbursed for telehealth services. The bill died in committee. As Congress moves forward with health care reform, the bill has an opportunity to be reintroduced this year.