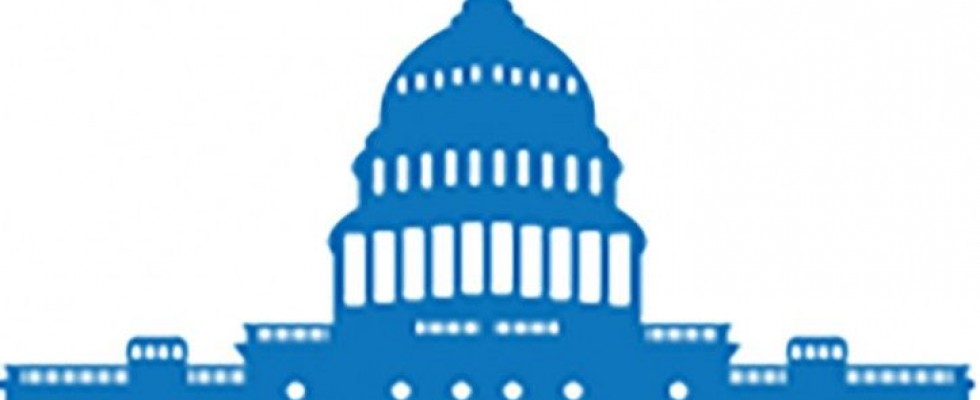 RAISE Family Caregivers Act
Tuesday, December 5th, 2017
RAISE stands for Recognize, Assist, Include, Support, and Engage. Family caregivers care for parents, spouses, children and adults with disabilities, and other loved ones (e.g., siblings, friends, neighbors).
40 million Americans help loved ones live independently, equaling 37 billion hours of unpaid care worth $470 billion each year.
Family caregivers handle tasks from giving injections to providing wound care, and they provide transportation for their loved ones.
The Act will:
Implement the federal Commission on Long-Term Care's bipartisan recommendation that Congress require the development of a national strategy to support family caregivers.
 
Create an advisory body to bring together relevant federal agencies and others from the private and public sectors to advise and make recommendations.
 

The advisory board must be diverse and represent people from all areas of family caregiving.
 
The Act mandates at least quarterly meetings to draft recommendations.
 

Identify specific actions that government, communities, providers, employers and others can take to recognize and support family caregivers, to be updated annually.
 
Sunset provision: Five years after the date of enactment, the authority and provisions established in the Act will terminate.
Insights: Potential family caregivers are in decline. In 2010, there were seven potential caregivers for each person needing care. Projections are that by 2030, there will be only four, and by 2050, when baby boomers are between ages 86 and 104, there will be fewer than three.
Status: The Senate passed the RAISE Act on September 26, 2017. HR 3759 is currently before the House Committee on Education and the Workforce for consideration.
On Jan. 22, 2018, the RAISE Family Caregivers Act became Public Law No. 115-119 after being signed by the President.