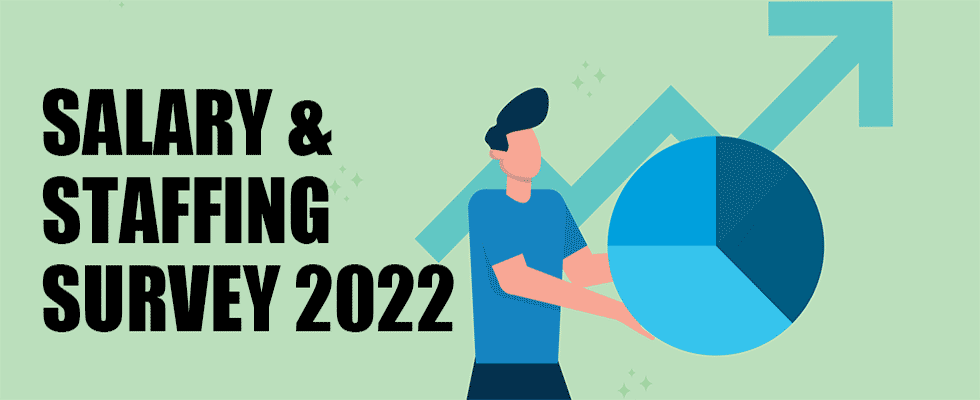 Staffing issues aren't new to the homecare industry. We've been running our Salary & Benefits Survey since 2014, and back in 2015, we reported in these pages about a survey of home health agency owners that found that almost 63% said caregiver shortages were one of their biggest obstacles to growth.
But we've not seen hiring pressures reach the pitch they have in 2022 in all industries, and especially in health care. According to the American Hospital Association, job vacancies for nurses increased by 30% from 2019 to 2020, and respiratory therapist vacancies jumped by 31%. EMSI reports there will be a shortage of up to 3.2 million health care workers by 2026.
When we ran our salary and benefits survey last year, we asked a new question about how COVID-19 impacted staffing for home health and home medical equipment providers. For 2022, we've added yet another, this time looking at how the current hiring environment is impacting salaries, approaches and more. And it turns out that it is having a huge effect, driving both home medical equipment (HME) providers and home health agencies (HHAs) to offer more money to retain and recruit workers and also to go without filling some open positions.
Below, we take a look at the staffing and salary trends in the homecare industry. We hope this report helps you see how your agency compares to others. Thank you to all who participated.
Note: Some charts may add up to less than 100 due to rounding. Others total above 100 because respondents chose more than one option.
Home Medical Equipment Providers
Organizational Profile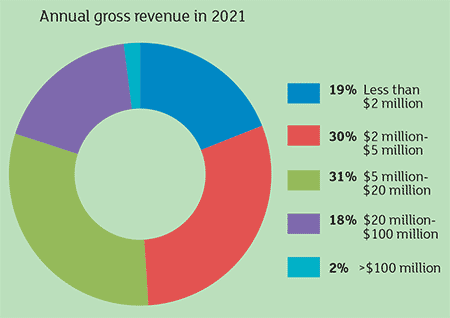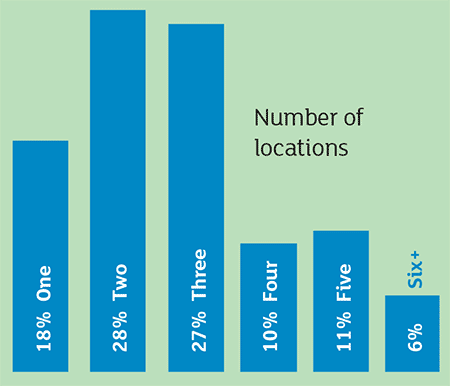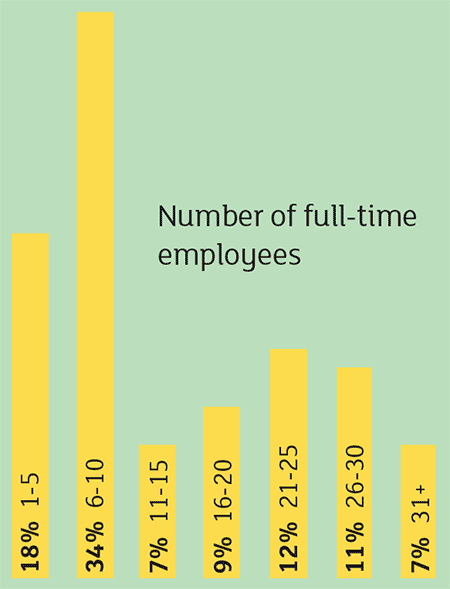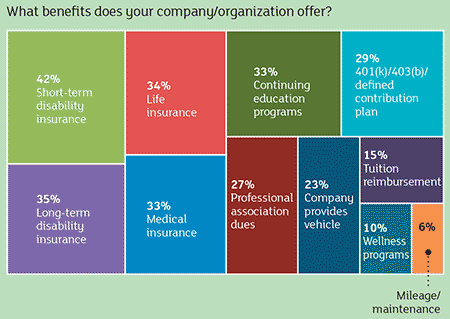 Individual Profile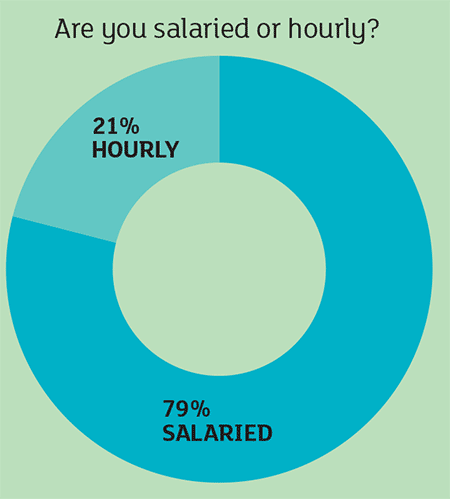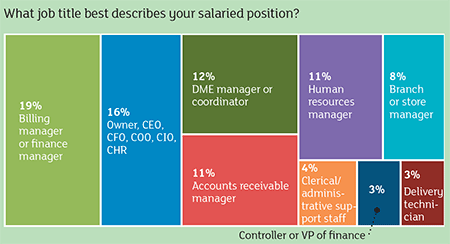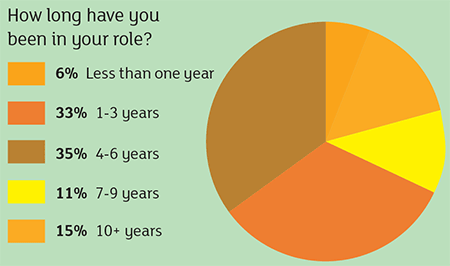 What Changed?
We asked whether home medical equipment providers changed their staffing approaches due to pressures of the current market—and received a resounding "yes" at almost 80%. About the same number made staffing decisions due to COVID-19, up from 46% last year. Most turned to money as an answer to hiring pressures: 45% offered raises to hold onto current employees and 33% boosted salaries for advertised positions.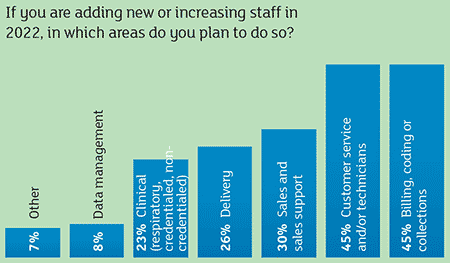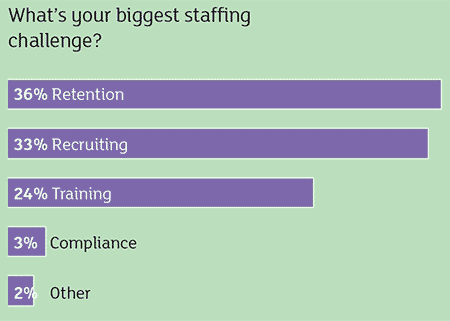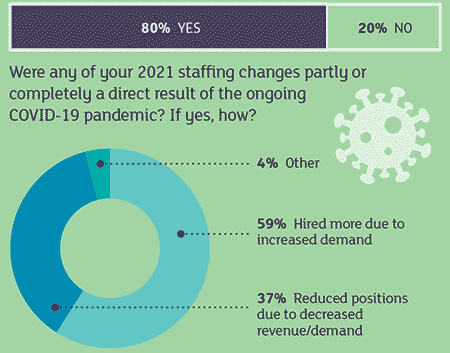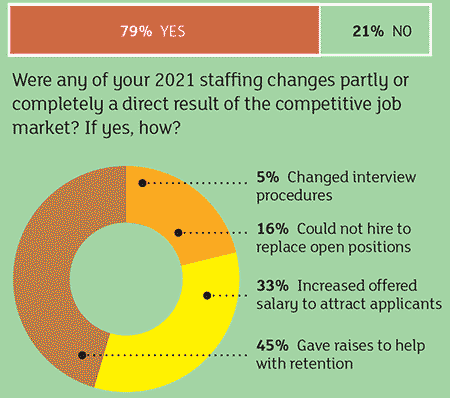 ---
Home Health Agencies
Organizational Profile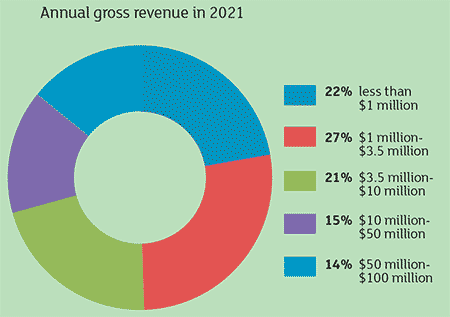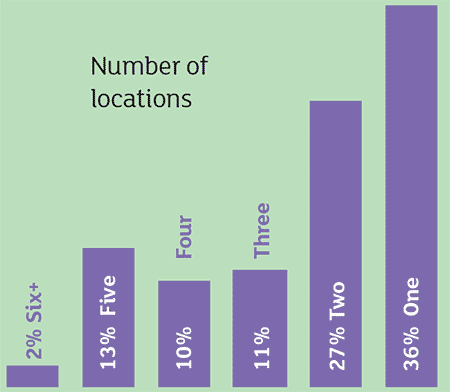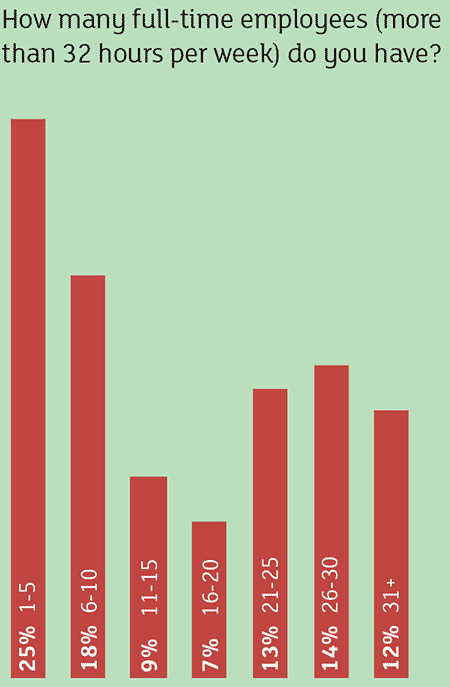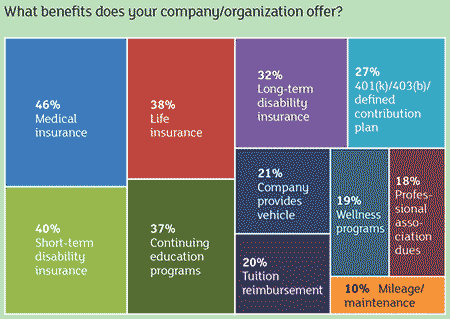 Individual Profile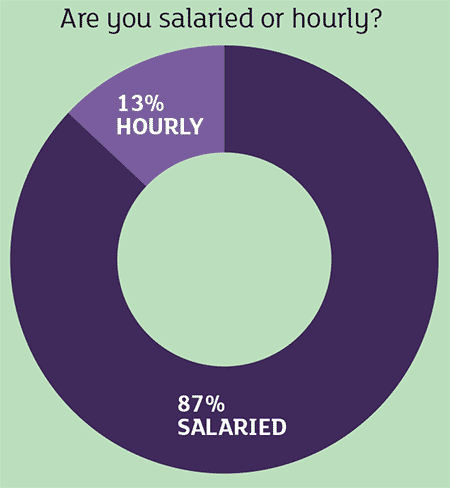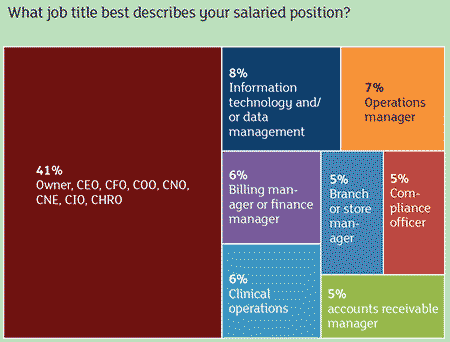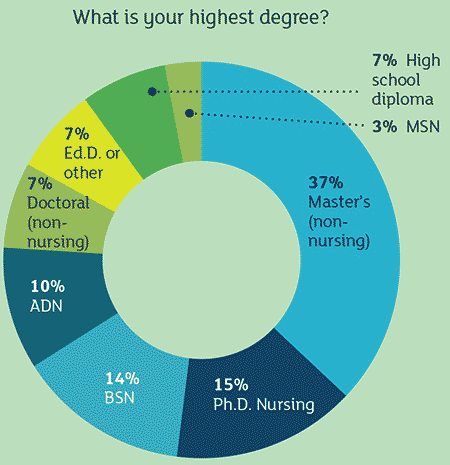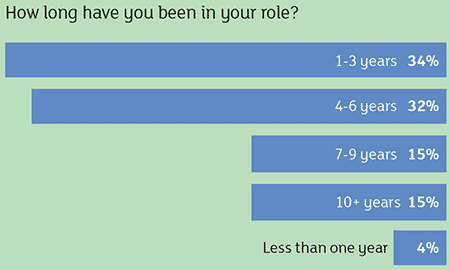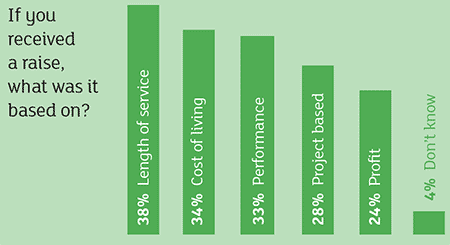 What Changed?
Like HME providers, 79% of home health agencies changed their hiring approaches due to pressures in the current market, and more than half of those who said the pandemic affected their staffing had to hire more people due to COVID-19-related demand. Almost 45% gave raises to help hold onto existing employees and 25% boosted salaries for advertised positions. Another 25% found they couldn't hire to replace open roles.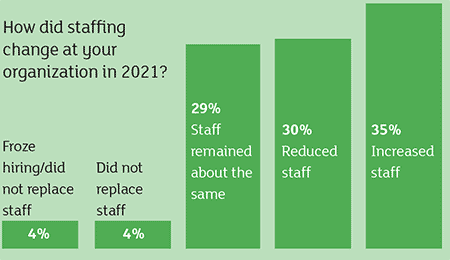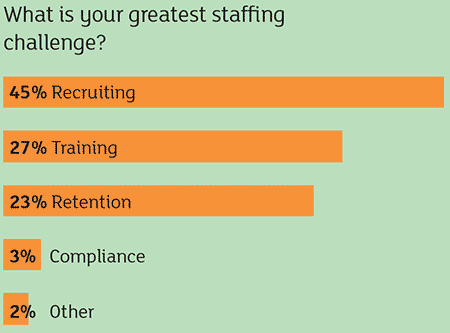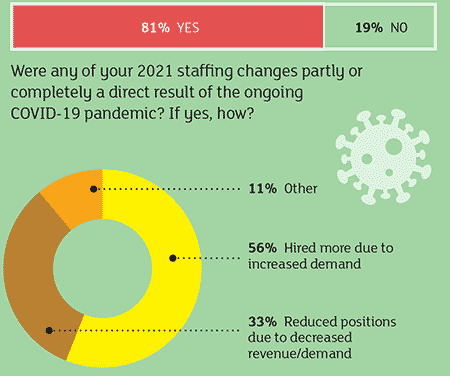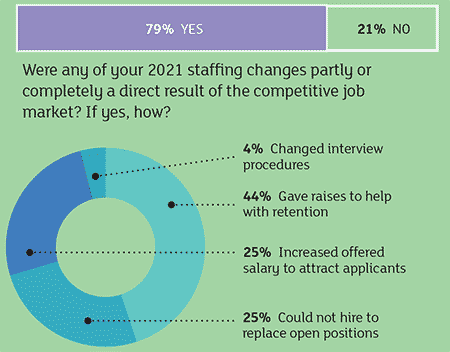 Want more? Sign up for HomeCare Now (or confirm your subscription) to received an extended version of the survey, including additional salary reporting here.