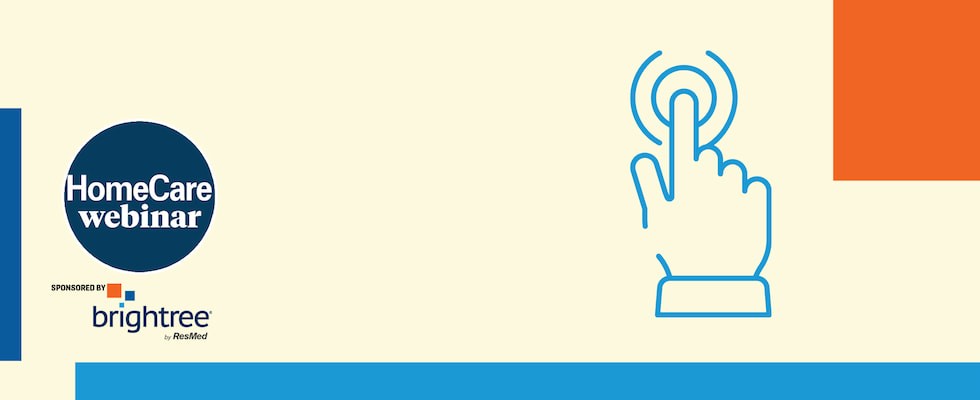 Resupply businesses are expanding faster than ever, and automation is one of the keys to success. Having a robust resupply program that is fully automated and integrated not only helps to improve order generation and order processing, but also improves the experience for your patients. And what if you, their provider, could provide a faster, simpler way for them to order the products they need on a regular basis?
In this webinar, we'll demonstrate how utilizing technology to simplify and automate every possible manual stakeholder touchpoint removes friction in the entire process and what that means for your business. Join us to learn how applying automation can organize and optimize every possible patient, employee and referral touchpoint while improving their experience with you.
What you'll take away:
What is meant by no touch resupply and how it benefits everyone
How to improve patient engagement and staff efficiency through electronic ordering   
How to improve the patient experience through automation and workflow orchestration
Understanding the impact that no-touch resupply can have on your business including your bottom line, increasing patient loyalty, and reducing costs
 
SPEAKERS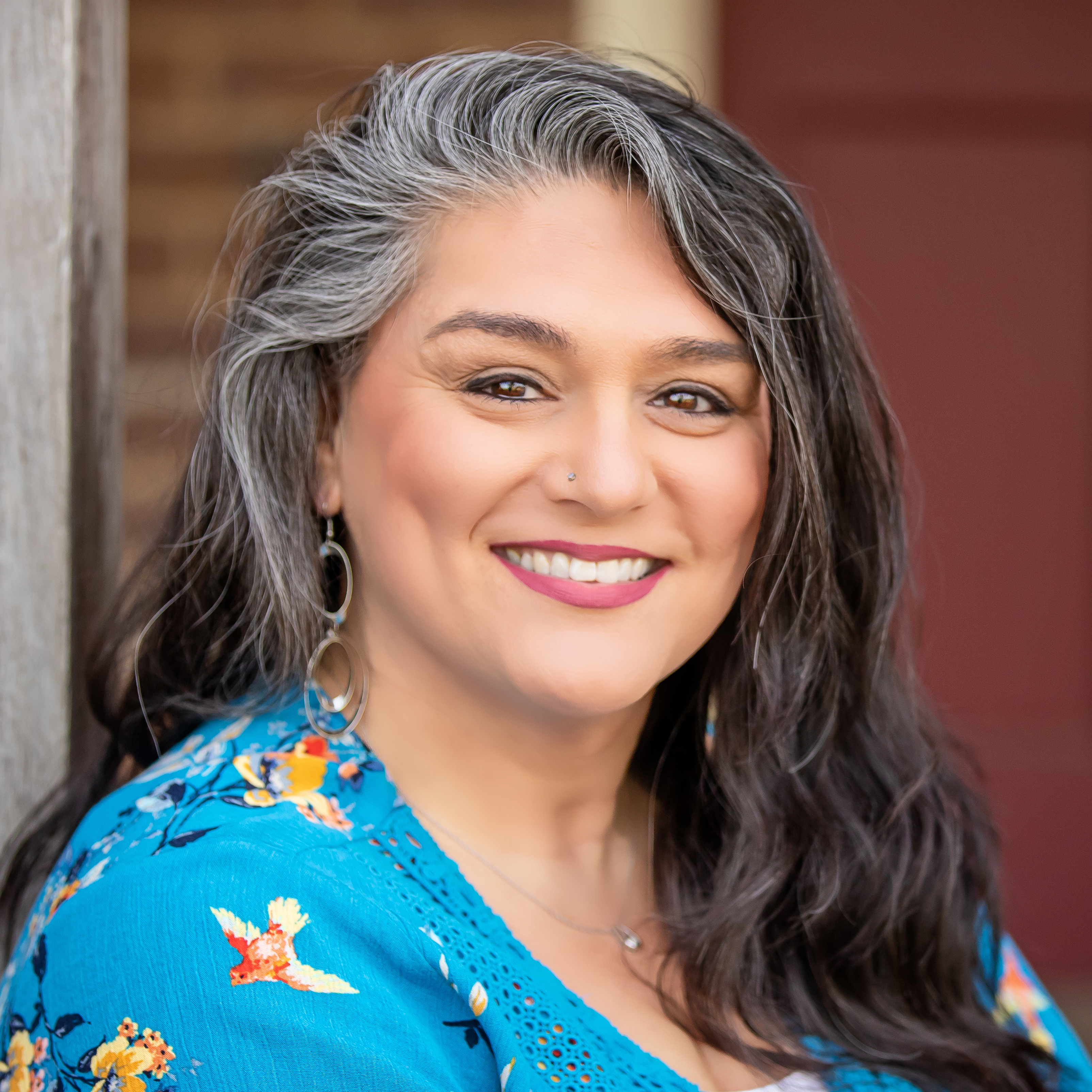 Cinthia Wright
Sr. Product Manager, Resupply
Brightree
Cinthia has more than 14 years of experience in the DME industry, primarily focused on sleep and respiratory care. By utilizing her unique combination of business knowledge and technical expertise, she helped to create a rules-based Resupply software that transforms the complicated business and payer requirements into automated and streamlined workflows. Her current focus includes the Product Management responsibilities for the Brightree Resupply platform and expanding the offering so that patients and customers beyond sleep and respiratory care can also benefit from the automation workflows.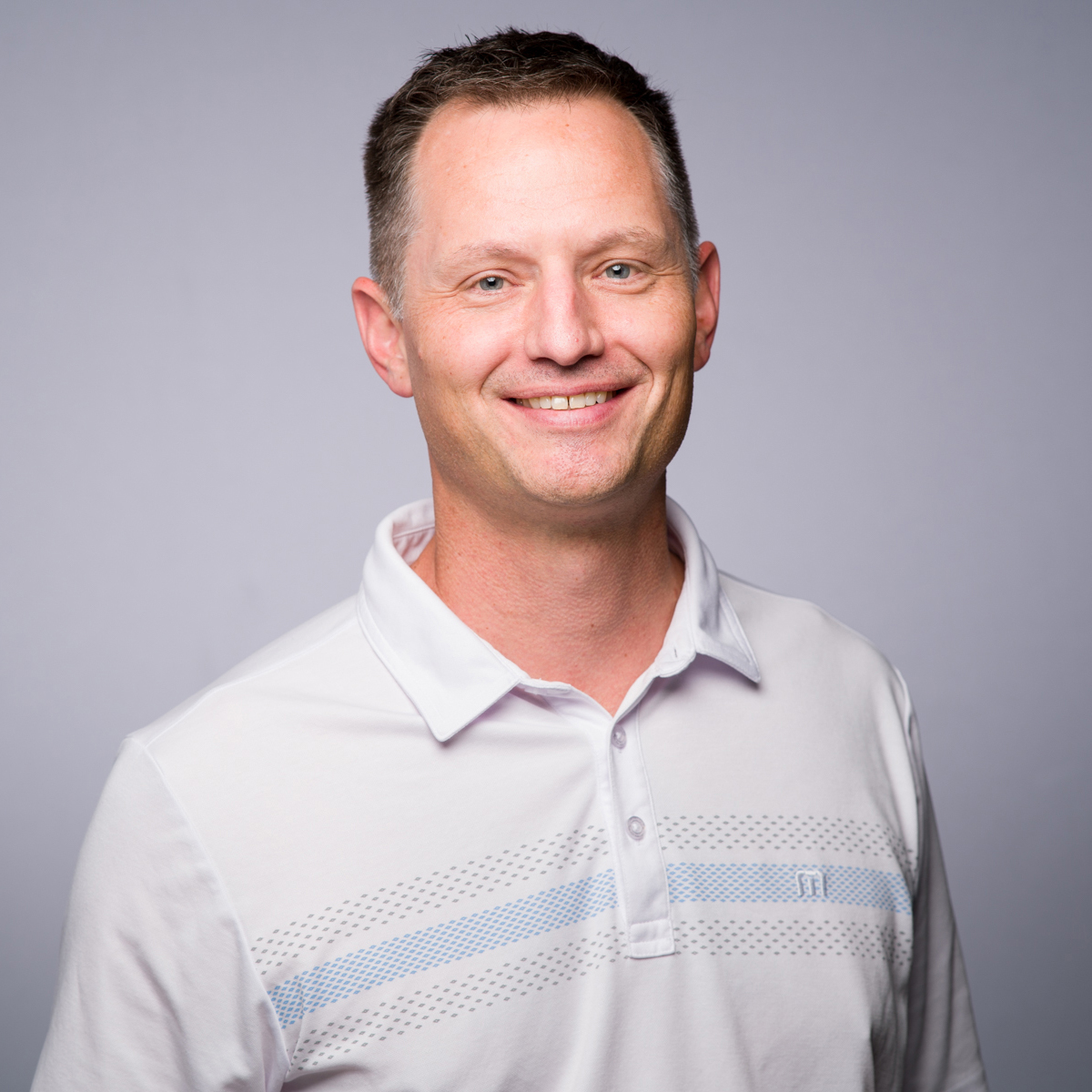 Ryan Soules
Senior Director, Operations & Analysis
Brightree
Ryan has more than 10 years of experience in the DME industry. He started out as a part owner of a respiratory focused DME with roles focused on increasing efficiencies using analytics and technology. Currently, working within Brightree ReSupply he continues to look for ways to use technology to automate processes and dig into the numbers to improve client performance.
Sponsored by