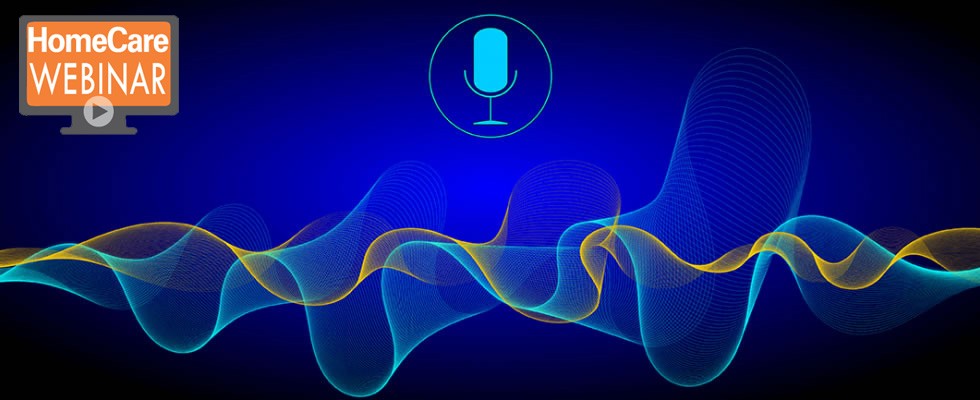 It's a given — Voice First will be pervasive in 2020.
Sponsored by: Hamilton CapTel
The rapid growth of the market for voice-enabled technologies has been a phenomenon in the past two years. Voice-first technology can understand spoken requests and commands, answer questions and even offer scheduled alerts. Industry firms expect that the combination of natural language processing, AI, and speech recognition will drive significant growth in the adoption of voice technology across multiple dimensions—including patient monitoring, medication management and more. 
Some describe this trend of developing software for voice-enabled device user interfaces as Voice First. Speech recognition, for example, will penetrate 80% of mobile devices by 2020
Is voice first in health a fad, or is there staying power? You can't turn around without encountering another example. Startups are building voice apps, voice skills seem to be populating like weeds in health care and big vendors want to be popping up at the bedside.
Join this webinar to learn about how all this deployment will change healthcare. 
Fill out the form on this page to view a video playback of this webinar or view the presentation slides.
SPEAKER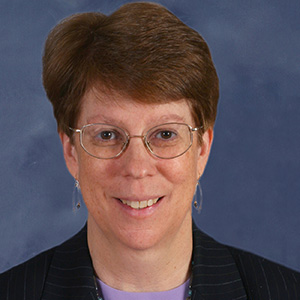 Laurie M. Orlov
Founder
Aging in Place Technology Watch
Laurie M. Orlov is a tech industry veteran, writer, speaker, and elder care advocate, as well as the founder of Aging in Place Technology Watch. The Technology Watch conducts market research, studies trends, provides blogs and thought leadership reports and guidance about technologies and services that enable seniors to remain longer in their home of choice. She has spoken regularly and delivered keynote speeches at forums, industry consortia, conferences, and symposia, and she advises large organizations as well as non-profits and entrepreneurs about trends and opportunities in the age-related technology market.
Sponsored by